Empowering businesses
to complete their mission_
With a heritage serving the world's largest financial institutions_
Founded in 2004 and with a heritage serving the world's largest financial institutions, BSO is a global pioneering infrastructure and connectivity provider, serving more than 600 data-intensive businesses across diverse markets such as financial services, technology, energy, ecommerce, media and more. The company owns and provides mission-critical infrastructure, including network connectivity, cloud solutions, managed services and hosting, that are specific and dedicated to each customer served.

BSO's network comprises 240+ PoPs across 33 markets, 50+ cloud on-ramps, is integrated with all major public cloud providers and connects to 75+ on-net internet exchanges and 30+ stock exchanges. Its team of experts work closely with customers to create solutions that meet the detailed and specific needs of their business, providing the latency, resilience and security they need regardless of location.
BSO is headquartered in Ireland but has 11 offices around the world including: London, New York, Paris, Dubai, Hong Kong and Singapore.
240+
PoPs
75+
on-net internet exchanges
33
countries
30+
stock exchanges
50+
cloud on-ramps
OUR MISSION
We want to make mission-critical infrastructure available for every business.
Michael Ourabah Chief Executive Officer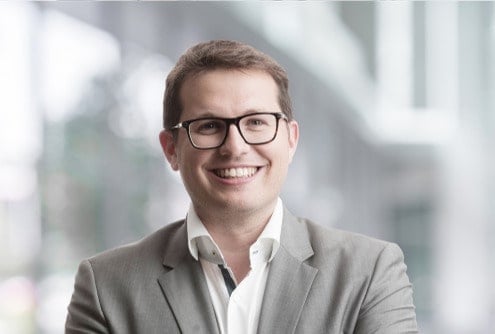 OUR PURPOSE
With BSO, businesses never need to choose between the highest standard of technology and the highest standard of service_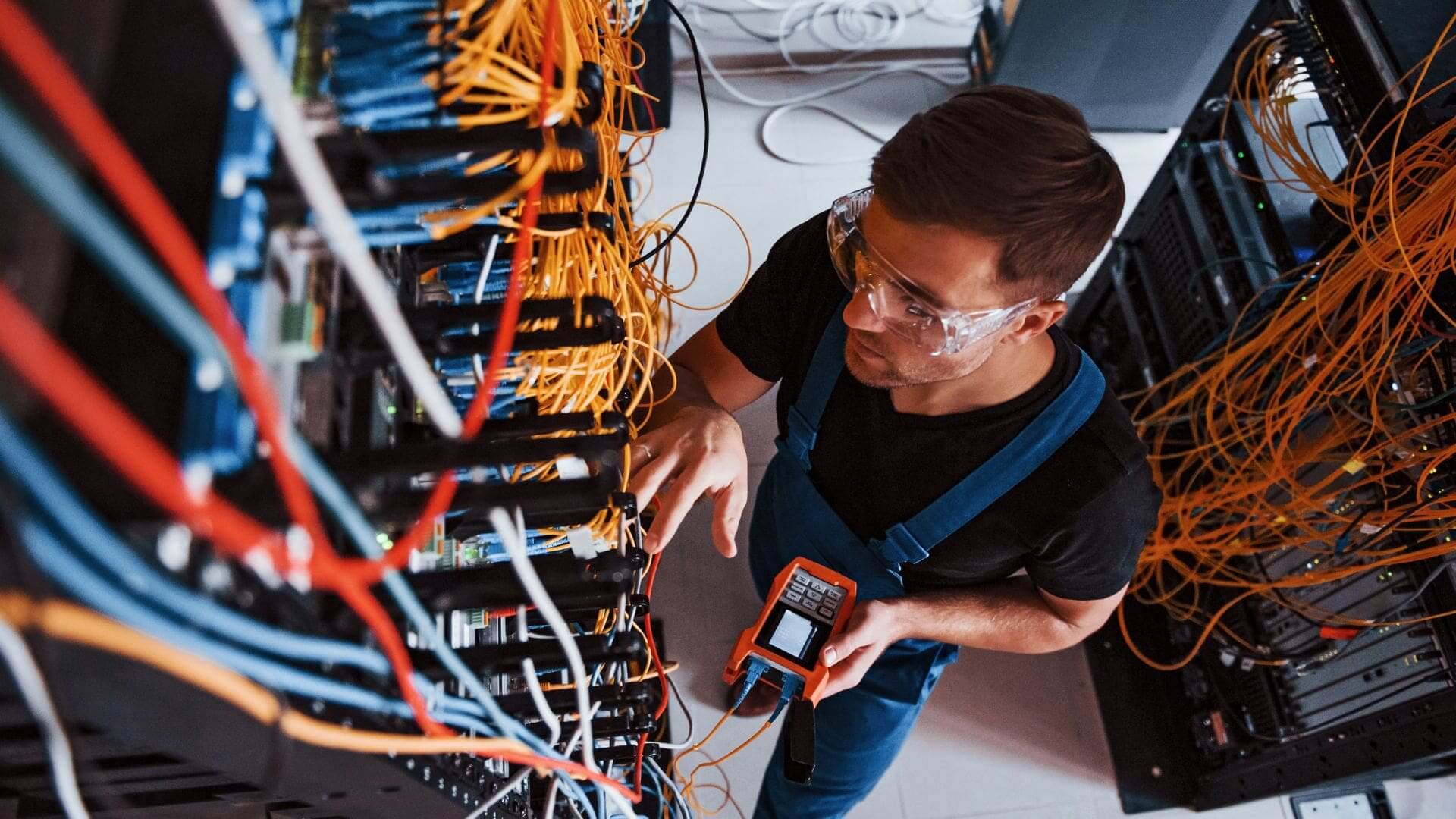 OUR TEAM
Led by engineers_
HOW WE LEAD, WORK AND BEHAVE
Our values_
We incorporate and encourage these values in our day-to-day working life, helping us create a workforce that is all inclusive, caring and innovative.
01. We are determined to deliver
02. We challenge ourselves to improve
03. We leverage our differences
04. We put team success first
05. We have courage and passion for growth
19 years of infrastructure success_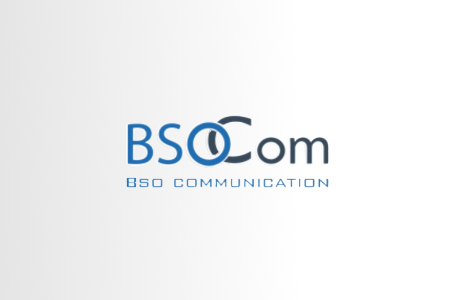 BSO was founded in Paris as BSO Communications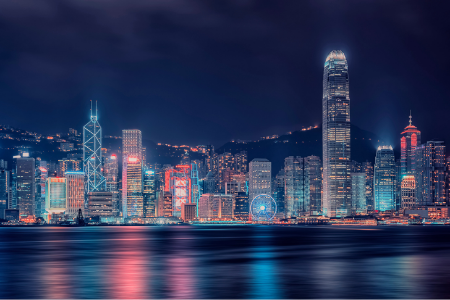 We open a new office in Hong Kong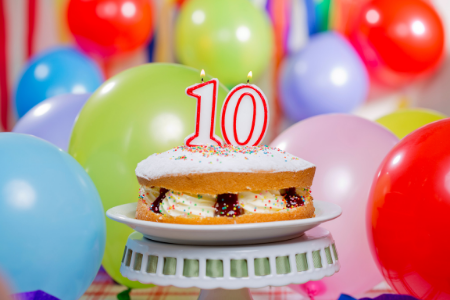 It's our 10 year anniversary and BSO hits the 50 employee mark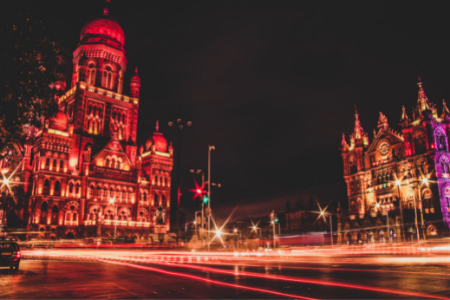 We launch our new FX ultra low latency service and Mumbai Connect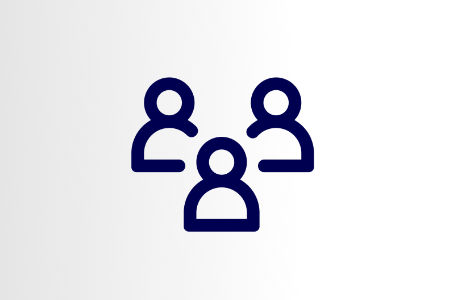 BSO partners with AWS, Azure, Google Cloud, IBM Cloud to deliver hybrid cloud services and Kaiko for real-time cryptocurrency market data.
We open new offices in Casablanca and in Davao City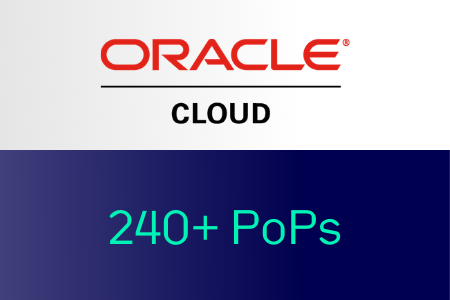 BSO partners with Oracle Cloud and Alibaba Cloud and launches public cloud object storage services (OpenIQ)
BSO has widespread its network to reach 240+ PoPs connecting almost every single stock exchange globally.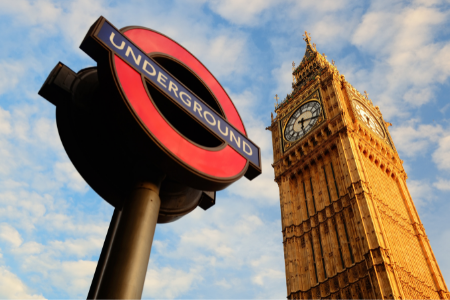 BSO expands to the UK opening an office in London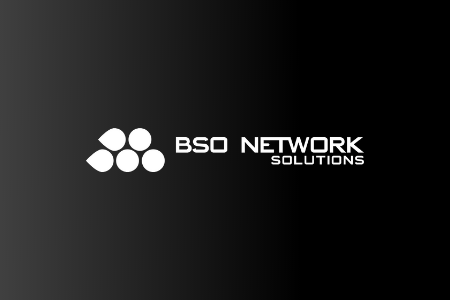 BSO becomes BSO Network Solutions
We open new offices in Dublin and New Jersey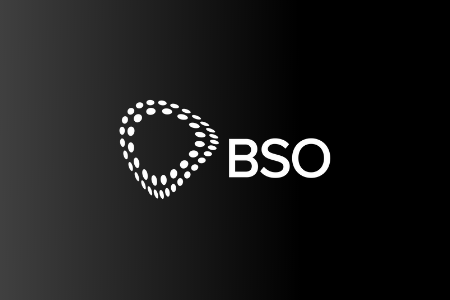 Keep it simple: BSO Network Solutions becomes BSO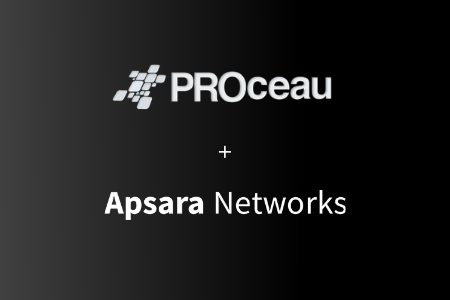 BSO acquires PROceau in France and Apsara Networks in the US
We open offices in Singapore and Dubai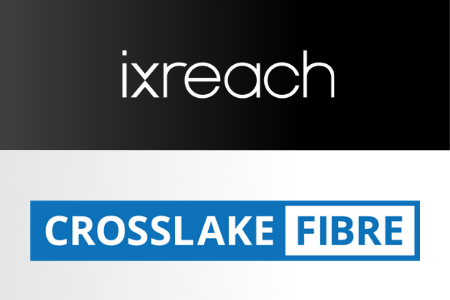 BSO acquires IX Reach to strengthen capabilities within the wholesale telecoms, cloud and technology
BSO enters exclusive partnership with Crosslake Fibre for the fastest route between Toronto and New Jersey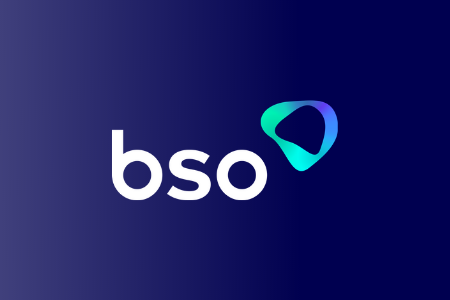 BSO rebrands with a new mission: To make mission-critical infrastructure available for every business