Infrastructure as a Service_
HOW DOES IT WORK?
Configuration_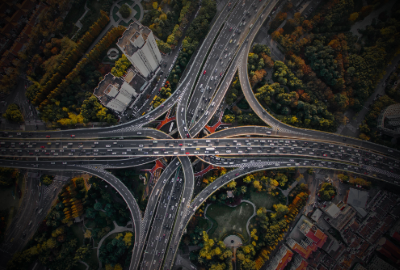 Each solution includes one public IP. Additional IPs can be included at an added cost.
100Mbps connectivity (IP transit included as a default). Additional transit can be scaled or dedicated connectivity can be ordered.
Add a firewall
Built-in (software)




Through our Cloudstack solution, firewalls rules and policies are directly accessible from the webUI.





Managed (hardware)




For those with our VMware solution or for those needing more custom firewall rules applied, we offer a virtual domain cluster powered by Fortinet which can be used to help configure and maintain firewalls to keep your resources safe.
Add a backup
Our Veeam backup service allows you to create the effective backup solution for your infrastructure and data. It is directly integrated in the VMware solution and available through Cloudstack through a manual install as an agent.
Looking for something more custom?
Consider BSO Private Cloud solution
Dedicated resources and enhanced scalability: our turnkey solution
We take a consultative approach to this service and work closely with clients to build an environment that is performant, secure, and specifically tailored to your needs. It outsources the management of your information system, provides a guaranteed SLA all while offering the same level of control as an on-prem solution. You can deploy your Private Cloud instances in different geographical areas and get closer to your end customers.
Why choose Private Cloud?
Simple, secure and efficient. Master your costs with a transparent pricing model. Ensure the security of your data with a dedicated infrastructure and the deployment of private instances. Facilitate migrations, our API is compatible with most APIs on the market. Save time and take advantage of our CloudStack-based orchestration tool.
OUR DIFFERENCE
Why BSO for your cloud compute projects?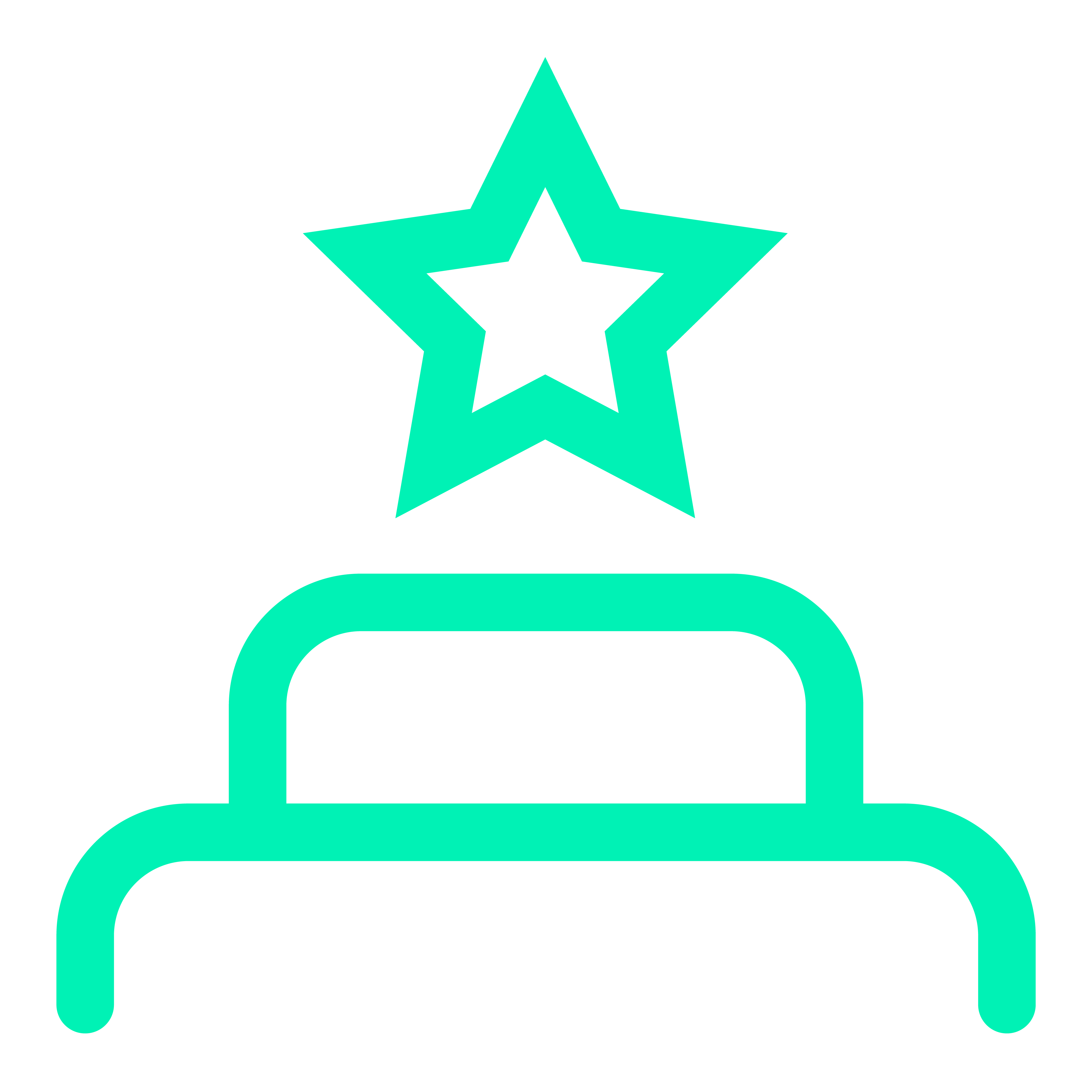 A helping hand
Our highly trained devops and network engineers bring all the skills needed to build the best possible solution for your organisation.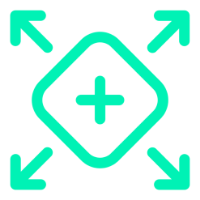 Product integration
Our cloud platform is designed to work seamlessly with all of our products. Whether you're looking to build a containerised microservices environment or form dedicated connections to your other cloud environments, we have the products to help.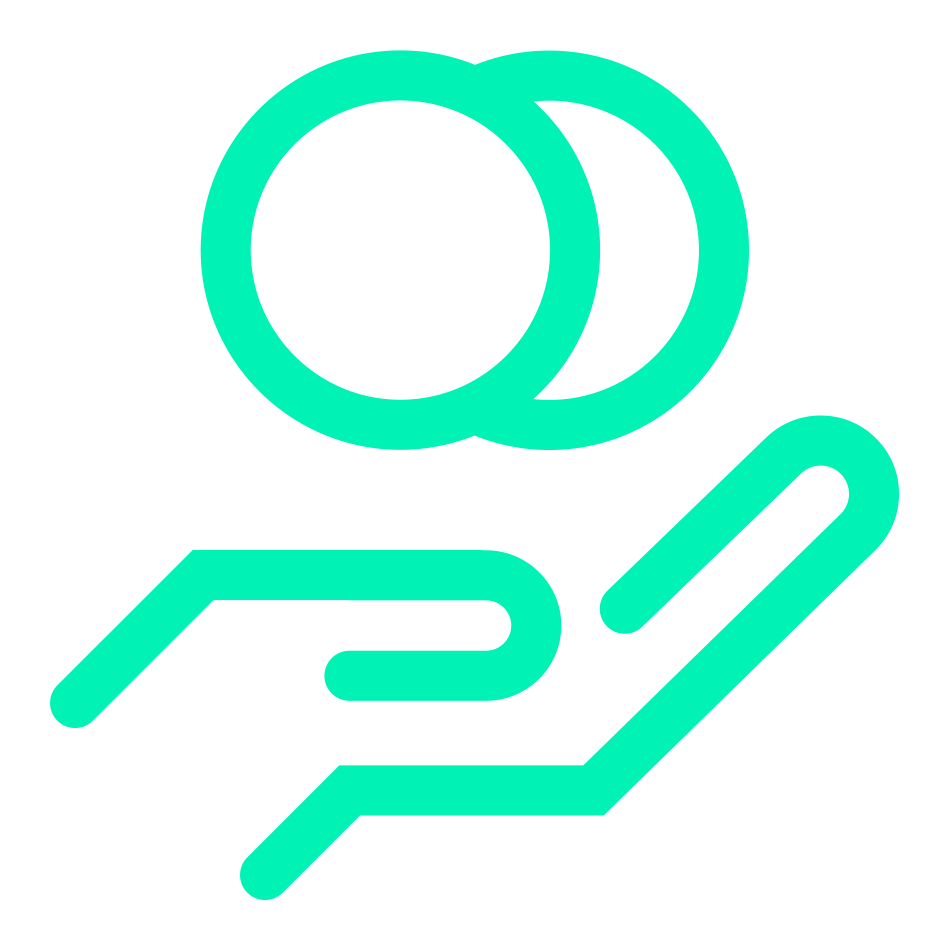 Transparent pricing
We present all costs upfront and make it easy for you to forecast your cloud expenses. You can expect no hidden fees or surprises on your bill.
Bundling services
Device monitoring
$120 per device per month. Includes 24/7 monitoring, error alerts, and repairs.
IP Transit
100Mbps to 10Gbps IP Transit solution. With the option to combine with DDoS mitigation services.
Object Storage
Highly available object storage with transparent pricing. $12 per GB per month.
Request a callback_
Please fill out the form and we'll call you back.
We have site availability_
BSO operates cloud regions in Paris, London, New York, Dubai and Hong Kong. Each site is strategically designed to address the needs of its market.
View network map
You might be interested in_