SURPASS YOUR GOALS
Great cloud services underpin great applications_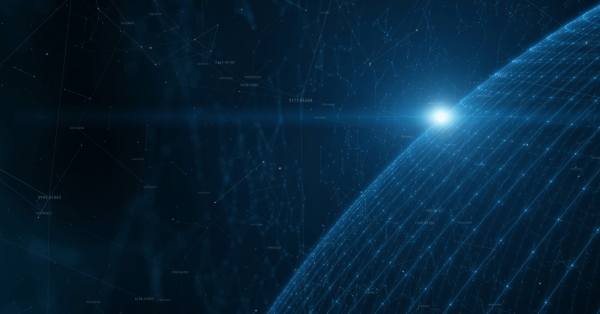 Pricing components_
Data transfer
Free both in/out for customers connected via leased line.
OUR DIFFERENCE
Why choose BSO Object Storage?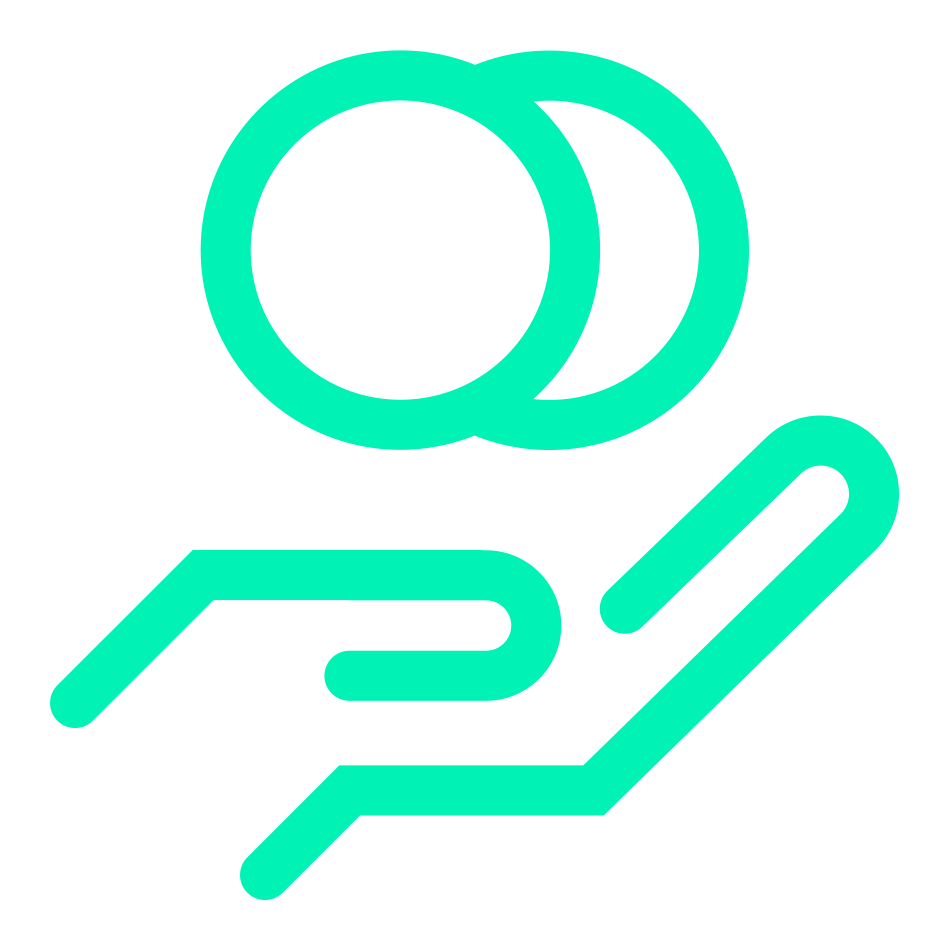 Flexibility
We build each customer's solution to their exact requirements. You are never tied into a single delivery model.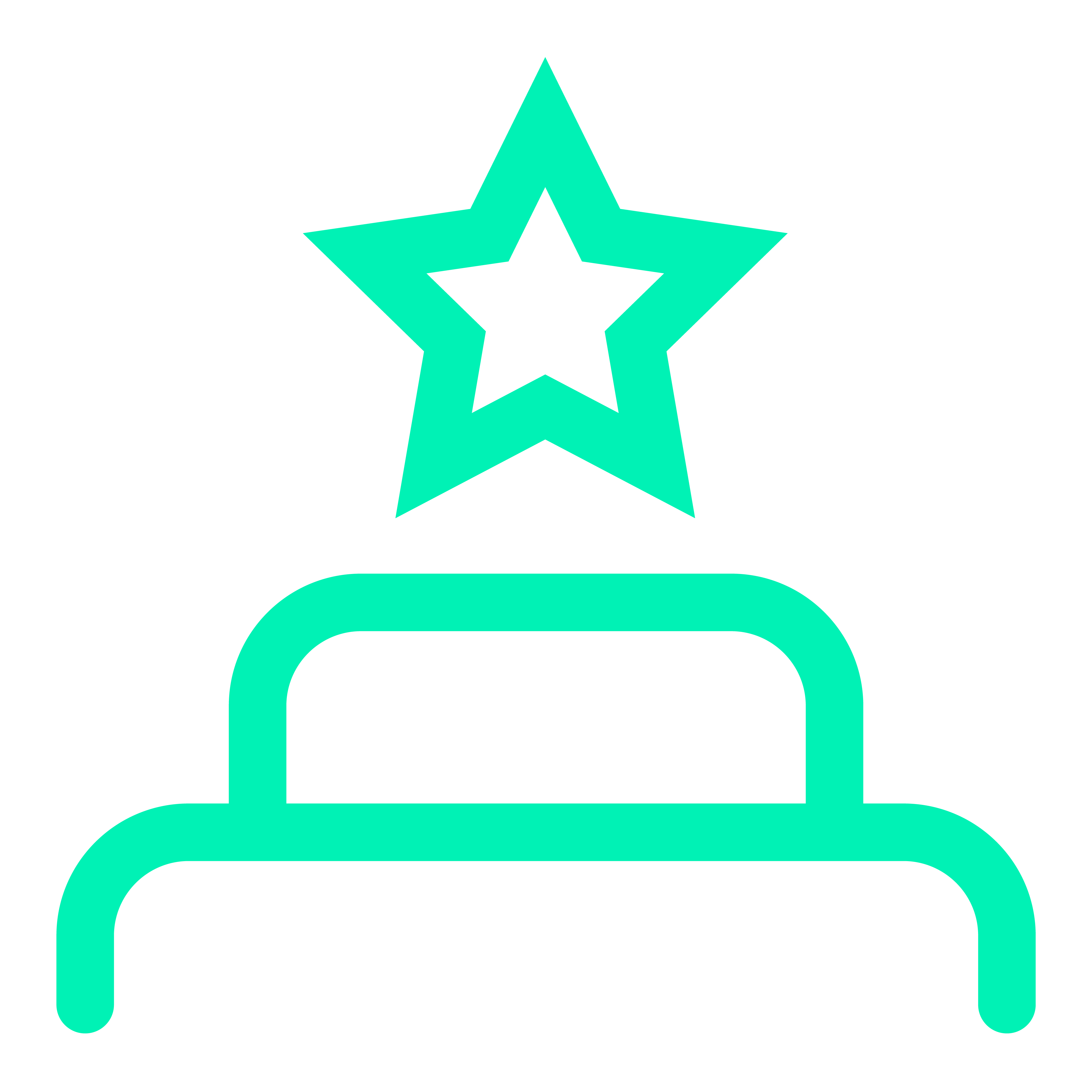 Superior cloud integration
We facilitate secure and high-performing connections between your Object Storage deployment and leading cloud service providers.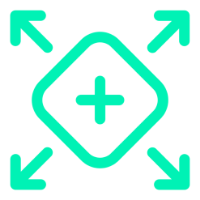 Consultation
Our team of cloud, devops, and networking experts are readily available to help with the design, build, and management of your solution.
OBJECT STORAGE
SLA_
Service Availability
99.99%
Latency
Via Leased Line within the region - 20ms

Via Internet within metro - 45ms
Request a callback_
Please fill out the form and we'll call you back.
WHAT OUR CLIENTS SAY
"We are happy to count on BSO as an innovative and reliable partner to help us in our efforts to continually optimise the level if performance and availability of our network infrastructure"
Anonymous
WHAT OUR CLIENTS SAY
"BSO listens to what we need and delivers a highly personalised service. Finally, it is the people at BSO that make the company stand out – they are more personable, down-to-earth and available than most in the industry and when we have issues, everything is managed competently due to their service assurance."
CEO of Global brokerage firm
You might be interested in_