SURPASS YOUR GOALS
Great cloud services underpin great applications_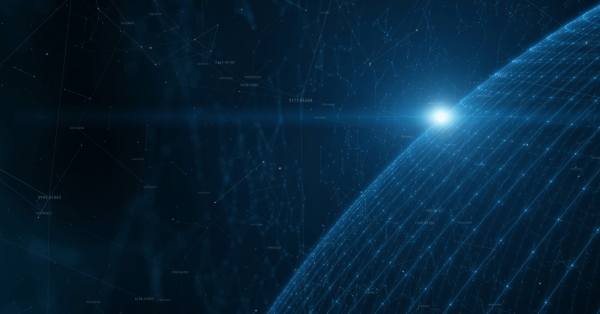 Pricing components_
Data transfer
Free both in/out for customers connected via leased line.
OUR DIFFERENCE
Why choose BSO Object Storage?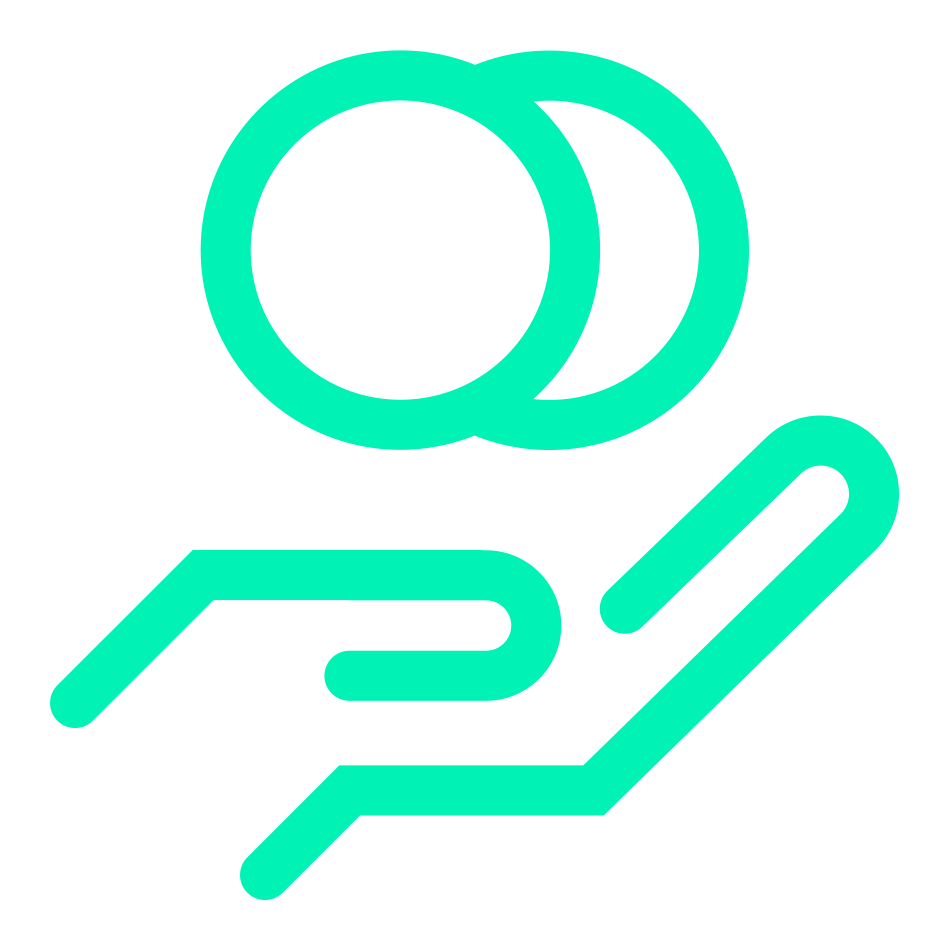 Flexibility
We build each customer's solution to their exact requirements. You are never tied into a single delivery model.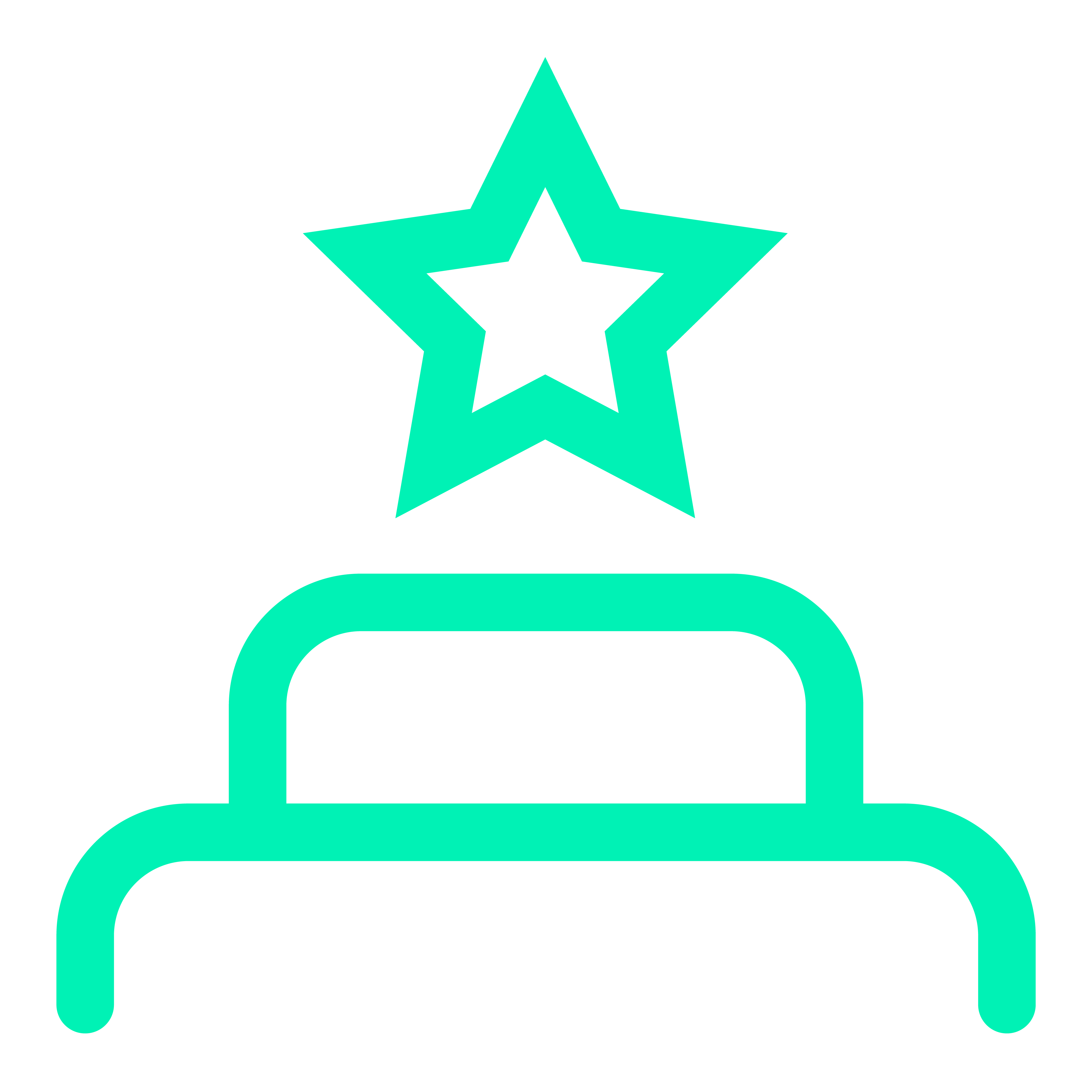 Superior cloud integration
We facilitate secure and high-performing connections between your Object Storage deployment and leading cloud service providers.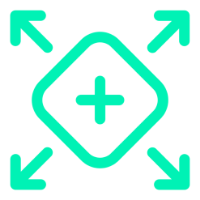 Consultation
Our team of cloud, devops, and networking experts are readily available to help with the design, build, and management of your solution.
OBJECT STORAGE
SLA_
Service Availability
99.99%
Latency
Via Leased Line within the region - 20ms

Via Internet within metro - 45ms
Request a callback_
Please fill out the form and we'll call you back.
FAQs
What are the main benefits of BSO Cloud object storage?
BSO Cloud Object Storage offers tailored flexibility, seamless integration with leading cloud providers, and professional consultation to ensure your storage solution meets your unique needs effectively. Its primary benefits include:
Free Ingress and Egress: BSO Cloud Object Storage offers a significant advantage with free ingress and egress. This means you won't incur additional costs when moving data into or out of the storage, making it a cost-effective choice for data transfer.
Single Storage Tier: BSO simplifies storage with a single-tier structure. There are no complex pricing tiers to navigate, ensuring straightforward and predictable pricing for your storage needs.
Default Data Redundancy: BSO Cloud Object Storage ensures data reliability by storing one copy of your data by default. However, if additional redundancy is required for added data protection, you have the flexibility to replicate your data within the same or different locations.
Included 100 Mbps IP Transit: BSO's Cloud Object Storage includes a generous 100 Mbps IP transit, allowing for efficient data transfer and access. This included bandwidth enhances your storage experience without additional costs.
Cost-Effective Pricing: One of the standout advantages of BSO Cloud Object Storage is its affordability. It typically costs up to 40% less than larger cloud providers, providing significant cost savings without compromising on features or performance.
What can BSO cloud object storage be used for?
BSO Cloud Object Storage can be used for a variety of purposes due to its versatile and scalable nature. Here are some common use cases for BSO Cloud Object Storage:
Backup and Storage: Keep your important data safe by storing backups and archives securely in the cloud.
Sharing Content: Easily share files, documents, and multimedia content with others from anywhere.
App Data: Store user-generated content and app data reliably for seamless application performance.
Data Analysis: Handle large amounts of data for in-depth analysis and insights.
Team Collaboration: Work together on projects by storing and exchanging files effortlessly.
IoT Data Management: Manage data from IoT devices like sensors and logs efficiently.
Compliance Storage: Fulfill data retention requirements by archiving data as needed.
Disaster Recovery: Ensure quick data recovery after emergencies or data loss incidents.
Media Hosting: Host images, videos, and multimedia content for websites and apps.
Log Tracking: Store system logs and event data for monitoring and analysis.
Web Hosting: Use it to host static website content, boosting website performance.
Hybrid Cloud Use: Seamlessly connect on-site systems with the cloud for efficient data management.
Can a cloud object storage be connected to other cloud service providers?
Absolutely, BSO specialises in establishing secure and high-performing connections between your cloud object storage deployment and prominent cloud service providers. This ensures seamless integration and collaboration, allowing you to leverage the advantages of object storage while benefiting from the capabilities of other leading cloud services.
How can you connect your object storage easily?
Connecting your object storage is straightforward due to its versatility and interoperability with various cloud service providers. Here are ways to achieve this:
Data Transfer: Providers offer tools and APIs for smooth data movement between clouds.
Multi-Cloud Apps: Develop applications using resources from different clouds, including object storage.
Intercloud Networking: Secure communication between clouds is available through some providers.
Replication: Set up data replication across different cloud storage instances.
Third-Party Tools: Use specialised tools for seamless data management.
APIs: Integrate storage programmatically with other cloud services.
It's important to note that while these options enable connectivity between cloud object storage and other cloud providers, there might be some considerations related to data transfer costs, latency, and compatibility.
WHAT OUR CLIENTS SAY
"We are happy to count on BSO as an innovative and reliable partner to help us in our efforts to continually optimise the level if performance and availability of our network infrastructure"
Anonymous
WHAT OUR CLIENTS SAY
"BSO listens to what we need and delivers a highly personalised service. Finally, it is the people at BSO that make the company stand out – they are more personable, down-to-earth and available than most in the industry and when we have issues, everything is managed competently due to their service assurance."
CEO of Global brokerage firm
You might be interested in_