WHAT IS MANAGED KUBERNETES?
Getting started with Managed Kubernetes_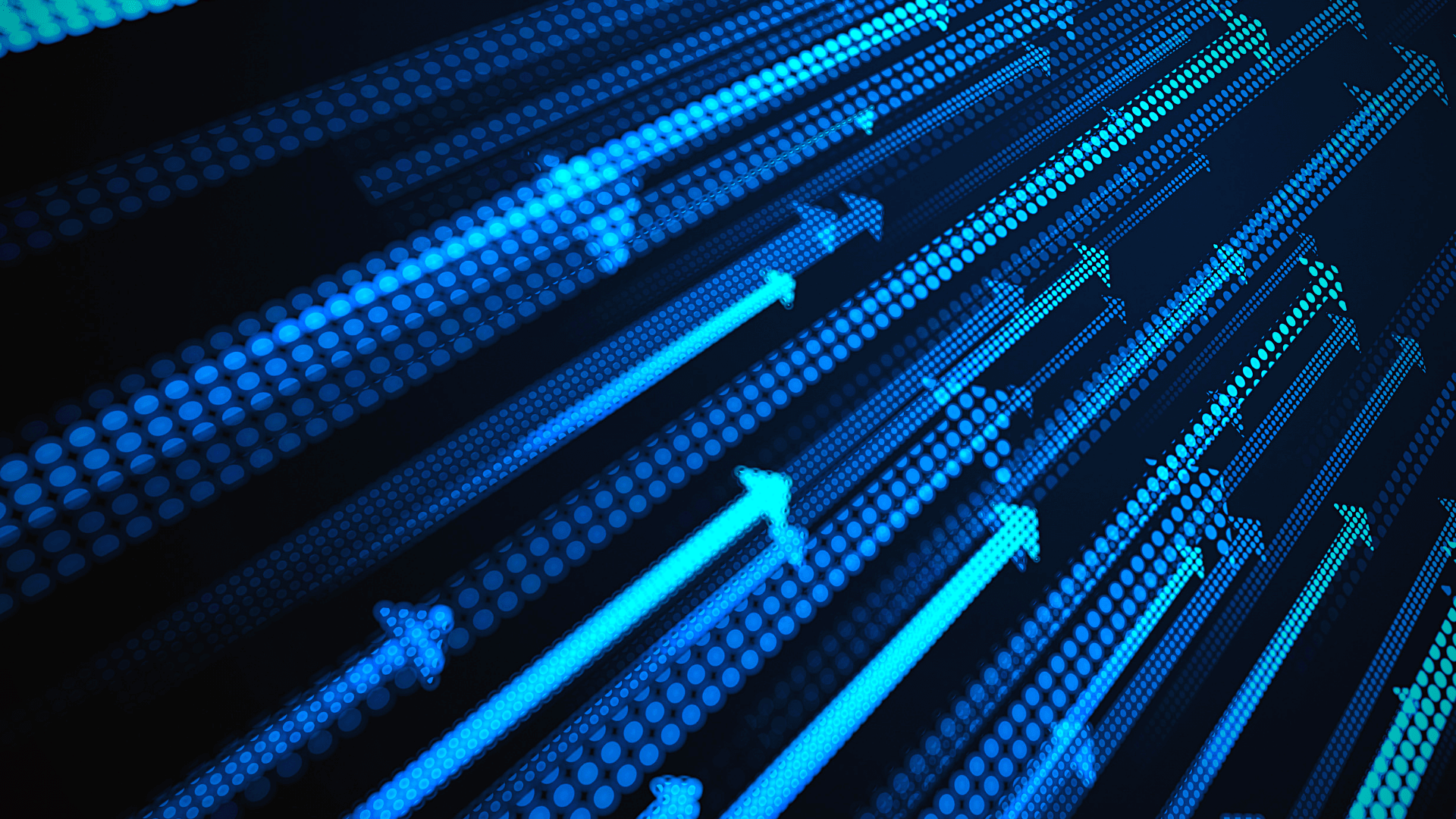 BSO CLOUD
Why Kubernetes?
Efficient development
With each application partitioned into its own service, both scaling and troubleshooting applications can be done independently without impacting other services
Built-in management
Define the parameters needed to run your applications and allow the control plane to maintain the desired state, constantly making adjustments as needed.
Infinitely customisable
Kubernetes is open-sourced and the most widely used containerised application orchestrator. As a result, there is a continuously growing ecosystem of tools created by developers around the world to improve the ways that your organisation can build and maintain your Kubernetes clusters.
OUR DIFFERENCE
Why choose Managed Kubernetes by BSO?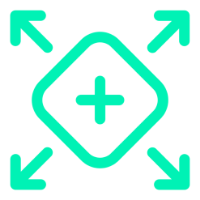 Unmatched flexibility
We want to empower users to be able to operate in the cloud platform of their choice and move between platforms when they want, without the headaches of a complex migration.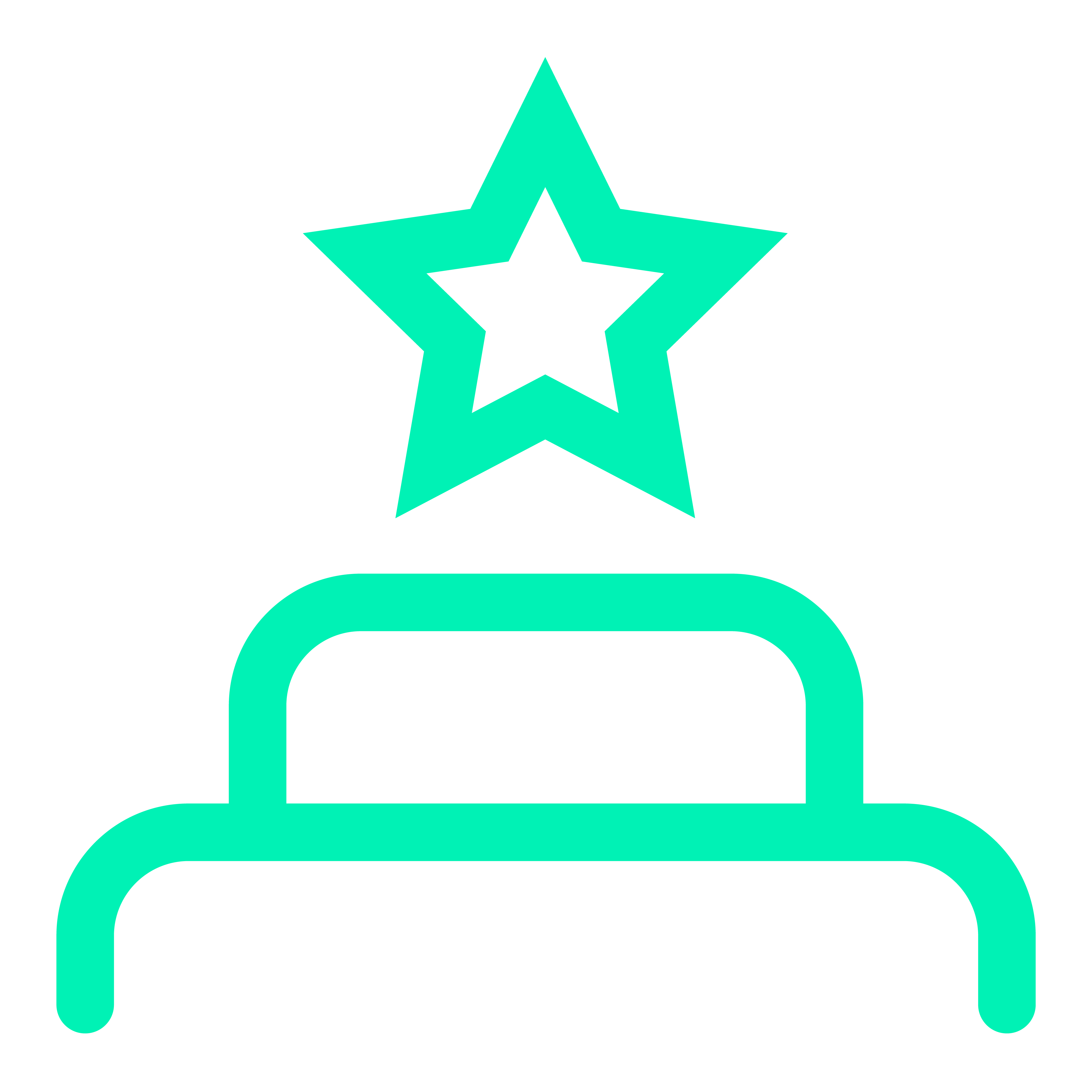 Our team approach
We build the best possible solution for your business. We have a globally dispersed team of engineers able to assist at all stages of your project.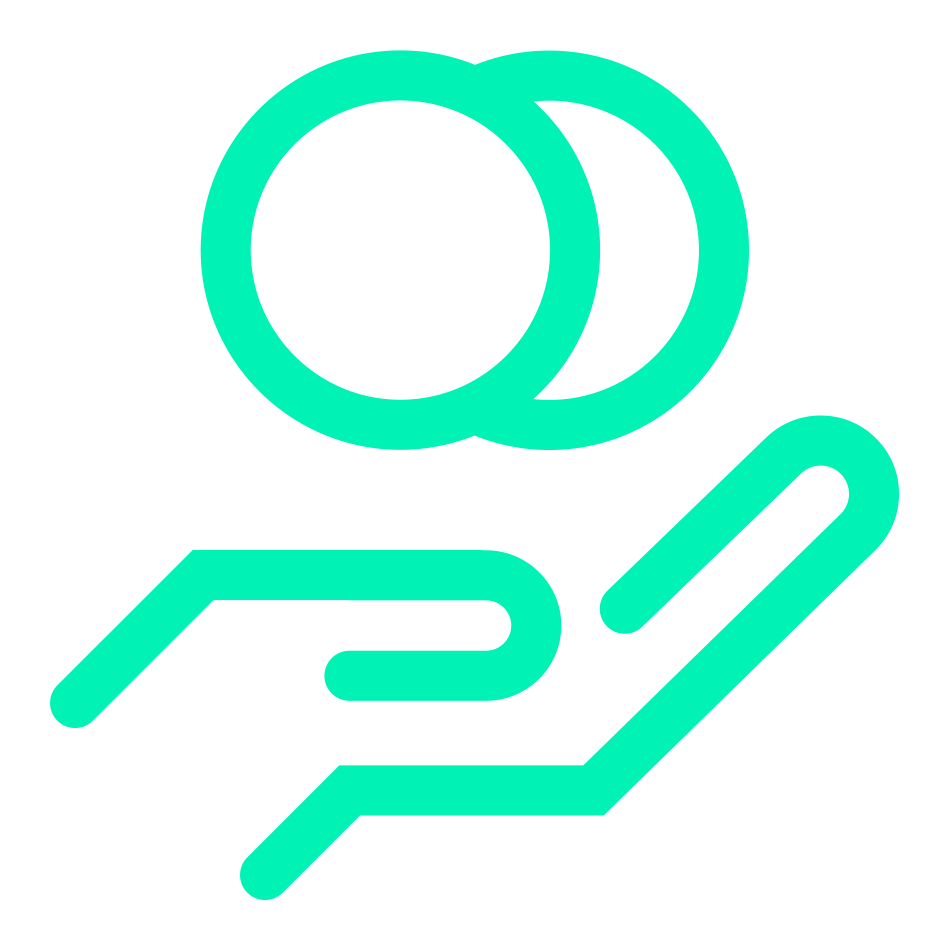 Transparent pricing
Unlike other cloud providers, with all BSO Cloud products, we present our competitive costs upfront so there are no surprises.
MANAGED KUBERNETES
Features_
WHAT OUR CLIENTS SAY

"The major cloud providers' one-size-fits-all approach tends to lack transparency when it comes to services but also to costs. BSO supported our specific needs and development with a great deal of expertise. Our BSO interlocutors provided us with the flexibility to create custom solutions adapted to our specific needs, on a 24/7 basis, and as part of a larger solutions portfolio. We can now focus our resources on building quality services for our customers. "
Soumow Atitallah Head of Engineering & Product at Opisto
WHAT OUR CLIENTS SAY
"The choice of BSO was motivated by its ability to offer quality support, provided by highly qualified engineers who can support us at any time, but also by the quality of its scalable, fully S3-compatible, high-availability hosting solution, which is sovereign because it is hosted in France, redundant and guarantees 100% data durability."
Gilles Gozlan CEO at CloudRéso
Request a callback_
Please fill out the form and we'll call you back.
You might be interested in_