OUR SERVICE
Gold standard for ultra low latency connectivity_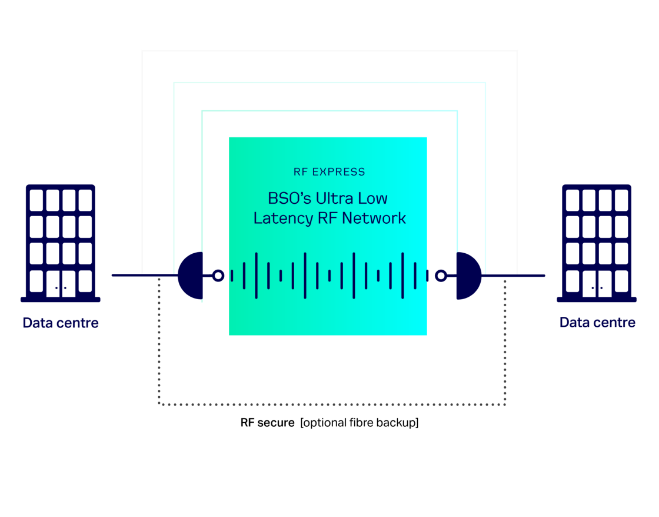 Availability_
Chicago Metro
Location
CME (CyrusOne Aurora I) - ICE Futures (Equinix CH1)
NJ Metro
London
NYSE Mahwah - NASDAQ Carteret
NYSE Mahwah - CBOE (Equinix NY4 and
CBOE (Equinix NY4 and NY5) - NASDAQ Carteret
BrokerTech (Equinix NY2) - NASDAQ Carteret
Toronto Metro
London
TMX Markham - NASDAQ Canada (Equinix TR2)
Key benefits_
Ultra-low latency
The lowest Layer 2 connectivity available in each of our RF markets.
Fair pricing
Premium ultra-low latency at a fair price.
Our paths
RF Express uses the shortest distance geodesic path between endpoints whenever possible.
Technical features_
Specifications
Fair-bandwidth management queuing FPGA system ensures balanced and equal bandwidth for all sub-rate capacity customers

Provisioned over dedicated radio equipment operating in the 71-76/81-86GHz E-Band spectrum

Optimised for fastest transport of packets up to 128B. Larger packets are fragmented

Header compression accelerates specific mac-address traffic

Customers can only pass Ethernet frames on this service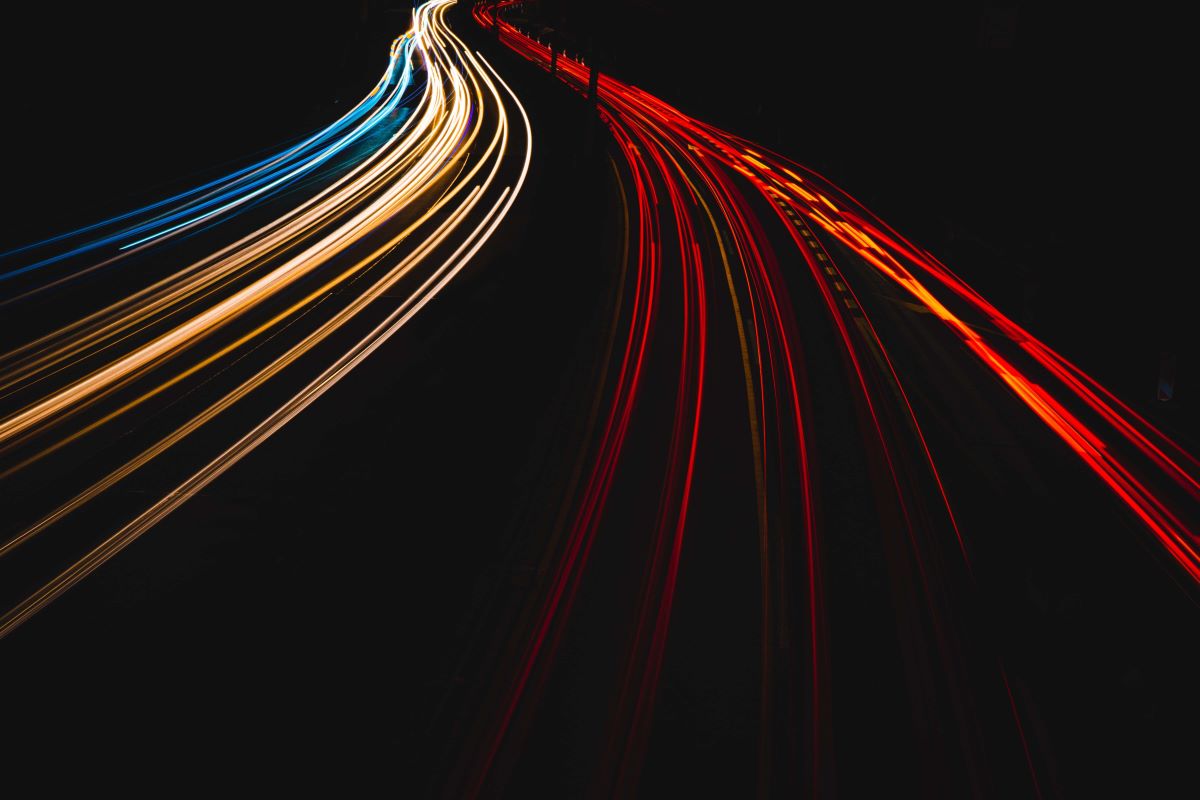 Always investing_
BSO ULTRA
Is RF Express available in your region?
If you need RF Express outside of our current footprint, talk to us.
Get in touch to transform your trading with RF Ultra_
You might be interested in_