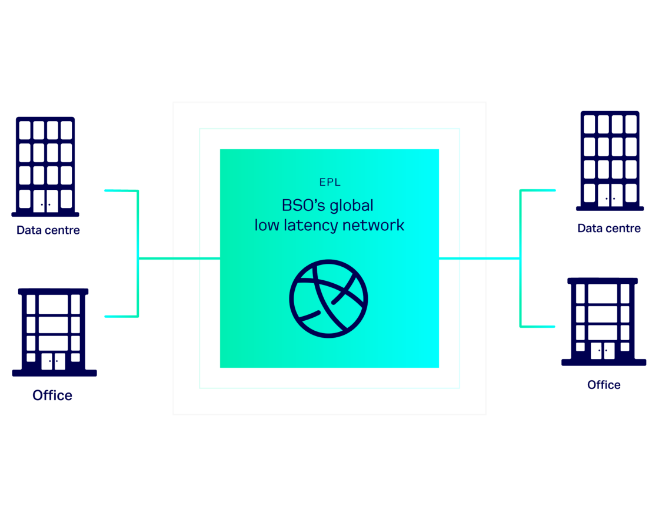 Design_
Available from 10Mbps to 10Gbps, we offer multiple configuration options.
Protected revertive
Diverse circuits where a primary path is defined and used whenever possible
Protected non-revertive
Diverse circuits where an alternate path is applied when the active path goes down
OUR DIFFERENCE
Why BSO for Ethernet services?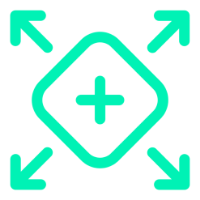 Diverse
Ensure the utmost diversity - select specific POE (point of entries) into your data centres or buildings, select specific terrestrial and submarine cables and select from thousands of configurations.

Low latency
Our international network solution offers some of the lowest latencies on the planet.

Customisable
With multiple design and diversity options available, work with us to build solutions that meet your exact needs.
Get in touch to learn more about the power of Ethernet Private Line_
You might be interested in_