TELECOMS FOR WHOLESALE CARRIERS
Telecoms extraordinaires_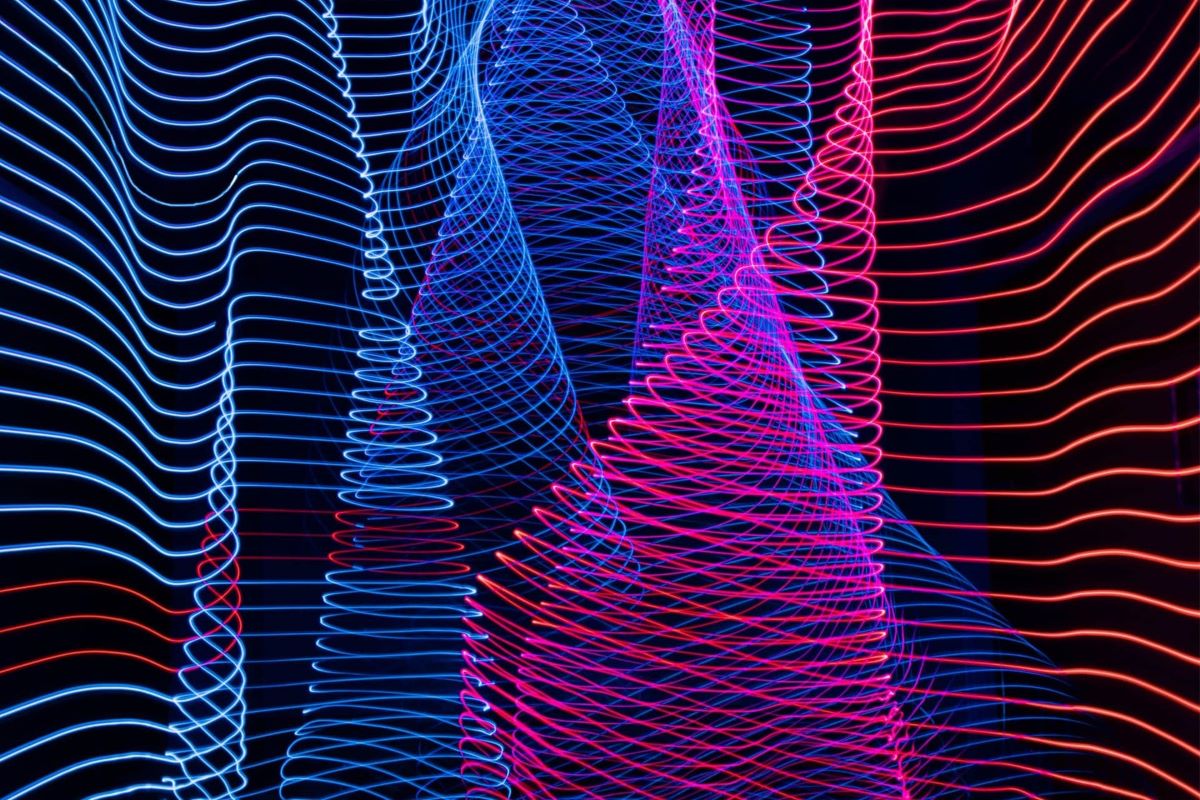 Partnering with BSO
means you can:
Grow faster with our relevant products_
OUR DIFFERENCE
Why BSO for telecoms?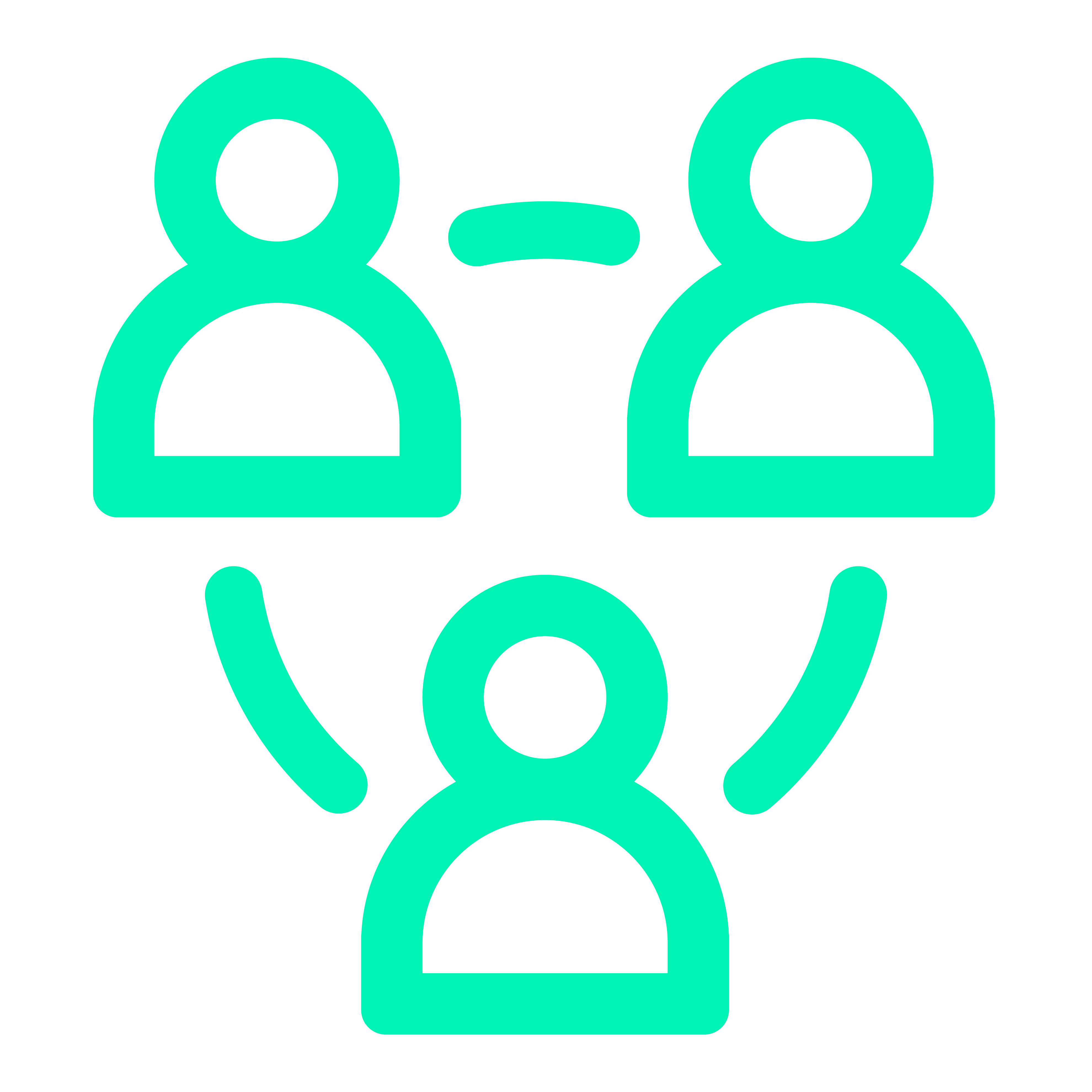 Collaborative
Our network wouldn't be what it is today without our telecoms clients. Working together makes us all stronger.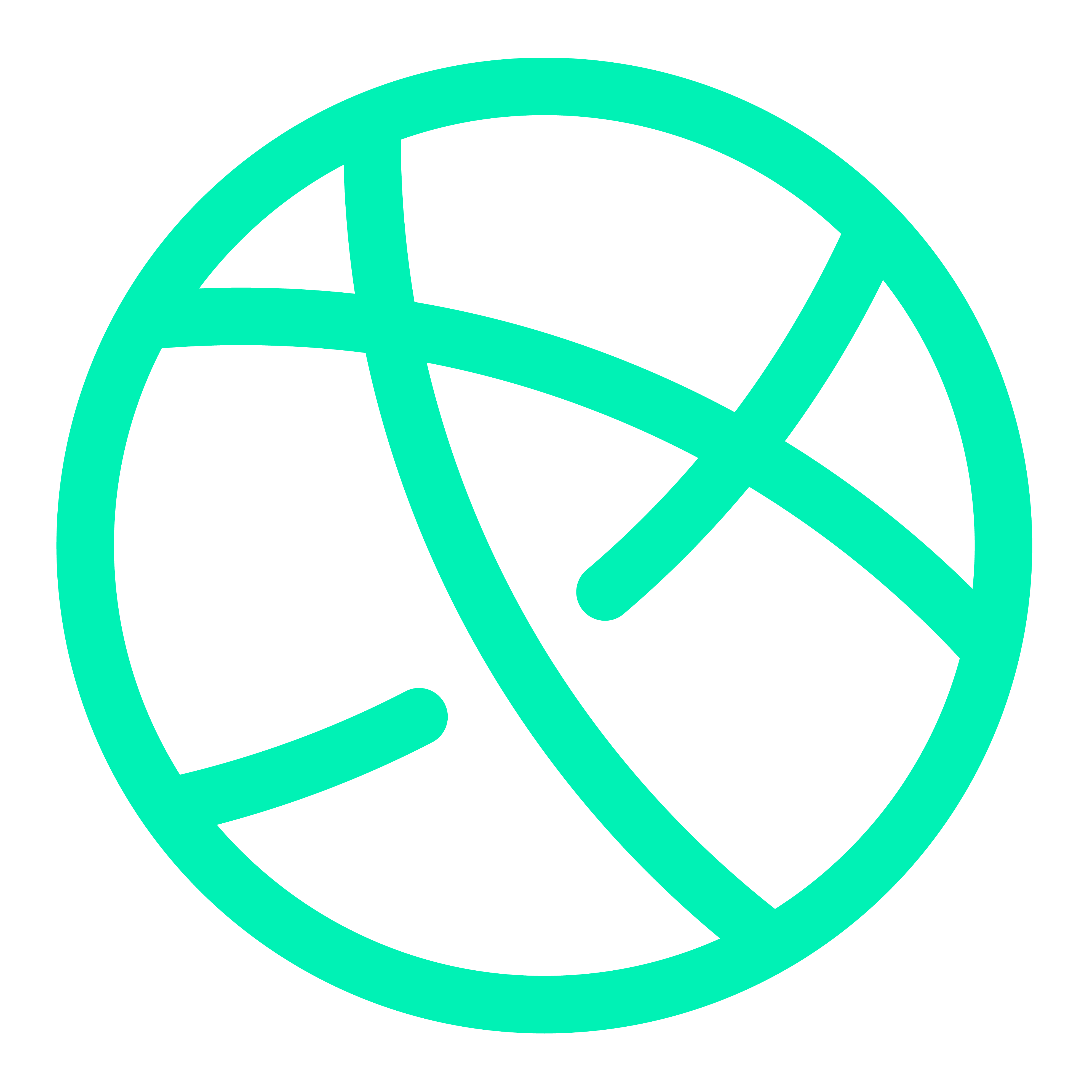 Everything everywhere
We have built a leading portfolio of global services that can be easily added to your own cloud and connectivity estate.
Innovation guaranteed
R&D nevers rest. Harness our continuous innovation for your own customers.
Experience the difference. Enquire now_
You might be interested in_