Power in the world's crypto trading sites_
INFRASTRUCTURE
Built for speed_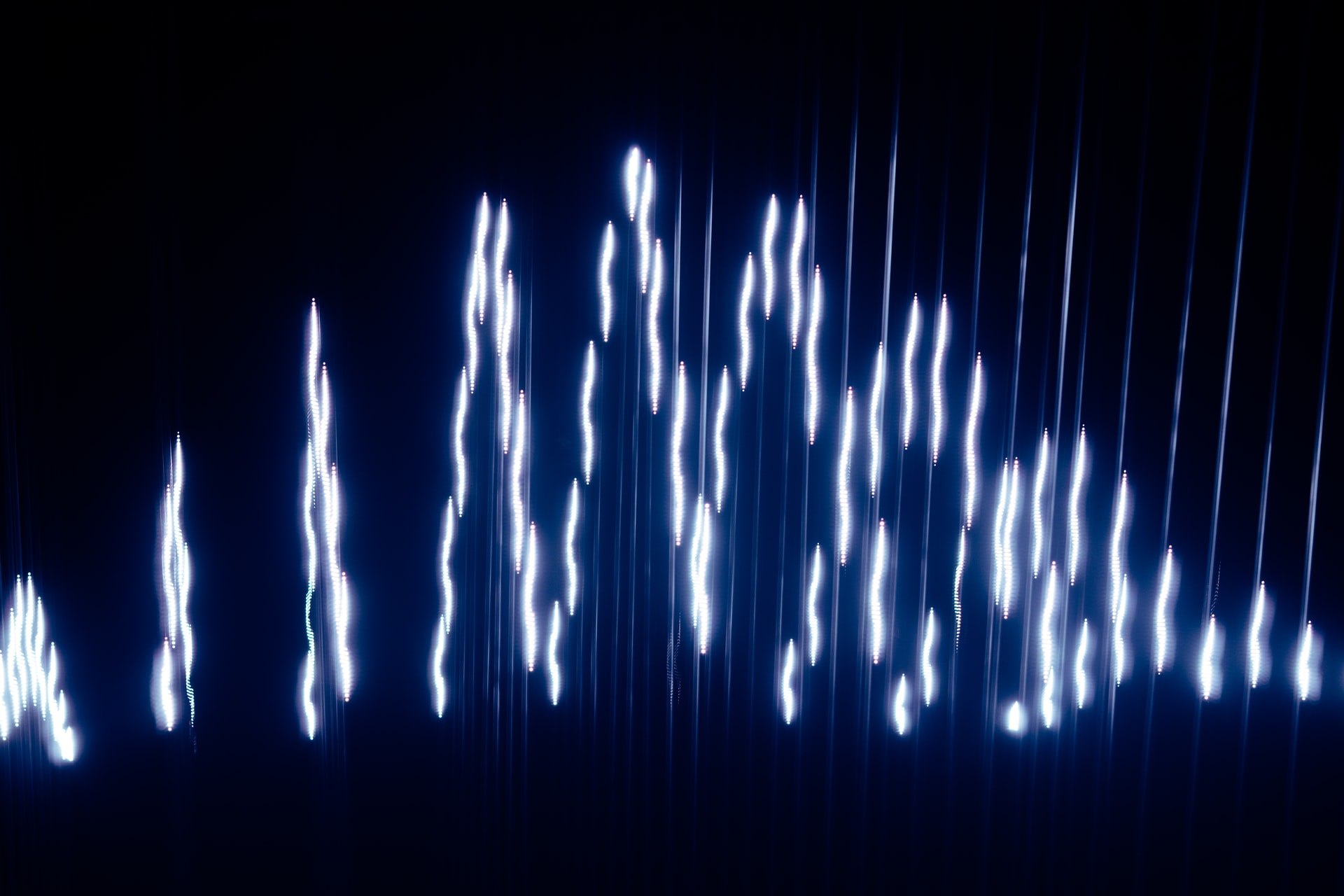 Grow faster with our relevant products_
Our global connectivity network_
Years of research, partnerships, and deployments have produced the world's most unique and specialised network.
View network map
OUR DIFFERENCE
Why BSO for crypto trading?

Low latency cloud connectivity
BSO is a leader in both radio frequency metro connectivity and international fibre connectivity, allowing us to offer the lowest known latency in many countries, supporting market making, arbitrage and liquidity aggregation.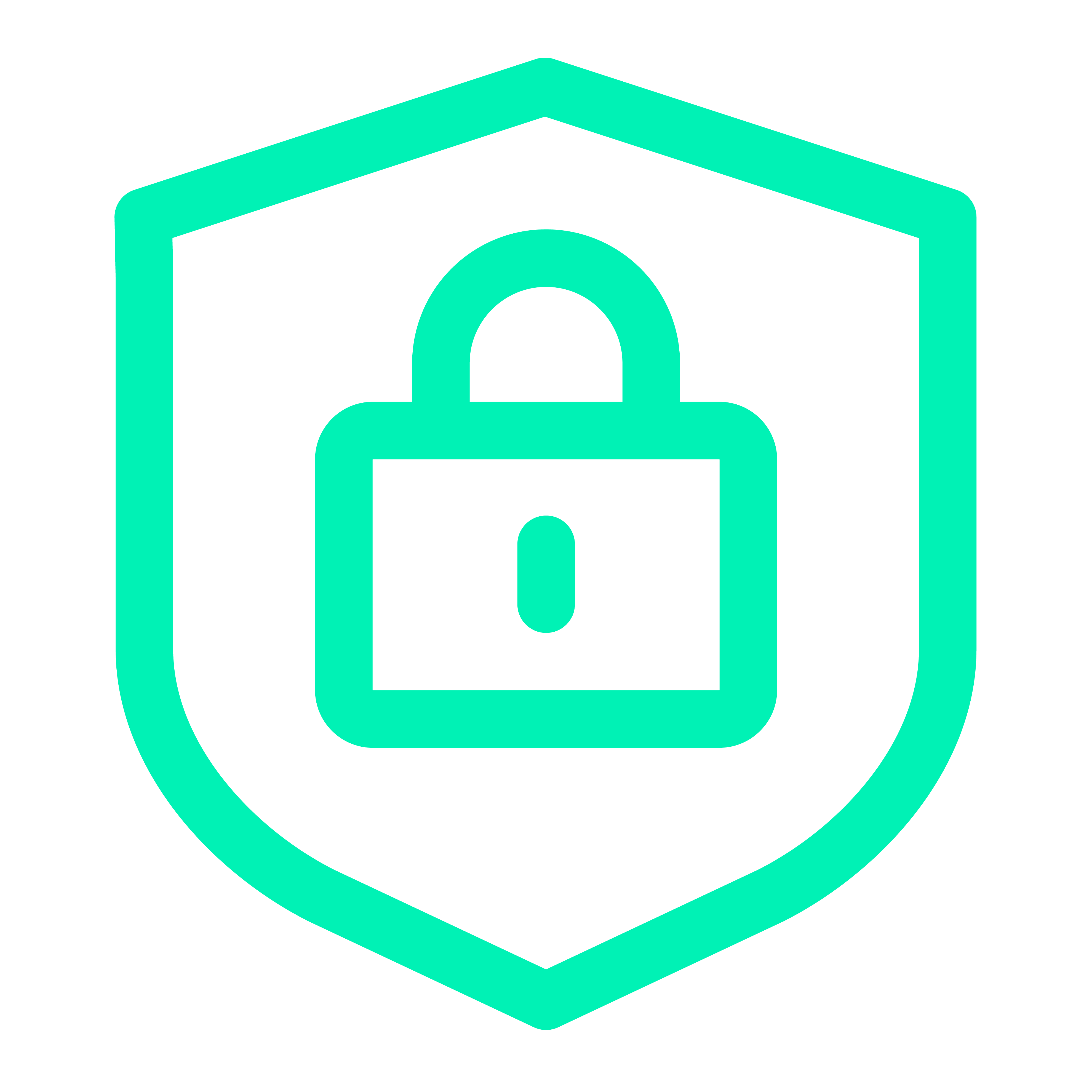 Unrivalled connections
We are connected to major crypto exchanges and market data providers across multiple geographies including Bequant, Gemini and Kaiko.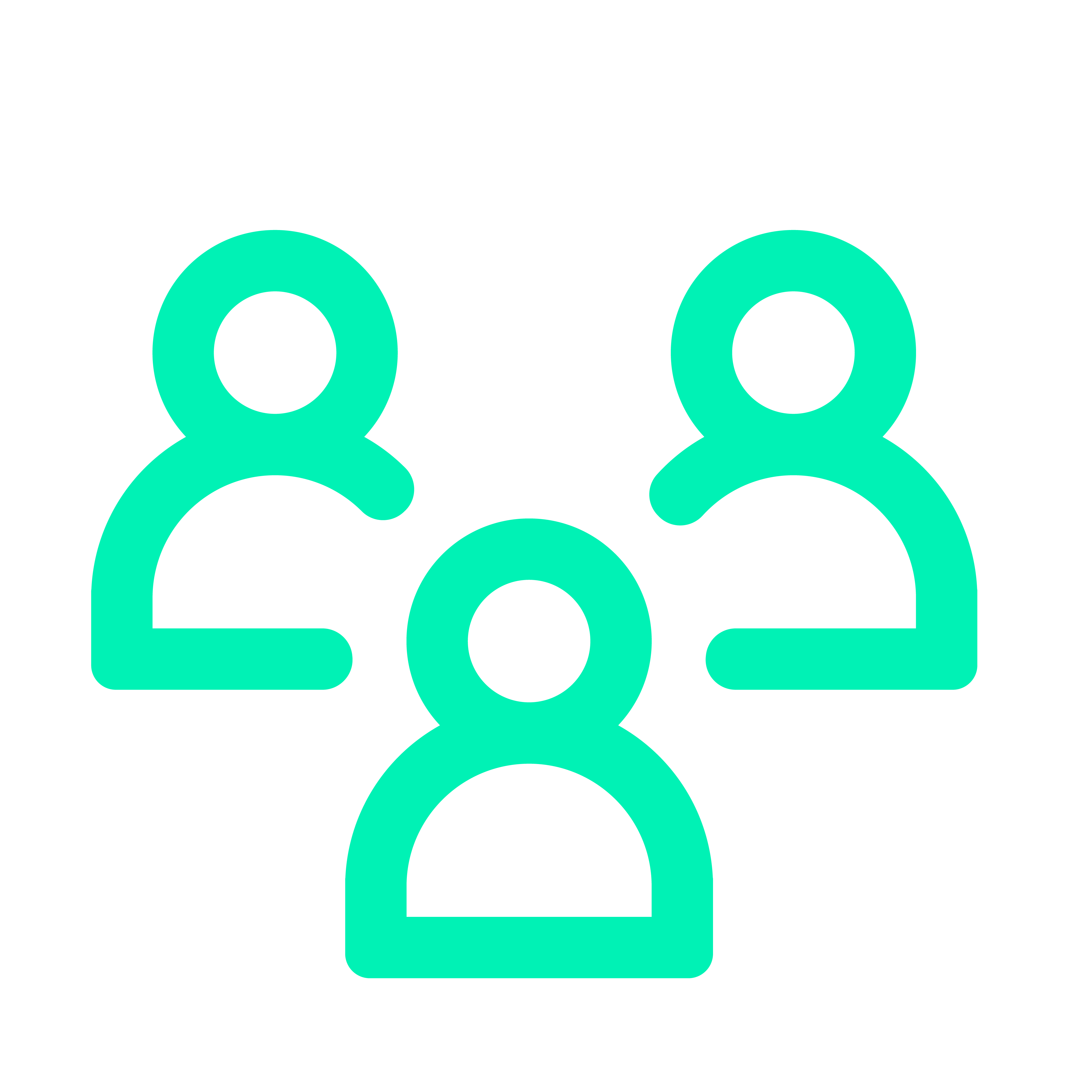 Expert engineers
BSO's team of expert engineers orchestrates the most effective connectivity and cloud strategies for firms investing in crypto, delivering analytics capabilities through our integration and partnership with all major public cloud providers.
Experience the difference. Enquire now_
You might be interested in_