OUR SERVICE
Connecting financial markets globally_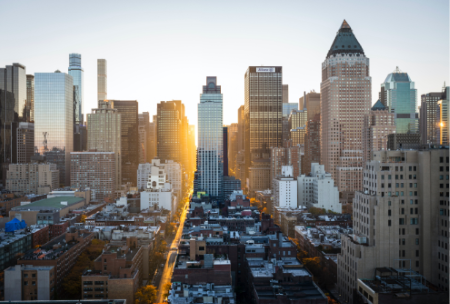 Design_
Ethernet Express is a Layer 2 service uniquely emulating a Layer 1 connection.
Tailor-made
Configured as a single unprotected linear circuit, with options for additional redundant circuits.
10Mbps to 10Gbps*
*Some markets may not support speeds up to 10Gbps.
Maximum capacity
Non-oversubscribed capacity: 1Mbit/s purchased is 1Mbit/s provisioned.
Our availability_
BSO's global network connects to 240 data centres across 33 countries. Ethernet Express specifically selects paths offering the lowest known latencies.
We constantly monitor latencies across our 50+ metro express routes to ensure the fastest speed possible.
OUR DIFFERENCE
Why BSO for Ethernet Express?
Backed by credibility
Ethernet Express wasn't launched overnight, we've spent years optimising our network to deliver an industry leading low latency solution.
One of a kind
We've done everything you can imagine to optimise latencies. This includes taking direct paths through lakes and mountains, finding in-building shortcuts and building new fibre paths.
Always improving
Our extensive carrier partnerships ensure we are first to know about the latest paths and route optimisations.
Get in touch to learn more about the power of Ethernet Private Line_
You might be interested in_