Robust connectivity to the
world's most dynamic marketplaces_
INFRASTRUCTURE
Built for reliability_
Grow faster with our relevant products_
WHAT OUR CLIENTS SAY
"We engaged BSO because of its international reach, reputation for ultra low latency connectivity, and experience in highly regulated financial markets. These qualities have proven true; however, it is BSO's pace and flexibility that have stood out to us again and again."
Thomas Schmeling Chief Executive Officer at CryptoStruct
WHAT OUR CLIENTS SAY
"BSO really stands out for just how far the team will go to ensure we are happy. They understand how critical connectivity is to our clients' trading and investment objectives."
Mark Bever Global Head, Data Centers and Procurement, Fidessa part of ION Group
WHAT OUR CLIENTS SAY
"Similarly to our own clients, simplicity and performance are extremely important for us. Any network service we use must support our value proposition – lightning quick trades and execution. That is why we are continually searching for ways to improve the technology we utilise. The team at BSO shares a similar focus on proactively enhancing their services, rather than waiting for customers to demand a change. We felt BSO was the perfect match."
CEO of Global brokerage business
WHAT OUR CLIENTS SAY "BSO's flexible approach provided us with an extremely solid combination of routes to meet – and exceed – our goals of stability. We are confident we have the very best connectivity on the market."
Gavin Parker Chief Operating Officer at Sucden Financial
OUR DIFFERENCE
Why BSO for capital markets?

Long standing heritage
At BSO, we understand the specialised needs of the international finance community, whether bank, HFT, hedge fund or emerging fintech.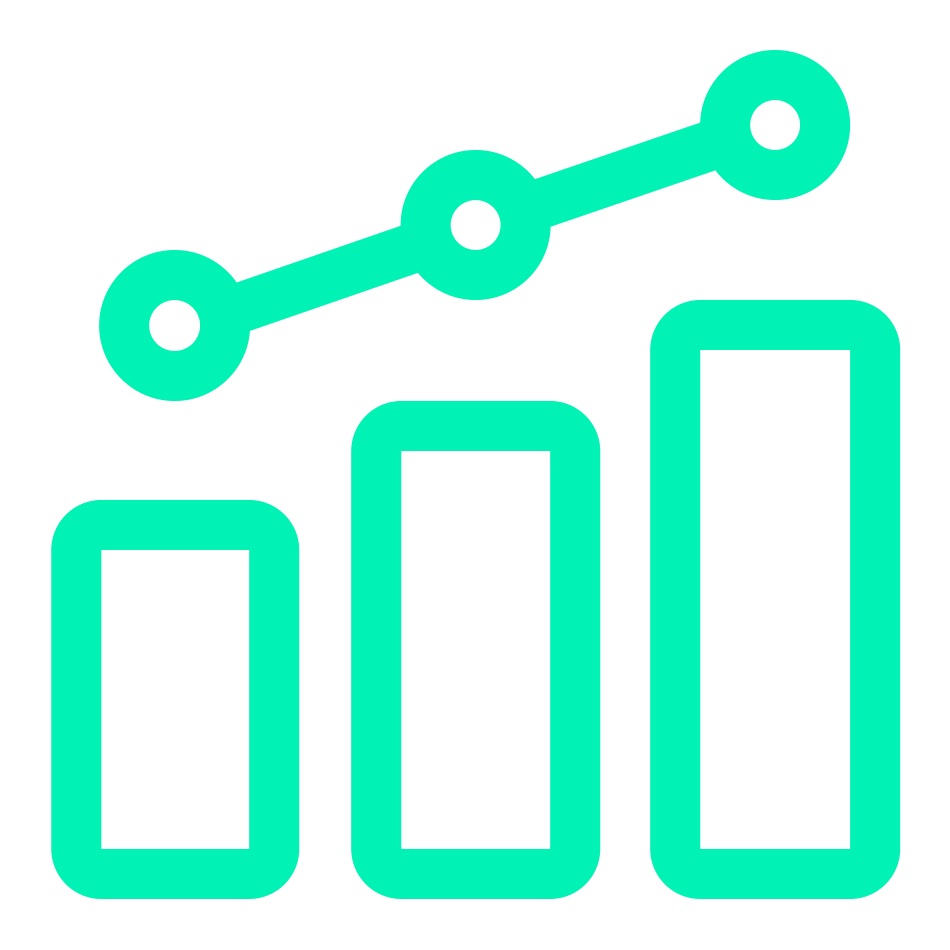 Speed and resilience
BSO's global network is designed to support both low latency and high availability. All BSO POPs are connected by diverse linear paths to ensure constant uptime, supported by best-in-class customer service.
Unrivalled network coverage
Market participants' liquidity strategies must constantly evolve in line with global trading trends, regional developments, regulatory changes and demand for different assets and classes. Our owned network provides access to markets that others cannot.
Experience the difference. Enquire now_
You might be interested in_