OUR SERVICE
Responsive, dependable, worry-free_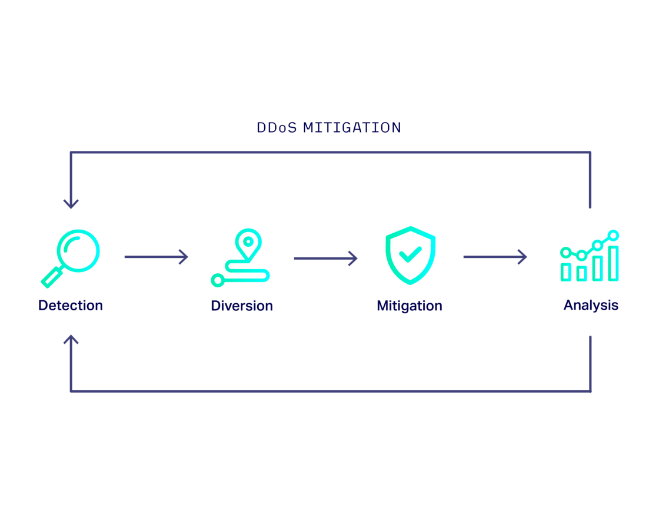 Design_
Uncomplicated
DDoS Mitigation is straightforward. Add the service to BSO IP Transit and we configure it to match your IP Transit speed. Your subnet data will also need to be provided for our design.
Availability
BSO mitigation centres operate out of London, Paris, Frankfurt and Amsterdam data centres. Strategically placed in close proximity to our transit routers and near major internet exchanges to ensure your traffic takes the shortest path available, DDoS Mitigation is ideal for European customers. Speak to our team if you are somewhere else.
OUR DIFFERENCE
Why BSO for DDoS Mitigation?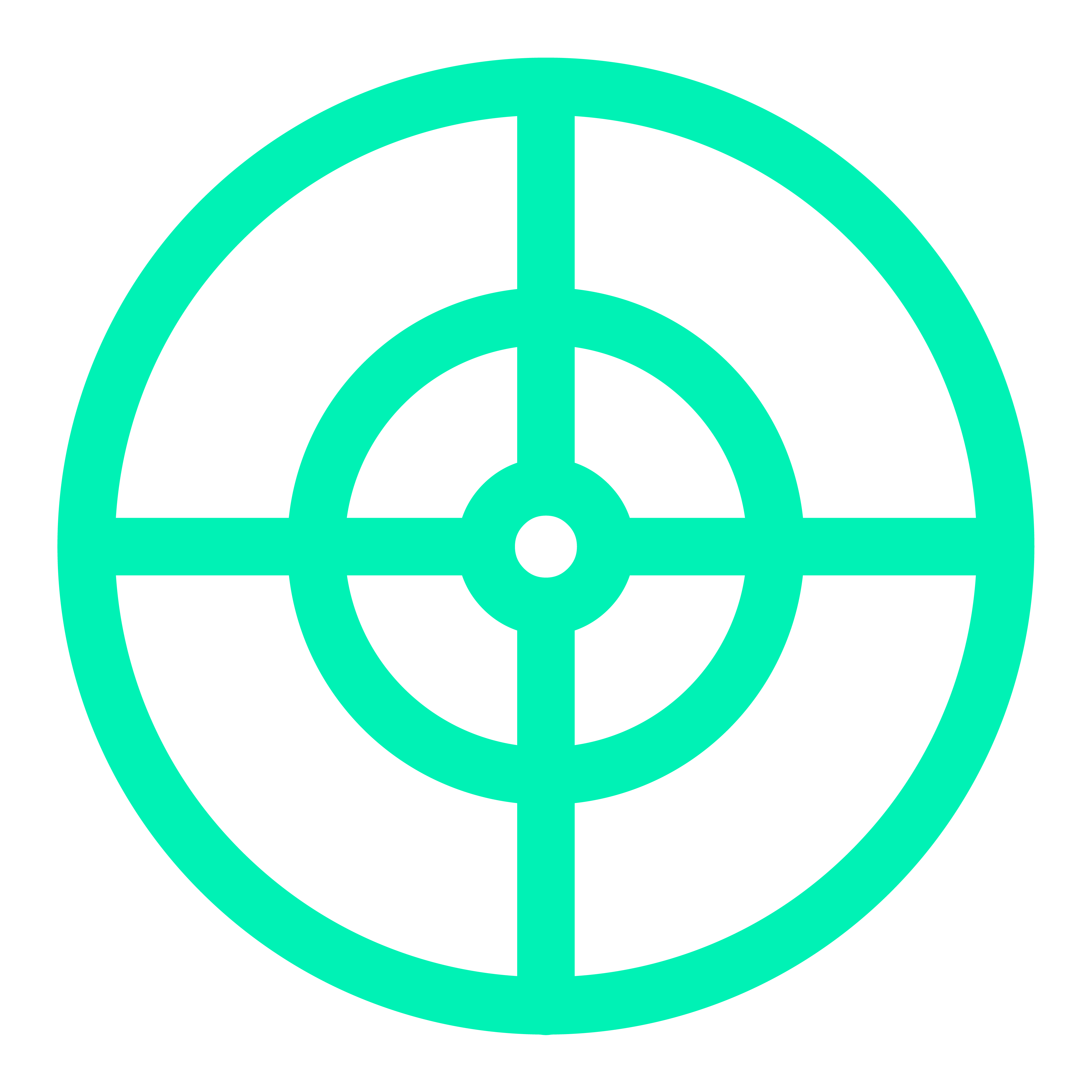 Reduce complexity
VRF forwards your clean traffic back to you while most providers implement a VPN tunnel to redirect clean traffic. This means simpler management and configuration.

Avoid hidden costs
A flat monthly rate based on the ongoing protection makes billing easy.
Fully automated
Once calibrated, everything is automated and human intervention is only needed for additional support.
Get in touch to protect your network with DDoS Mitigation_
You might be interested in_