Level up your network performance_
CONNECTIVITY
We deliver fast-track gaming experiences_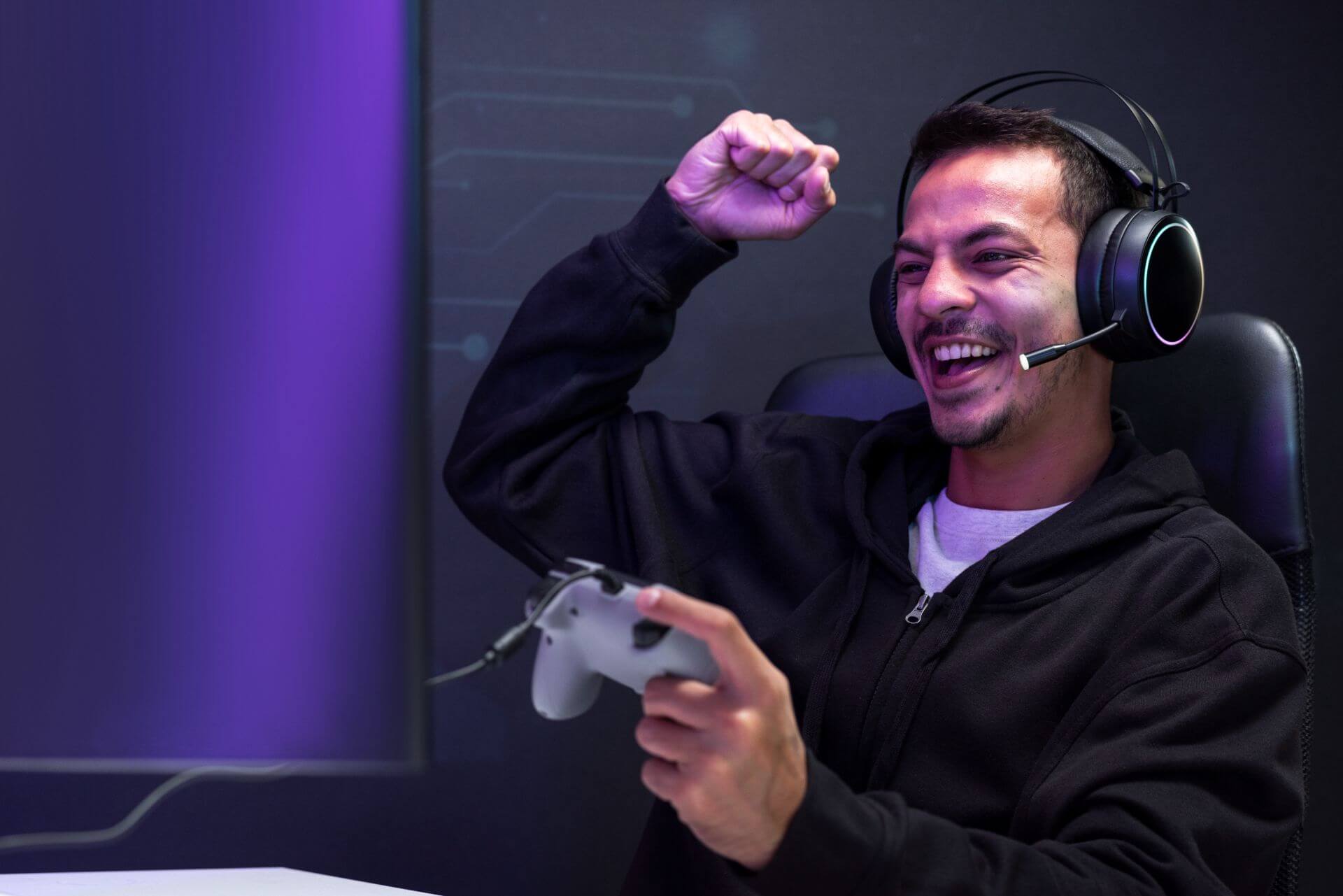 Grow faster with our relevant products_
OUR DIFFERENCE
Why BSO for gaming?
Achieve the lowest latencies
When launching a game in multiple markets, we have the coverage and the right network to ensure you start on the right foot.

A direct path to your customers
BSO has over 75 on-net Internet exchanges letting you connect to the right networks to build a positive gaming experience for your customers.
Unparalleled resilience
BSO's global, protected network is strategically built to offer high-performance and reliable connectivity
Experience the difference. Enquire now_
You might be interested in_