OUR SERVICE
Fast, reliable, maximum redundancy_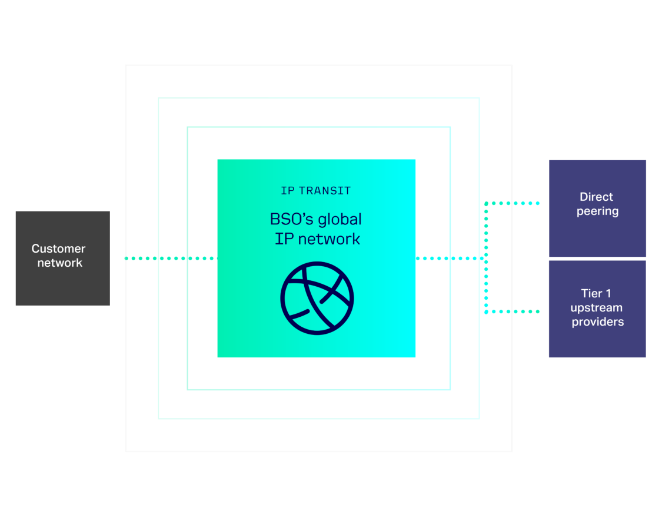 Service options_
Full transit
Routes from our own global network and Tier 1 partners - a complete IP Transit BGP service.
Partial transit
Direct routes only, a great addition to an existing IP Transit BGP service.
Out-of-band (OOB)
10Mbps connection with included /30 to manage remote networking equipment.
Direct internet access (DIA)
Direct feed to the Internet with an included /30 and the ability to add more IP addresses. No ASN required.
OUR DIFFERENCE
Why BSO for IP Transit?

Route Coverage
We directly peer with thousands of networks providing the most direct access for customers.

Resilience
Our direct routes and multiple upstream connections ensure complete diversity.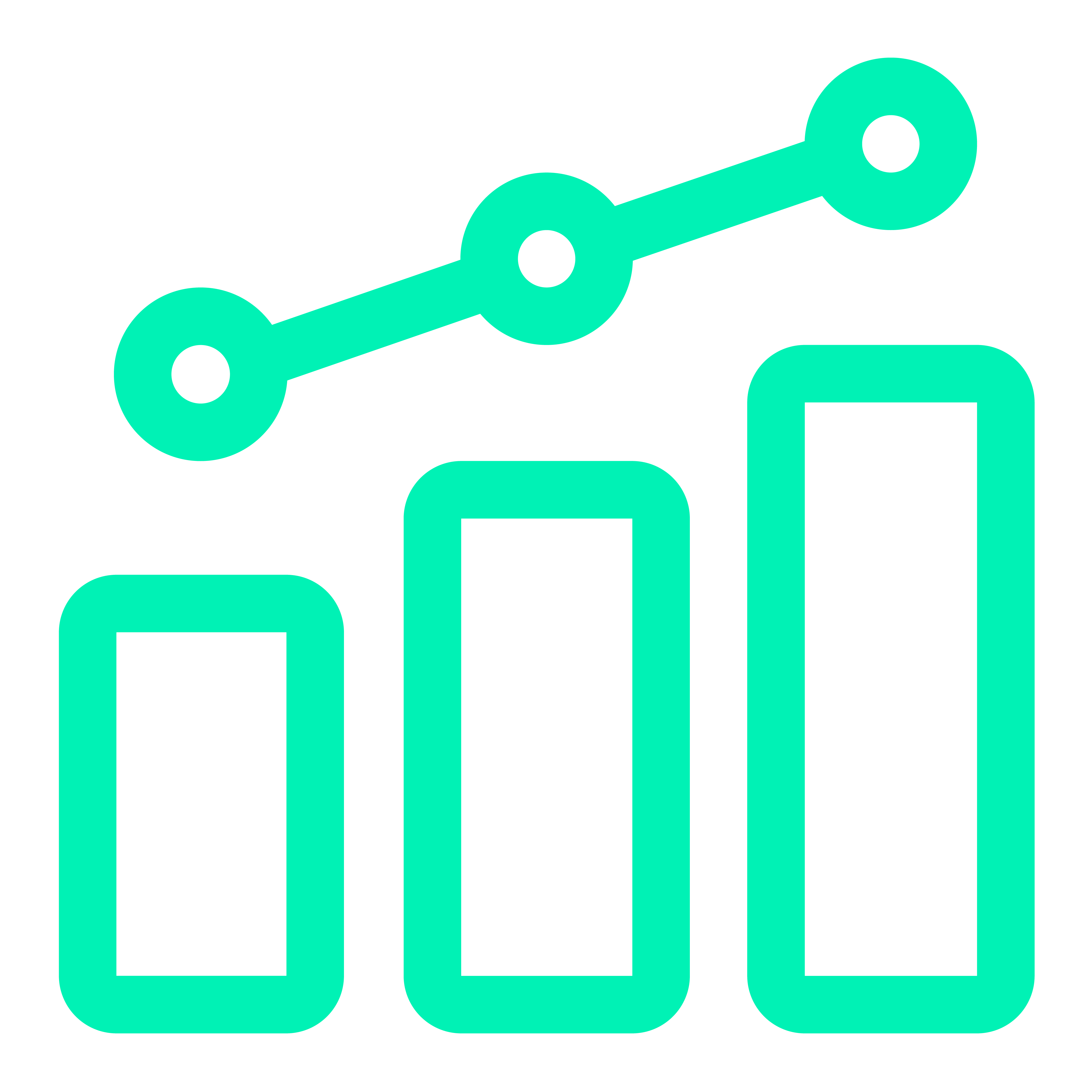 Bundle friendly
IP Transit's competitive rates make it a compelling add-on to existing BSO ports.
Get in touch to connect better with IP Transit_
You might be interested in_