Cloud Connect
Your Cross Connect Data Center
_
OUR SERVICE
What is Cloud Connect?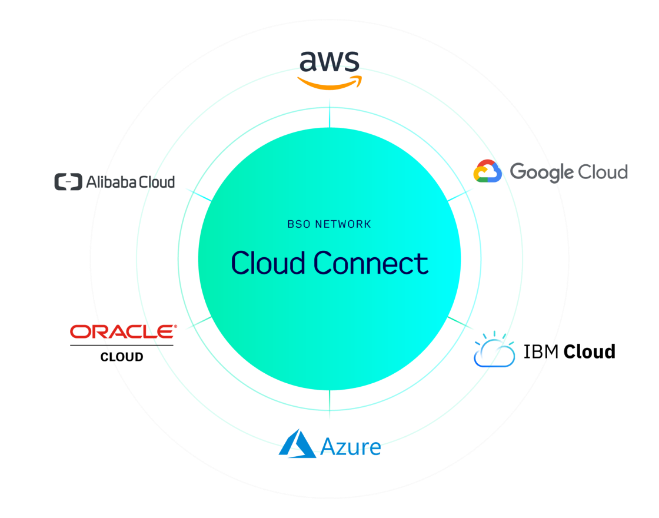 Key benefits_
Enhanced security
Traffic is on a private secure path completely isolated from other networks.
Improved performance
Traffic is guaranteed, dedicated, and latency remains consistent.
Savings
Reduced data egress fees compared to an internet IPSEC-VPN connection.
OUR DIFFERENCE
Why choose BSO for your cloud connectivity needs?
Utterly customisable
Gain complete control, design your own service and specify latencies and paths.
Consistency
Our experience supporting mission-critical traffic for the world's best companies is channelled into BSO Cloud Connect for an exceptional experience.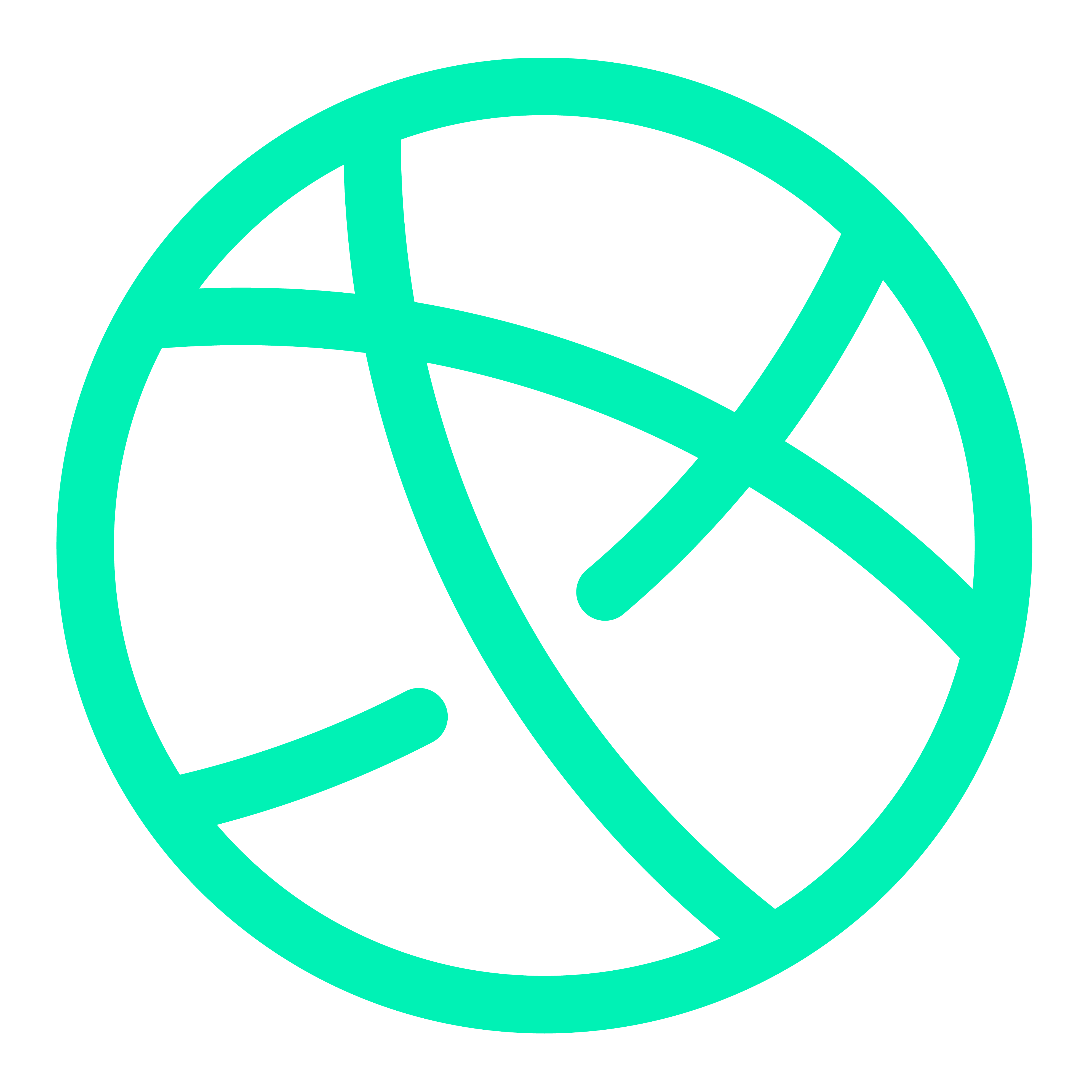 Global reach and redundancy
Access to 50+ cloud regions across six continents with each region built using redundant on-ramps for high-availability designs.
We have availability_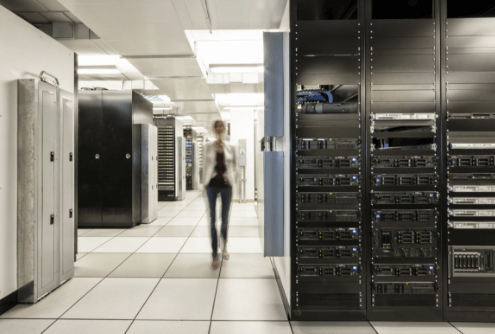 Get in touch to learn about the power of Cloud Connect_
You might be interested in_