OUR STORY
Mission-critical infrastructure without compromise_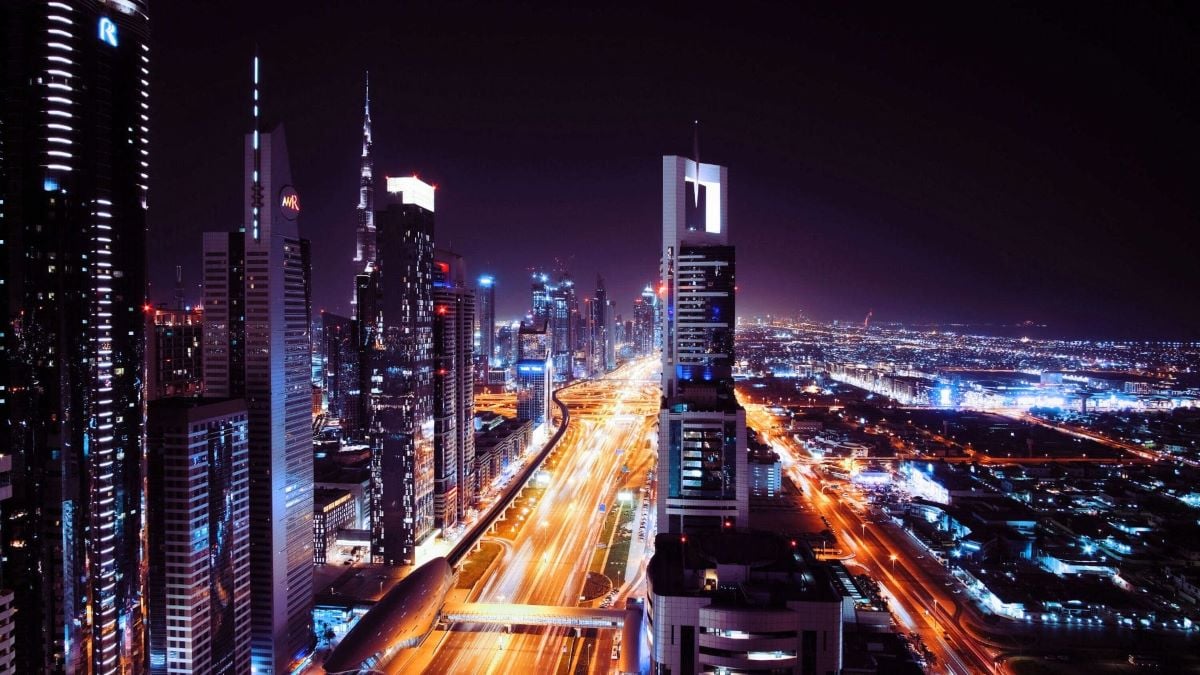 OUR PURPOSE
To provide mission-critical infrastructure without compromise, combining the highest standard of technology and the highest standard of service_
7 reasons why businesses choose BSO_
We're solutionists
BSO's engineers take ownership, embrace every challenge and are committed to overhauling the status quo of connectivity.
We offer consistent access to expert advice
Infrastructure is as complex as it is mission-critical. Customers don't just need access to experts but consistent access to those that understand and can solve issues specific to their business.
We're independent
BSO is not a reseller nor is it part of a wider group. It has built and manages its own network to meet market-specific demands.
We're truly global
With a heritage in underserved and emerging markets, BSO is able to connect markets others cannot.
We provide vertical specialism
BSO has a deep understanding of the vertical markets it serves and integrates vertical-specific capabilities into its infrastructure to speed time to market, reduce risk and improve operational efficiencies.
We're big enough to deliver, small enough to care
BSO is big enough to provide global infrastructure that meets complex requirements but small enough to respond to individual needs to the highest standard.
We're technology pioneers
BSO resides at the forefront of bleeding-edge innovation, being one of the creators of private, dedicated cloud interconnections and the only truly global low latency cloud connectivity provider.
Our awards_
Over the years, we have been recognised for continuous innovation in the connectivity arena and have won numerous awards for our infrastructure and network solutions.
Health Data Hosting Certification
Winner - Best High Performance Network
Best Cloud Based Data Solution
WHAT OUR CLIENTS SAY
"We engaged BSO because of its international reach, reputation for ultra low latency connectivity, and experience in highly regulated financial markets. These qualities have proven true; however, it is BSO's pace and flexibility that have stood out to us again and again."
Thomas Schmeling Chief Executive Officer at CryptoStruct
WHAT OUR CLIENTS SAY
"BSO really stands out for just how far the team will go to ensure we are happy. They understand how critical connectivity is to our clients' trading and investment objectives."
Mark Bever Global Head, Data Centers and Procurement, Fidessa part of ION Group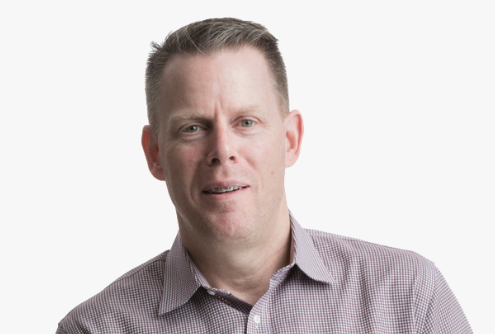 OUR APPROACH TO CUSTOMER SERVICE
I take great satisfaction in seeing my clients happy. For me, that's the very essence of what we're here to achieve. It's what drives me and keeps BSO front-of-mind for clients when service matters.
Stephen McConnell Head of Sales for the Americas
THE BSO APPROACH
What separates us
from other providers_
Local expertise
Our multicultural, global teams are highly experienced in providing feel-at-home service levels in unfamiliar and far-reaching locations.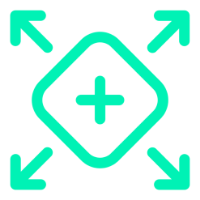 Flexible approach
Our agile business model allows us to expand quickly into new territories, so our clients can immediately benefit from opportunities in the most dynamic and attractive markets.
Customer retention
Our client retention rate stands at 98% and we are committed to delivering best-in-class customer service.

Transparent SLAs
Unlike other providers who try to hide the complexity of global connectivity behind basic SLAs, BSO's engineers arm market participants with the visibility and transparency to assure customers of the security of their financial data.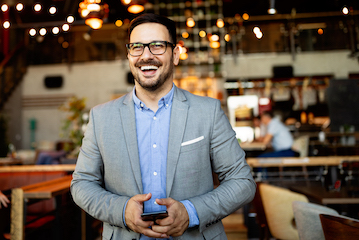 We are customer obsessed_
Ensuring best-in-class customer service and service delivery_
Consultation
Design
Project plan
Implementation
Service quality check
Handover
Regular reporting
24/7/365 NOC support
Ongoing service monitoring
Dedicated account manager