OUR SERVICE
Simple colocation_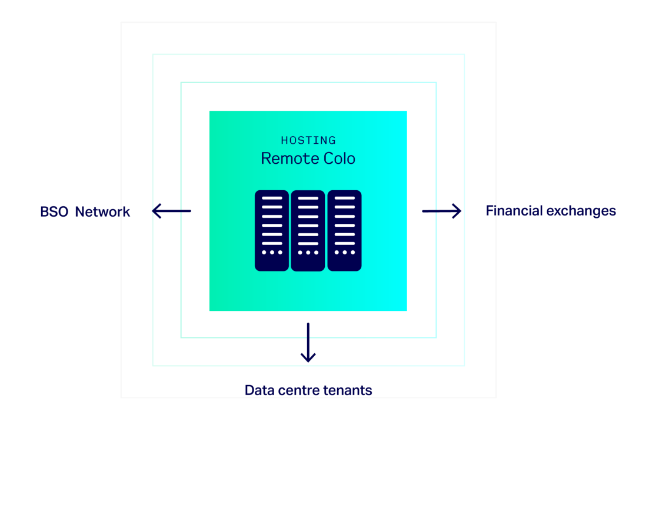 Built for you, led by us_
Remote management
We use our team on the ground and partners to fully manage your infrastructure.
Low risk
Adaptable and scalable, we can adjust to whatever your business needs.
Rapid deployment
One provider for all networking and colocation needs with some of the fastest on-net provisioning times in the industry.
One provider
Our 24/7 NOC lets your people focus on what's important.
Get in touch to transform your colocation with Remote Colo_
You might be interested in_