ENERGY INDUSTRY SOLUTIONS
Built for performance and reliability_
RESILIENCE
Any downtime or interruption is critical_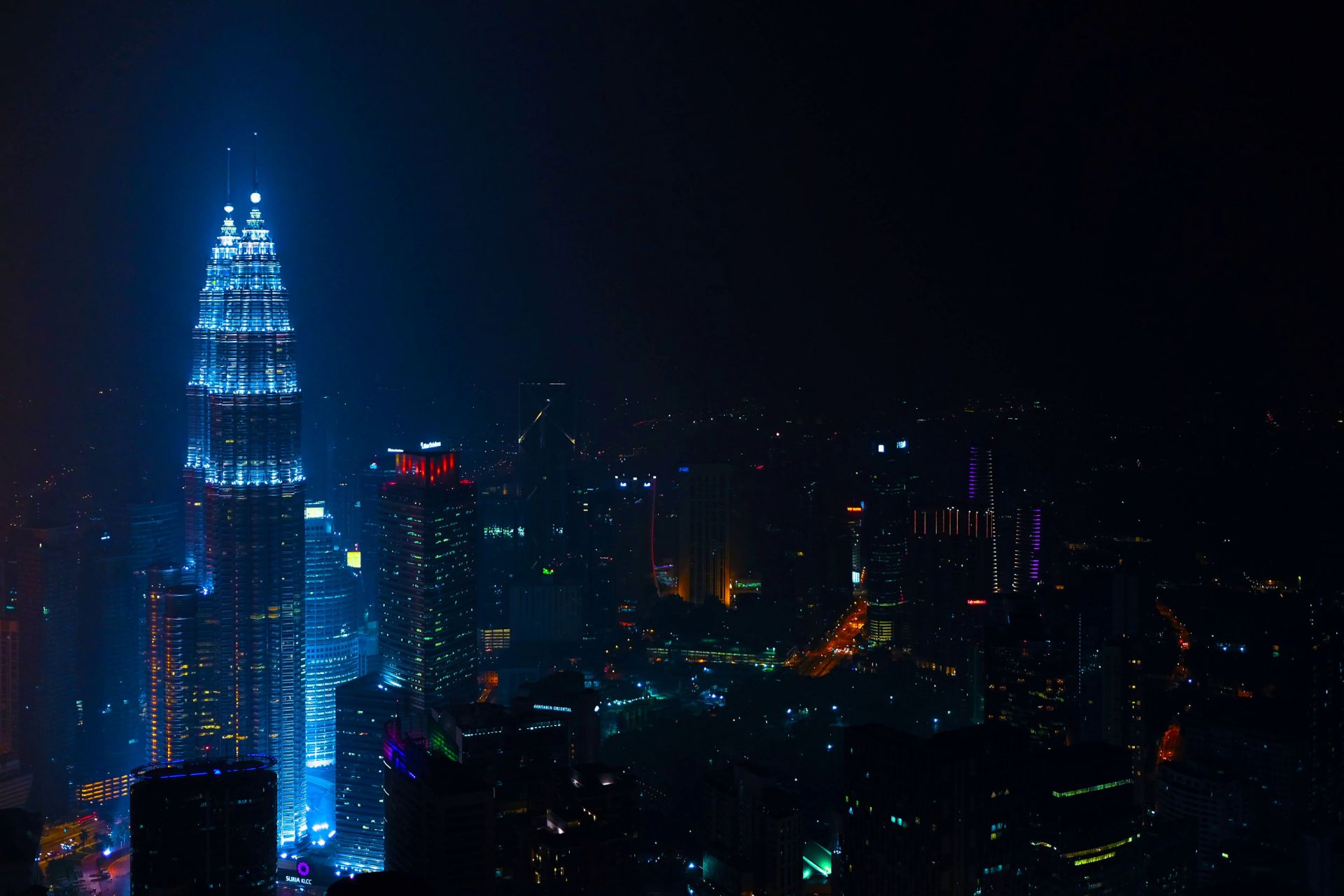 Grow faster with our relevant products_
WHAT OUR CLIENTS SAY
"We are happy to count on BSO as an innovative and reliable partner to help us in our efforts to continually optimise the level of performance and availability of our network infrastructure"
Oliver Macque Regional Manager Europe, Cloud Platform Department at Rakuten
OUR DIFFERENCE
Why BSO for capital markets?
Global availability
Our network provides access to markets that others cannot. Our global network encompasses 240+ data centres across 33 countries connecting key hubs in the Americas, Europe, Asia-Pacific, the Middle East and Africa. Oil and gas firms can leverage a single point of access to BSO's international footprint.
Unparalleled resilience
BSO's global, protected network is strategically built to offer high-performance and reliable connectivity, ensuring the flow of operational data is constant and does not impact an oil or gas firm's ability to operate.
Bespoke builds
BSO is a nimble provider that can efficiently manage third-party network services to access the most remote locations, even if they are not on-net. BSO has experience procuring services around the world and excels at designing the best solutions and implementing them in record time.
Experience the difference. Enquire now_
You might be interested in_