OUR SERVICE
What is cloud-to-cloud?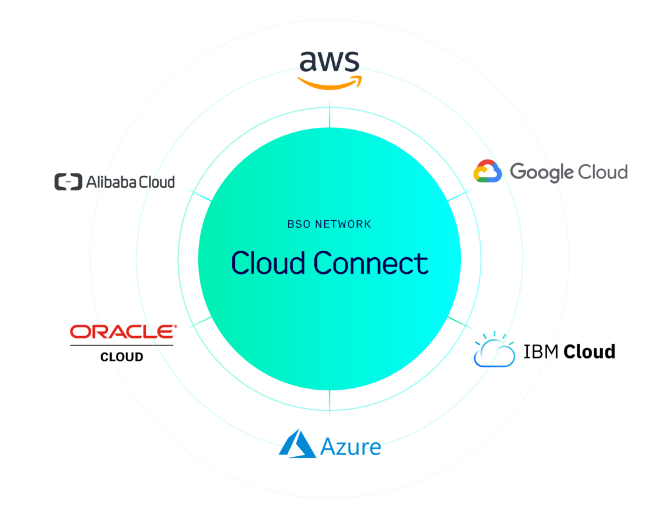 Key benefits_
Data path optimisation
No hairpinning traffic through your on-prem or data centre infrastructure.
Enhanced security
Traffic is completely private and isolated.
Reduced costs
Avoid higher internet gateway and data egress fees.
OUR DIFFERENCE
Why BSO for Cloud-to-cloud?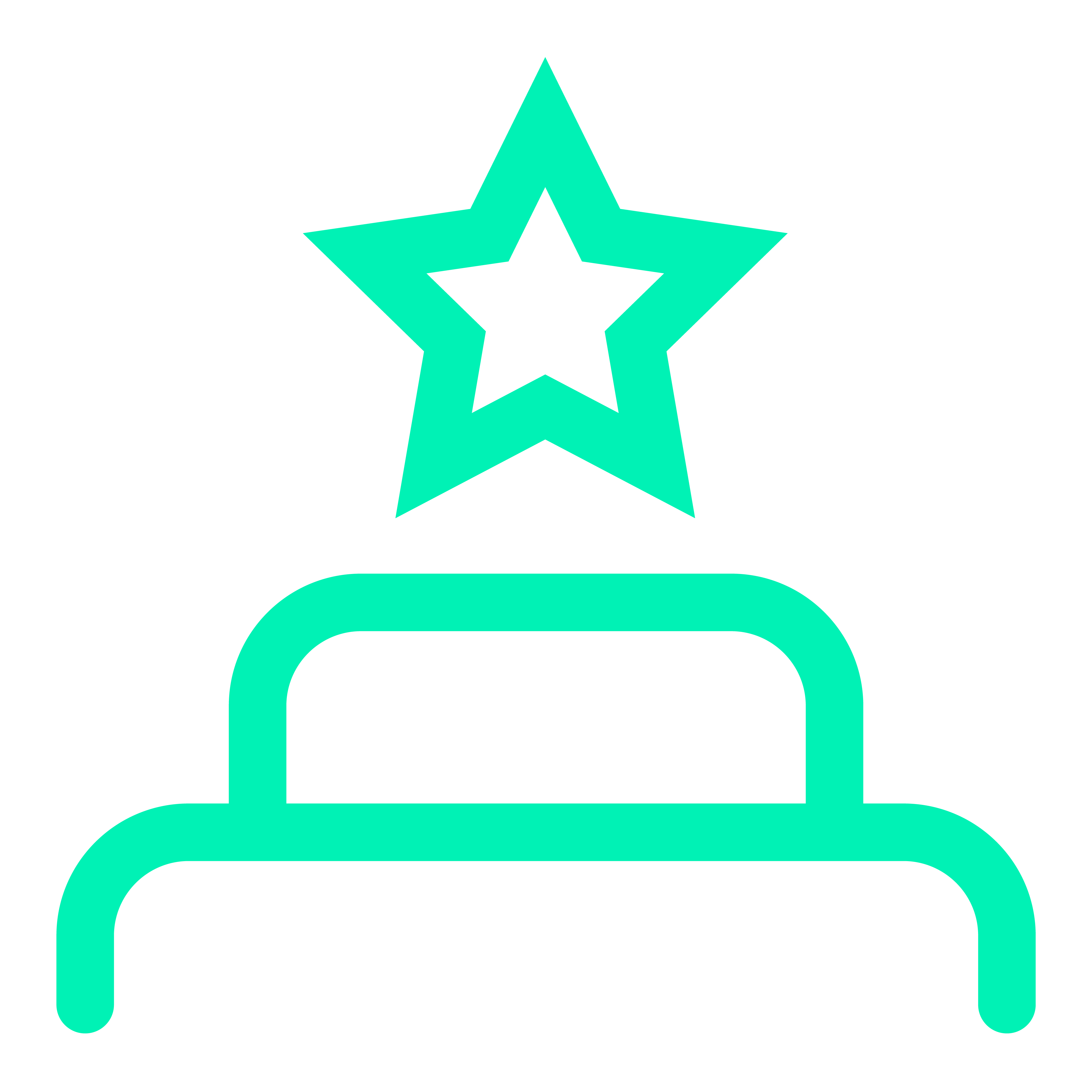 Design leadership
We live and breathe cloud, ensuring you receive the best cloud interconnection strategy for your needs.

Always investing
Continued investment in our network ensures we always offer the right speeds and redundancy for what customers require.

Utterly customisable
No one-size-fits-all here. We have packages for high-availability, low latency, and high-value designs, and can build fully bespoke solutions.
Availability_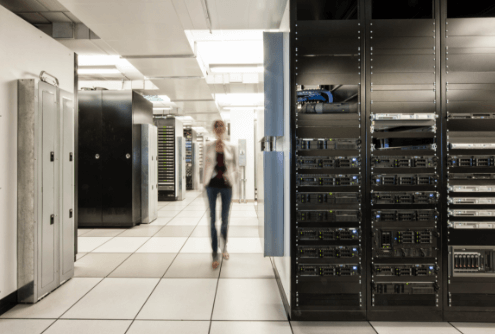 WHAT OUR CLIENTS SAY
"We engaged BSO because of its international reach, reputation for ultra low latency connectivity, and experience in highly regulated financial markets. These qualities have proven true; however, it is BSO's pace and flexibility that have stood out to us again and again."
Thomas Schmeling Chief Executive Officer at CryptoStruct
Get in touch to connect your clouds with Cloud-to-cloud
You might be interested in_