Keeping customers buying_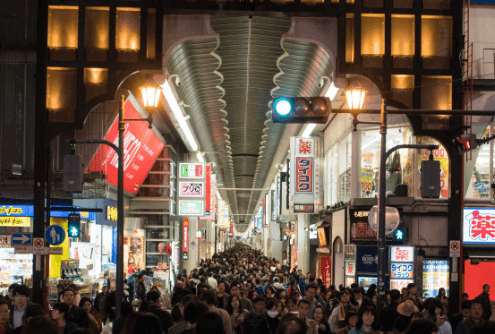 E-commerce is now the default choice for much of the world's population_
Grow faster with our relevant products_
OUR DIFFERENCE
Why BSO for digital and e-commerce?
International reach
Support your customers wherever they are in the world thanks to our global connectivity and cloud services.
Peak availability
Drive up customer loyalty with seamless digital experiences that deliver under any circumstance.

Challenging the status quo
We pioneered cloud connectivity, which means you're working with a specialist capable of handling anything.
WHAT OUR CLIENTS SAY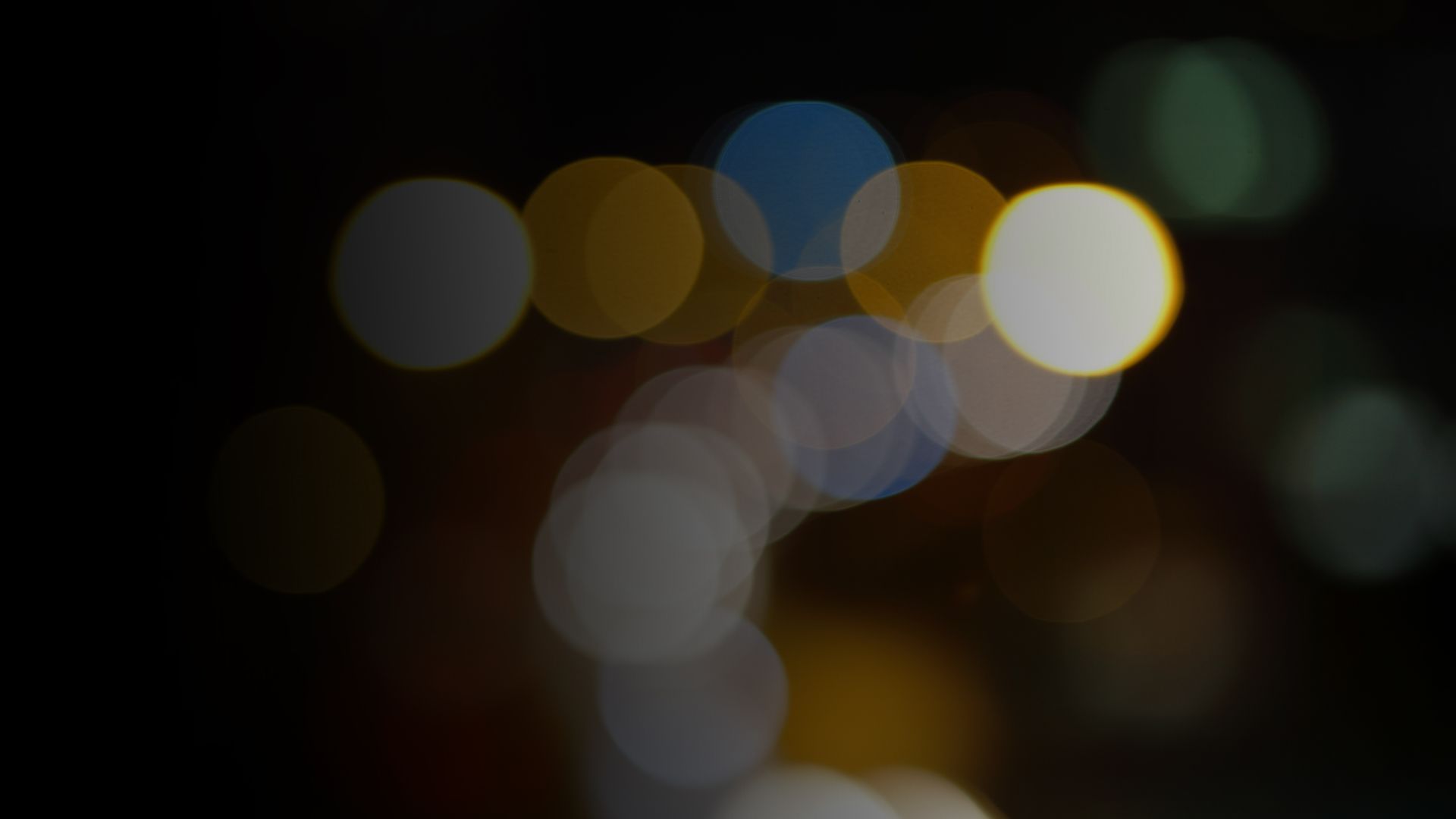 "We are happy to count on BSO as an innovative and reliable partner to help us in our efforts to continually optimise the level of performance and availability of our network infrastructure"
Oliver Macque Regional Manager Europe, Cloud Platform Department at Rakuten
Experience the difference. Enquire now_
You might be interested in_