OUR SERVICE
Providing premium access to crypto_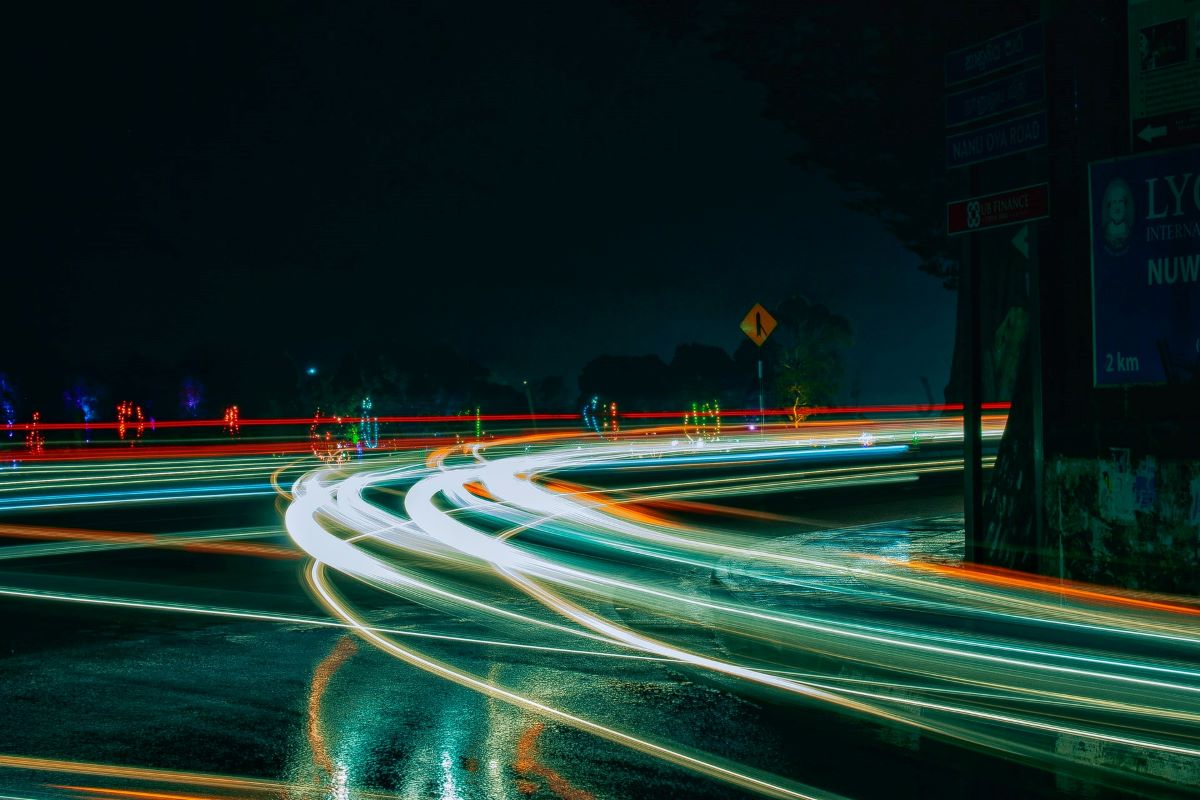 OUR DIFFERENCE
Why BSO for Crypto Connect?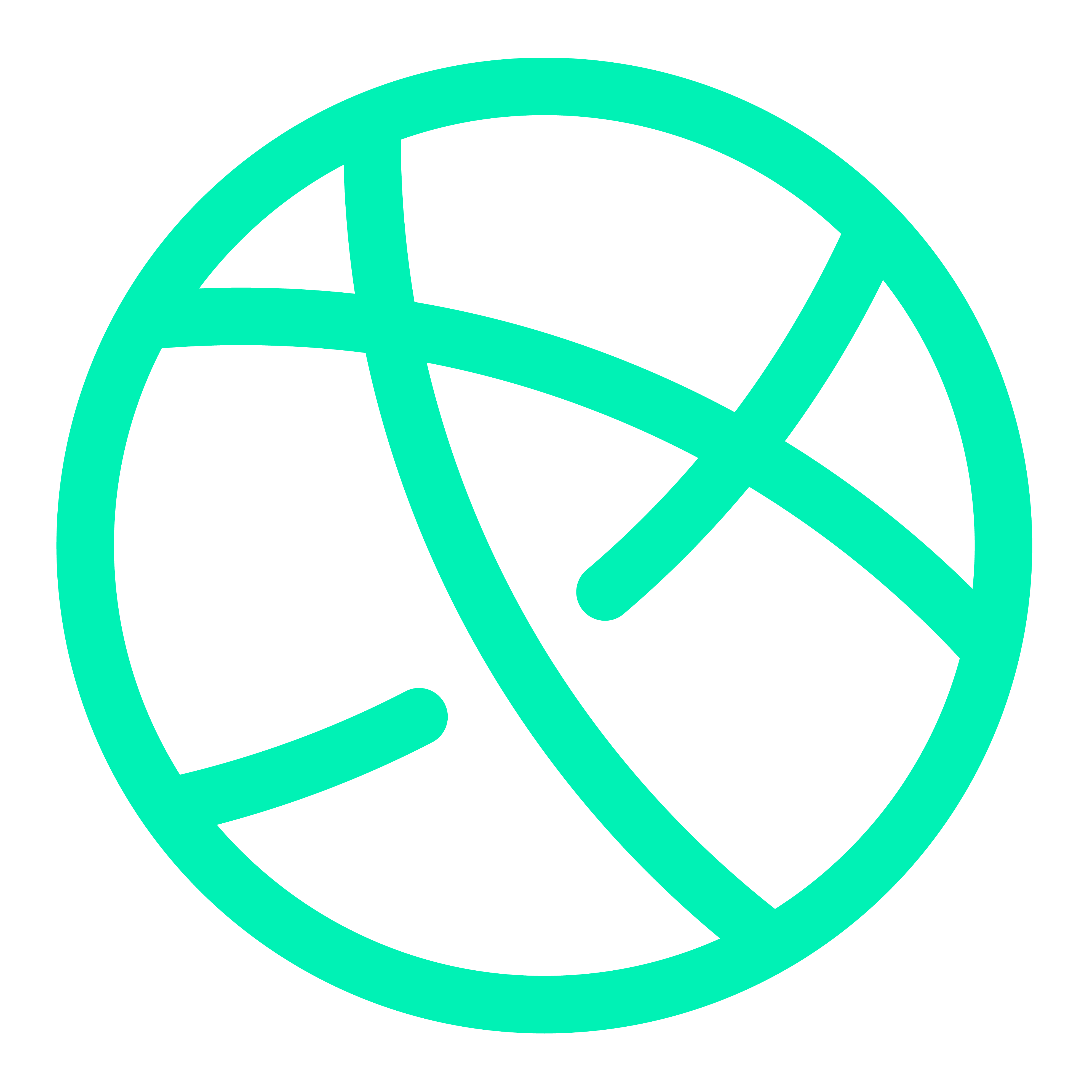 Availability
BSO's global network covers 240 data centres across 33 countries with 40+ active cloud onramps, making Crypto Connect's coverage ideal for this fast-changing industry.

Leaders in cloud networking
BSO has been offering private connectivity to cloud services providers since its inception. We were involved in the beta programmes for both AWS and Google Cloud, and have long-term relationships with Azure, IBM, Oracle and Alibaba.

Global low latency backbone
15 years building and optimising our global low latency backbone ensures traders stay ahead of the competition.
Technical features_
Deterministic latency
Specifications
Deterministic latency
Unlike other providers, we use static and low latency paths for Crypto Connect, ensuring a consistent experience. Virtual routing platform - Our technology supports any cloud-to-cloud connection without needing to route through your on-prem or data centre infrastructure

Reliability
"We engaged BSO because of its international reach, reputation for ultra low latency connectivity, and experience in highly regulated financial markets. These qualities have proven true; however, it is BSO's pace and flexibility that have stood out to us again and again."
Thomas Schmeling Chief Executive Officer at CryptoStruct
View the case study

"Since we have been using the BSO Crypto Connect solution, we have noticed a clear improvement in the performance of our trading and execution algorithms, which has allowed us to substantially increase the profitability of our trading models as well as the quality of customer service"
Guilhem Chaumont CEO & Founder of Flowdesk
View the case study
Get in touch and trade
faster with Crypto Connect_