Virtual Private LAN Services (VPLS)_
OUR SERVICE
VPLS that supports the connection of multiple sites_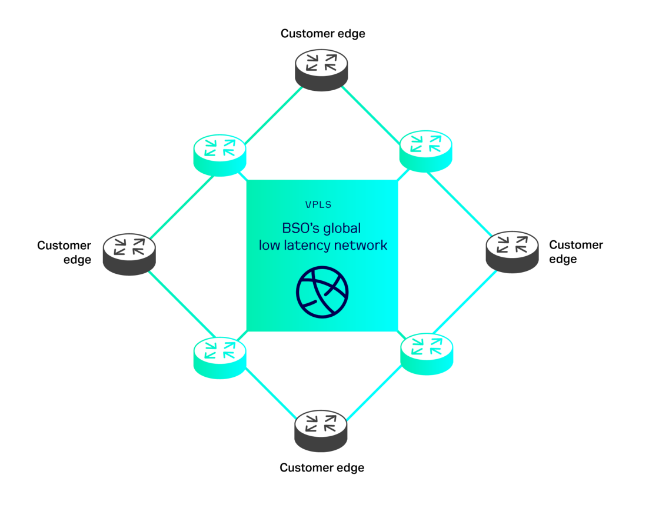 Easy to manage at every point_
Sites can easily communicate with each other.
Designed for low latency, high-availability or cost reductions - you choose.
240 PoPs around the world means VPLS is available anywhere to anywhere
VPLS is transparent to most frame types and protocols. Our VPLS service functions as one massive global Layer 2 instance, giving you the necessary flexibility and control to make changes to your internal network topology without ever having to open a ticket.
You might be interested in_