BUILT FOR CONNECTIVITY
We don't mean to brag…We have more IXs on our network than anyone else!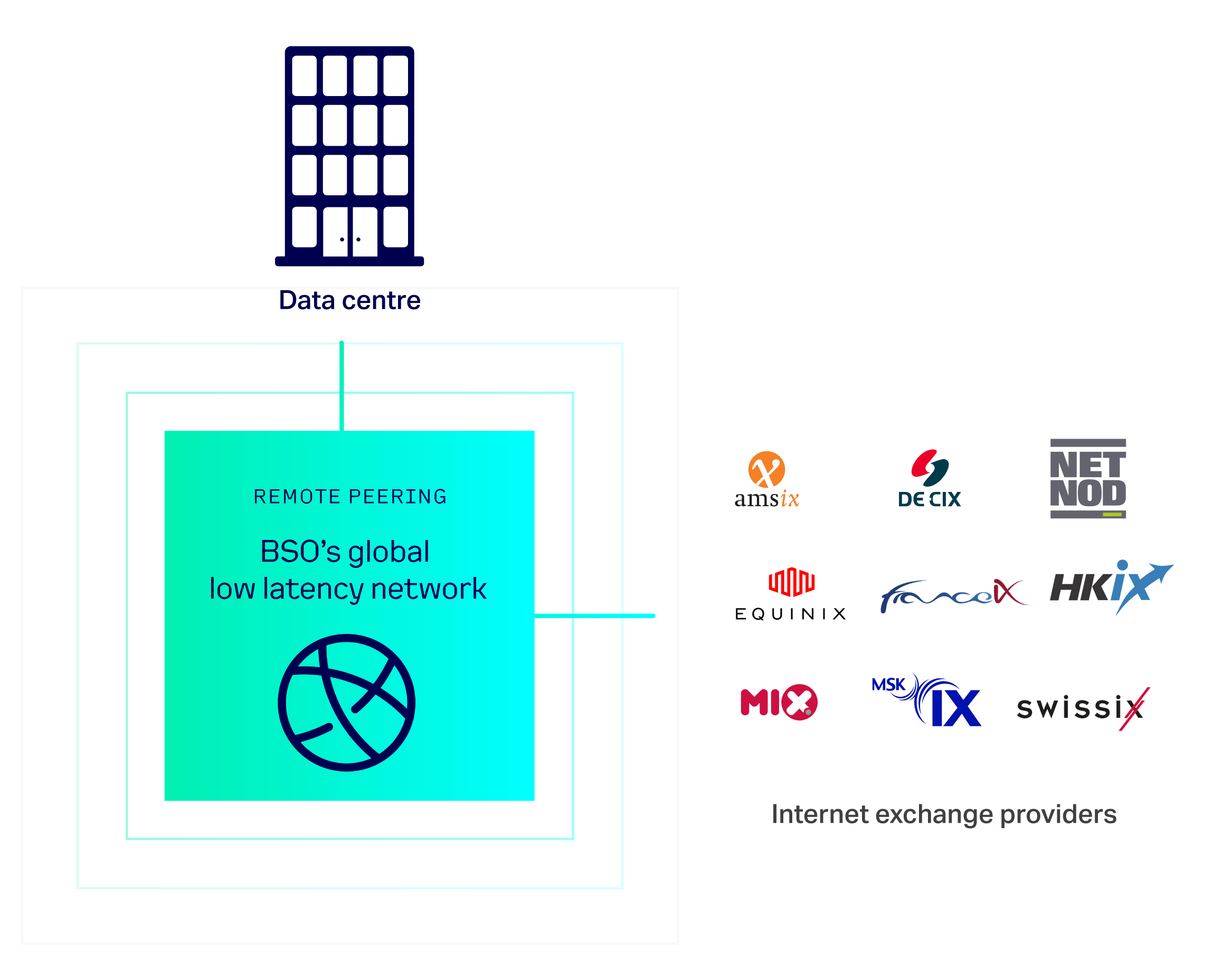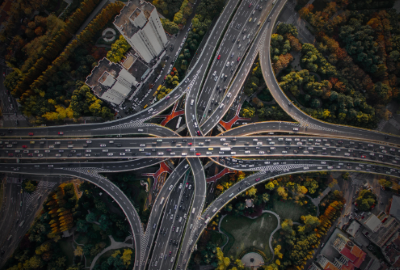 OUR SERVICE
A complete solution for peering_
Peering benefits_
Improved Network Performance
The most direct way to exchange traffic with other networks
Greater Control
Gain visibility into traffic patterns and flows between peered networks
OUR DIFFERENCE
Why BSO for Remote Peering?
One-to-many
Easily amplify your footprint by connecting to multiple internet exchanges from one location.

Low-risk expansion
Expand into new markets on a short-term basis cost effectively.
One contract
Eliminate multiple agreements with one contract and one service agreement.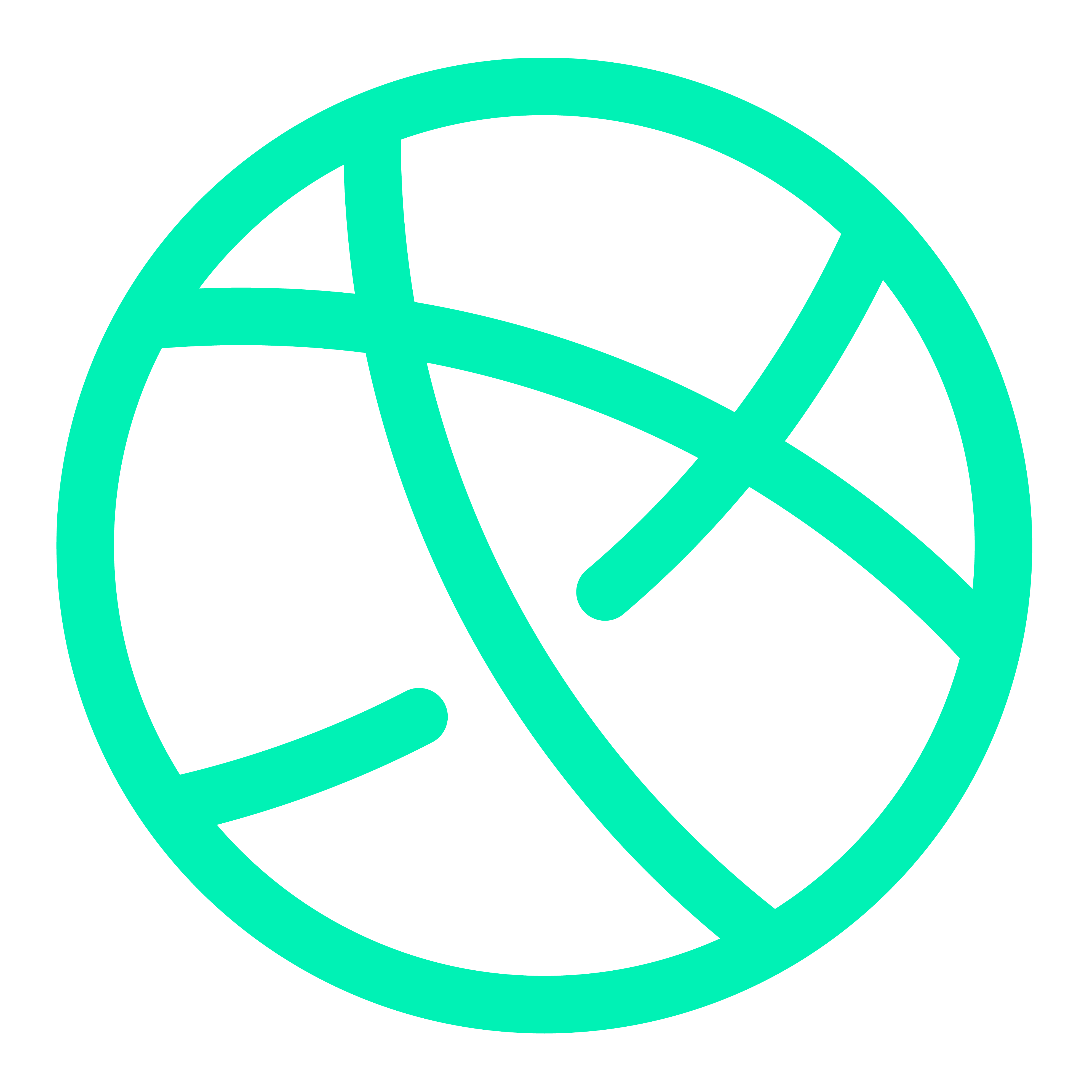 Extensive reach
BSO Remote Peering has over 75 active internet exchanges.
Transform your business with Remote Peering,
get in touch now_
You might be interested in_