OUR SERVICE
How does it work?
CME (CyrusOne Aurora I) - ICE Futures (Equinix CH1)
NYSE Mahwah - NASDAQ Carteret
NYSE Mahwah - CBOE (Equinix NY4 and NY5)
BrokerTech (Equinix NY2) - NASDAQ Carteret
CBOE (Equinix NY4 and NY5) - NASDAQ Carteret
TMX Markham - NASDAQ Canada (Equinix TR2)
The best of the best_
Ultra-low latency
Harness the lowest available Layer 1 connectivity in each of our RF markets.
High throughput
BSO's heavy investments in RF technology provide dedicated circuits capable of passing 1.25Gbit/s.
No restrictions
No frame size or signalling protocol restrictions, giving you total flexibility and complete control.
Our paths
Our RF paths cover the shortest distance geodesic path when possible.
Technical features_
Specifications
All services are provisioned over dedicated radio equipment operating in the 71-76/81-86GHz E-Band spectrum

Ethernet encapsulation is not required, use the signalling protocol of your choice

No frame segmentation needed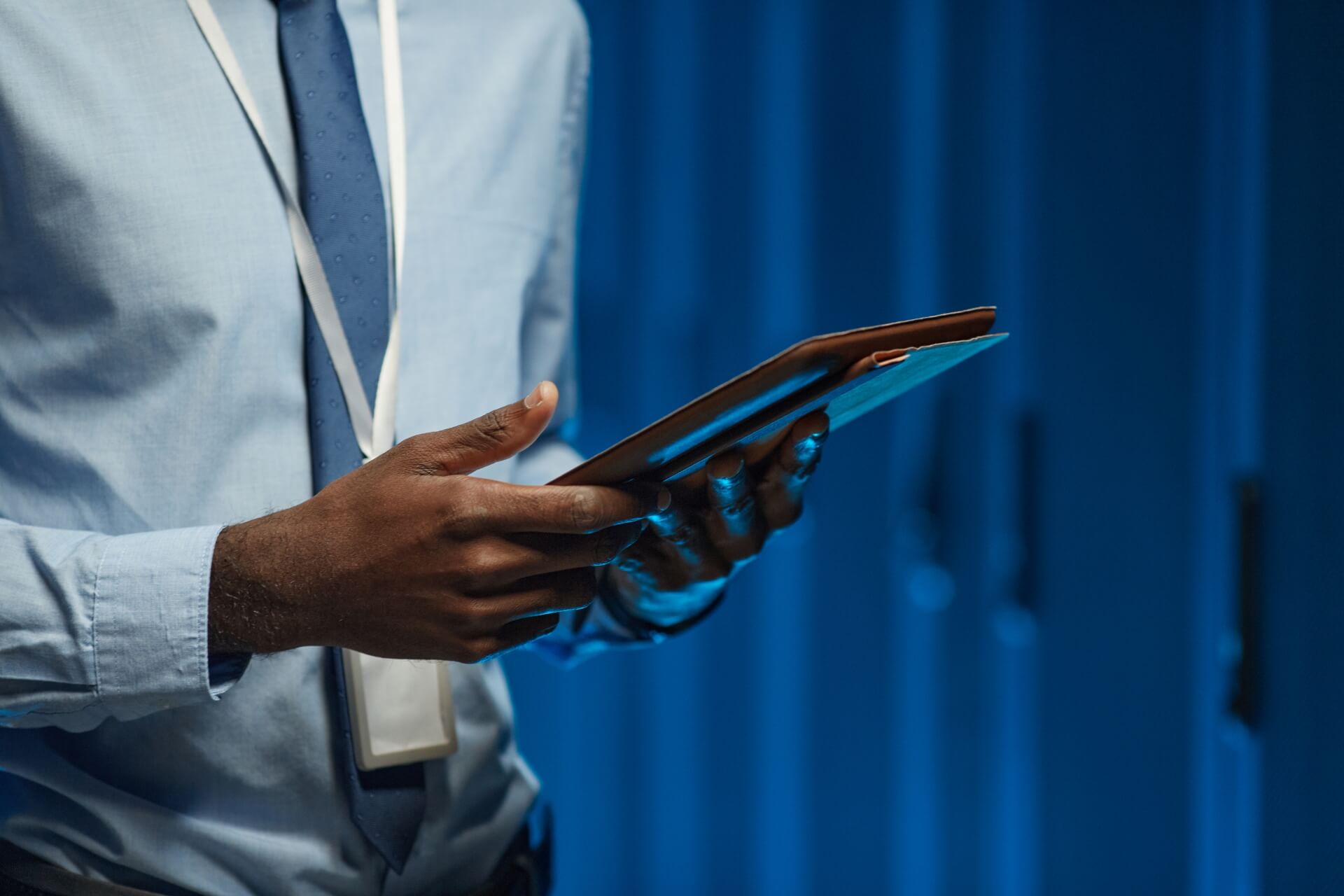 Always investing_
BSO ULTRA
Is RF Ultra unavailable near you?
We are global citizens and are always open to new markets. Speak to us if you need RF Ultra.
Get in touch to transform your trading with RF Ultra_
You might be interested in_