Low latency connectivity
for financial traders_
OUR BENEFITS
Financial connectivity pillars_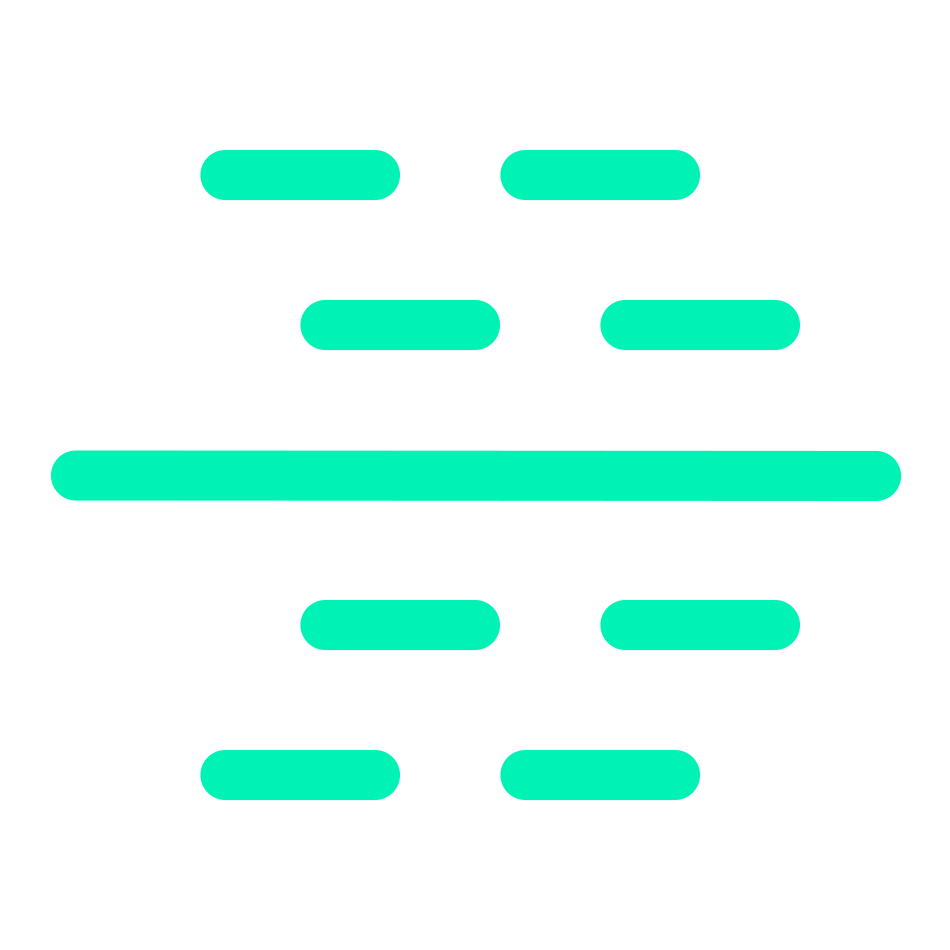 Transport
The path your data travels and the technology that enables your data to travel around the world - optimised for low latency as well as diversity.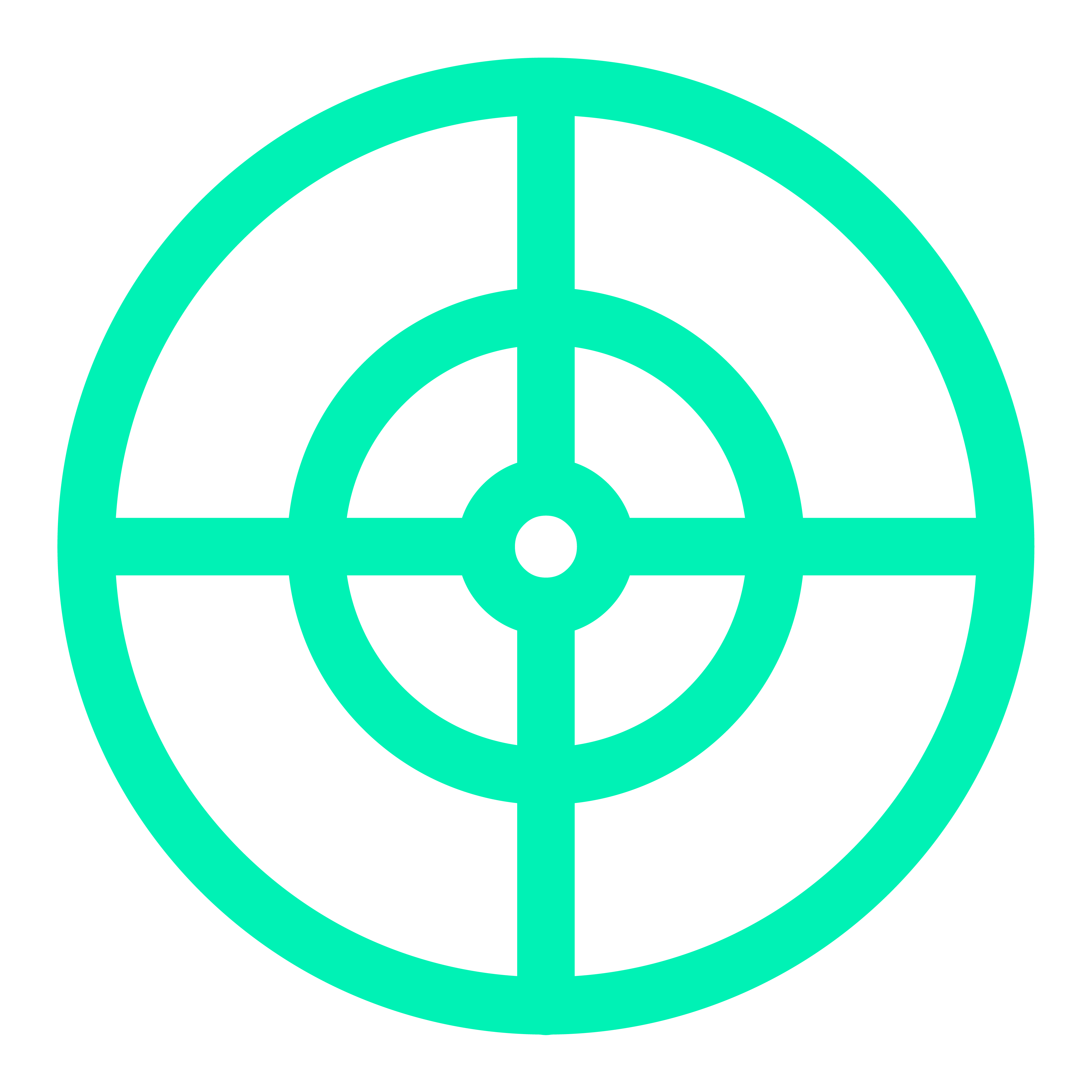 Proximity
The physical distance between a trader's infrastructure and the infrastructure of the financial exchange. The closer, the better.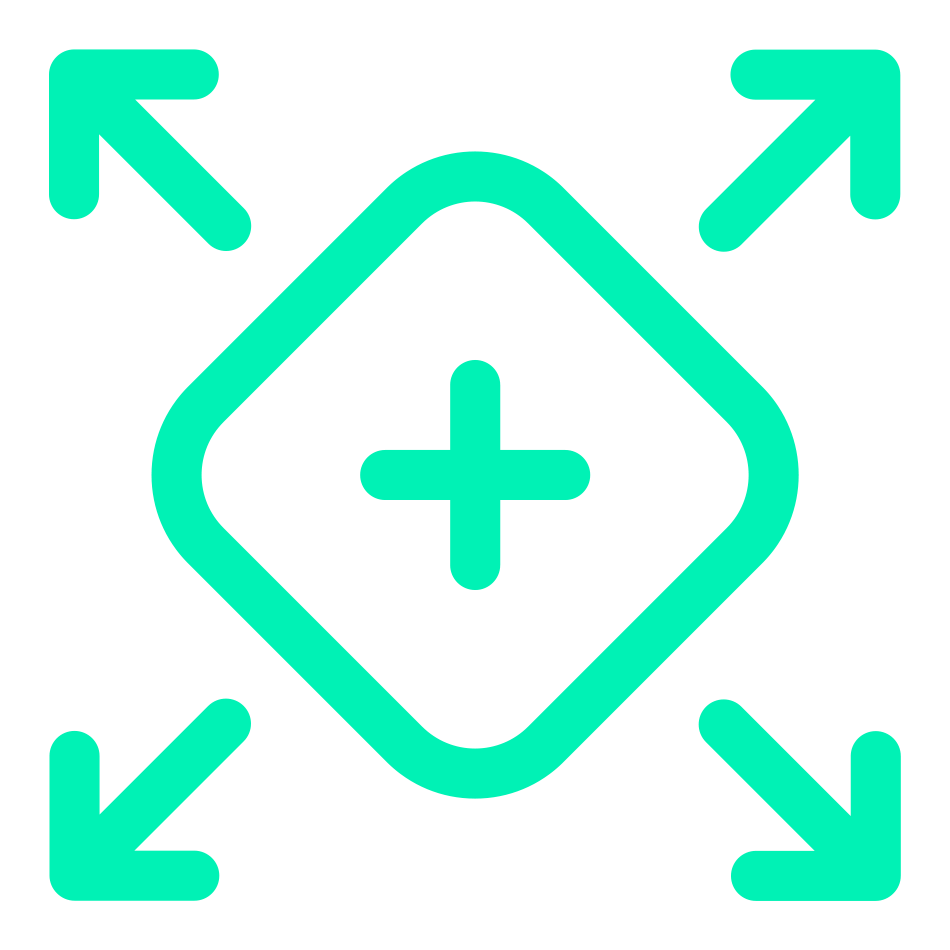 Transmission
The equipment involved in data transmission. Each device requires time to interpret and route data. Typically, the more devices, the greater the latency.
Working for you_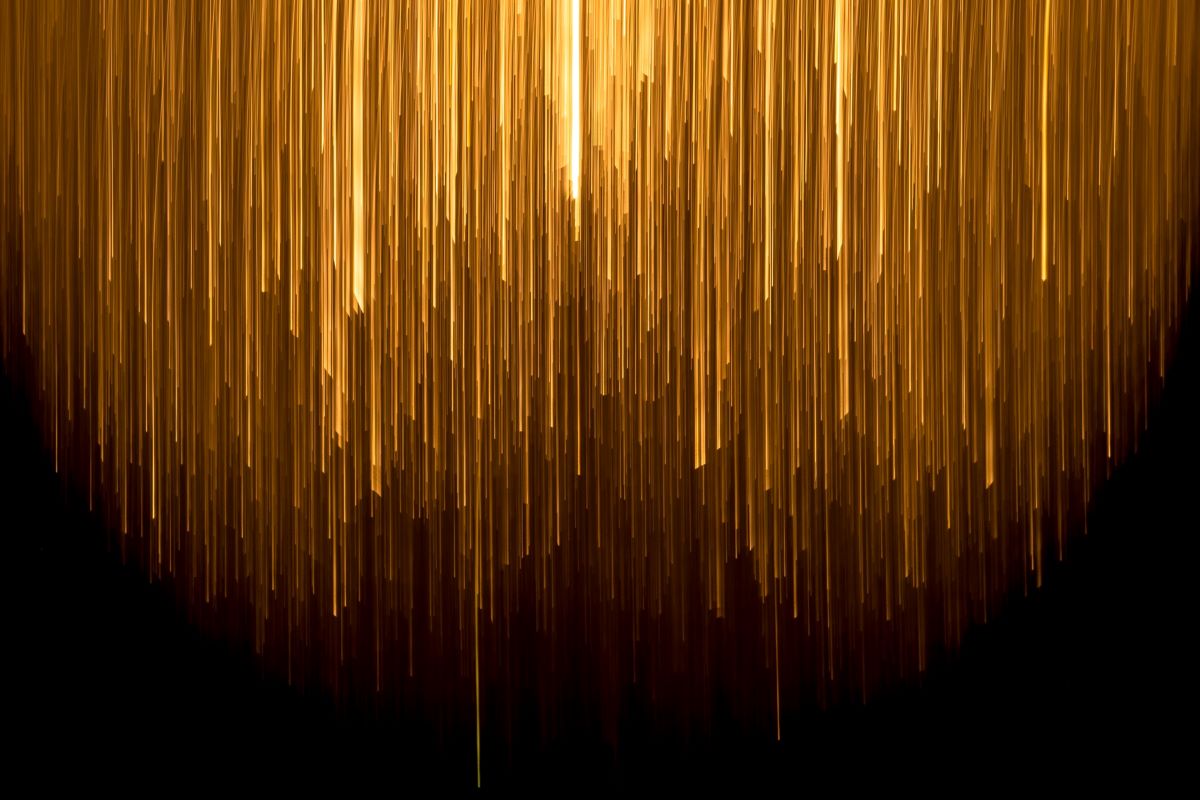 WHAT OUR CLIENTS SAY
"BSO really stands out for just how far the team will go to ensure we are happy. They understand how critical connectivity is to our clients' trading and investment objectives."
Mark Bever Global Head, Data Centers and Procurement, Fidessa part of ION Group