Built for performance_
99.99%
Network availability
30+
Connected stock exchanges
24/7/365
Network ops centre & technical support
150,000
Miles of submarine cable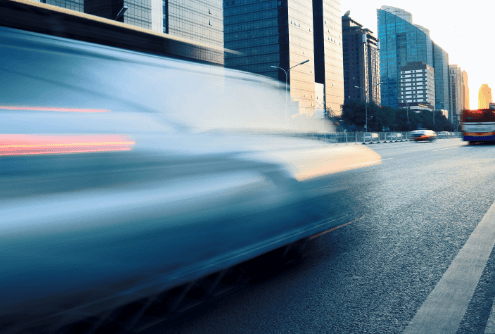 Solutions
Discover a solution to fit your needs_
OUR DIFFERENCE
Why choose BSO?
Solutionists
BSO's engineers take ownership, embrace every challenge and are committed to overhauling the status quo of connectivity.
Experts
Infrastructure is as complex as it is mission-critical. Customers don't just need access to experts but consistent access to those that understand and can solve issues specific to their business.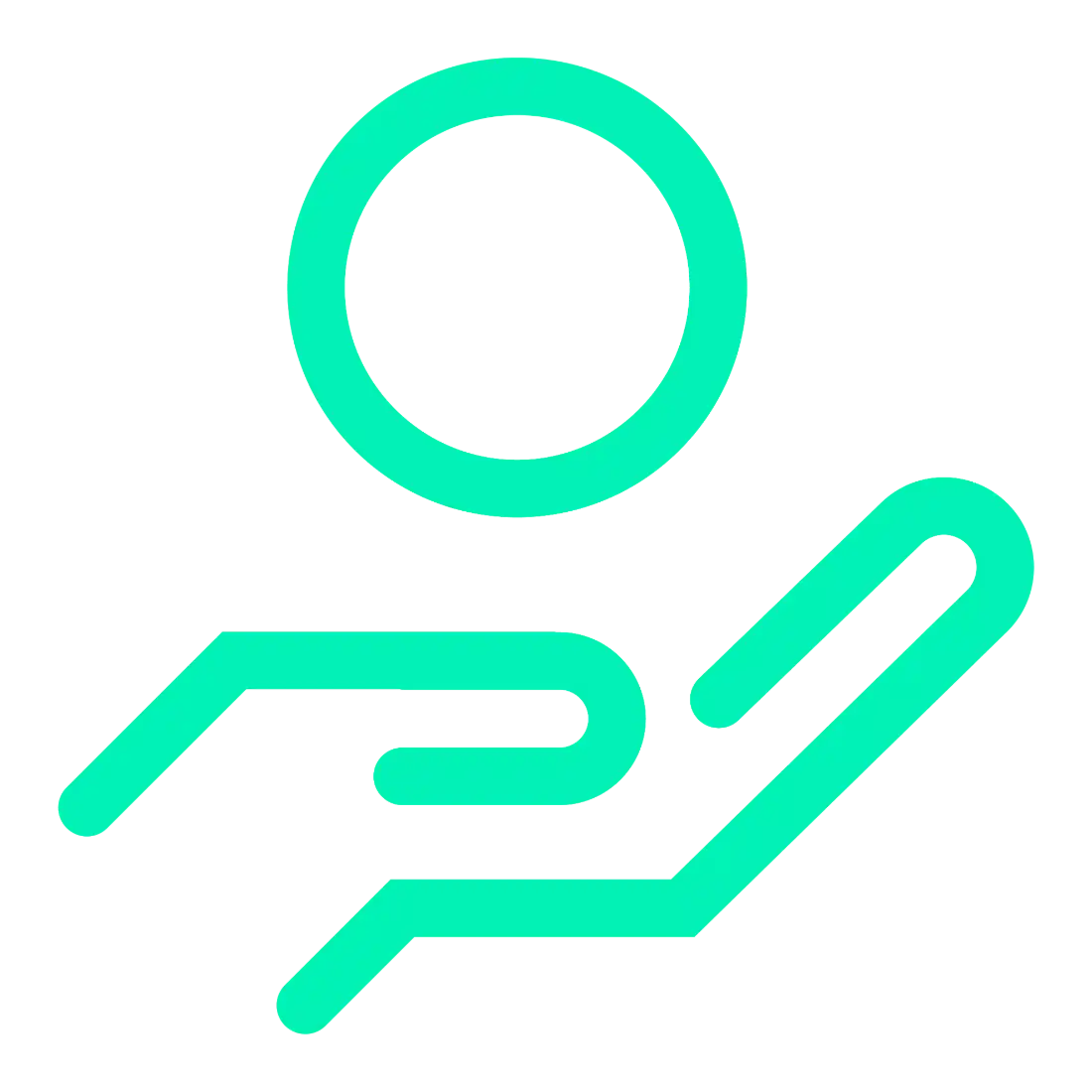 Independent
BSO is not a reseller nor is it part of a wider group. It has built and manages its own network to meet market-specific demands.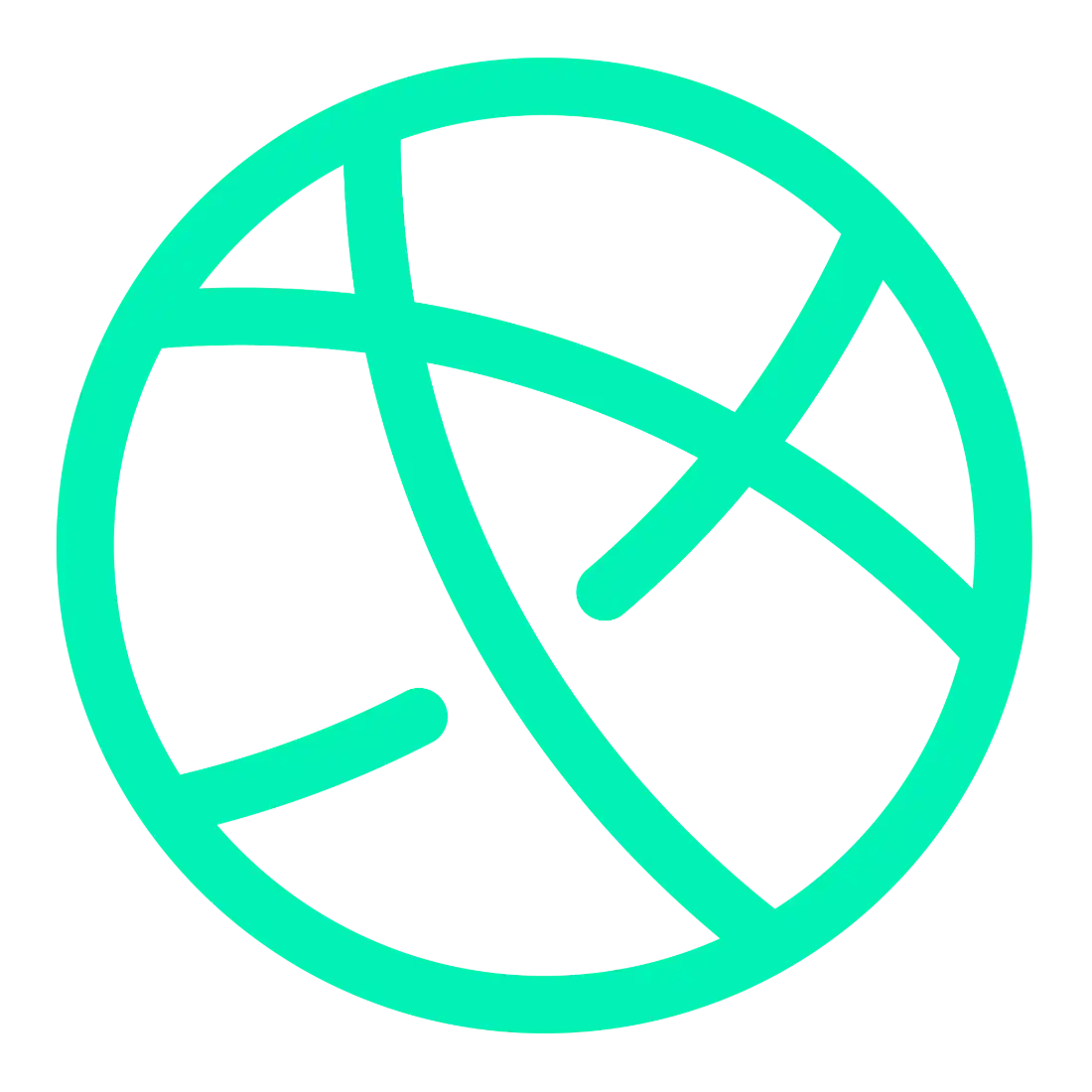 Technology pioneer
BSO resides at the forefront of bleeding edge innovation, being one of the creators of private, dedicated cloud interconnections and the only truly global low latency cloud connectivity provider.
Find out more
The industries we work across_
BSO goes live in
Bergamo, Italy, as it
expands European
low-latency network_
Read more