Simplifying your global
network connectivity_
OUR APPROACH
We strive for exceptional flexibility and customisation - just follow the steps below to identify the best solution for your needs_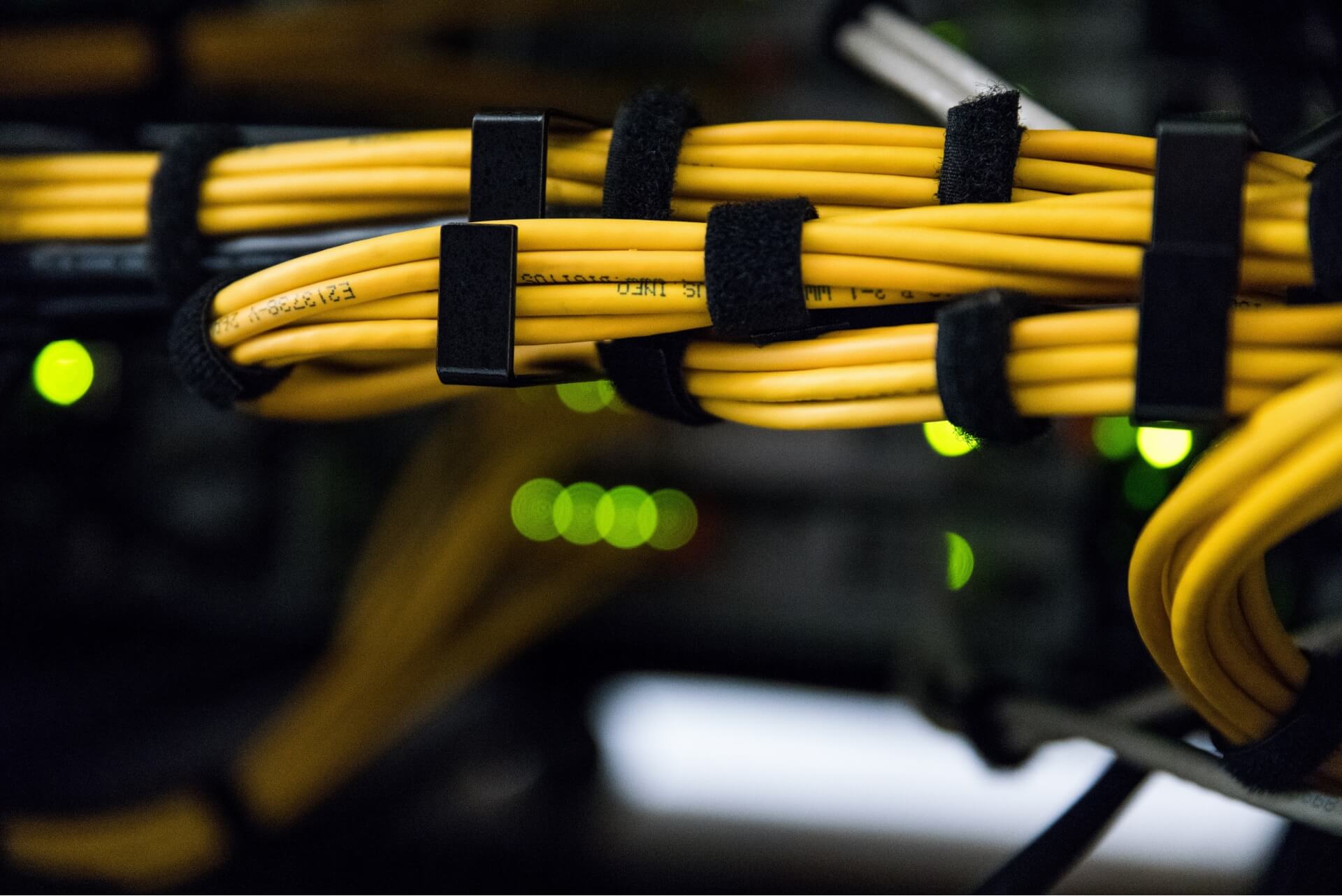 STEP 1
Select the destinations you want to connect_
Data centre
Our network interconnects 240 data centres with fully diverse high capacity connections to support all of your connectivity needs.
Cloud Service Provider
We've partnered with AWS, Azure, Google, IBM, Oracle and Alibaba to provide connections to more than 40 cloud regions.*
Financial exchange
Access all major stock, futures, derivatives and digital asset exchanges through our network. Market data feeds are also available in specific exchanges.
Internet exchange
Connect to 75+ of the largest internet exchanges without having to build locally through our Remote Peering product. These destinations are located within data centres where we have POPs. Please note: all of these locations are accessible through network-to-network interfaces that we've established with our partners or through dedicated cross-connects.
Office location
We've great relationships with regional and international carriers that support our customers' last-mile connectivity requests. Due to the volume of business that we send to our carrier partners, we get great rates.
STEP 2
Choose the connectivity type_
TYPE
BANDWIDTH
REACH
Metro Wave
Up to 100G
Metro
RF
50M-1.25G
Metro
EPL
10M-10G
Global
EVPL
50M-100G*
Global
SDN
50M-10G
Global
Please note: not all destinations in step 1 are compatible with these connectivity types.
*Speeds greater than 10Gbps may not be available in all markets.
STEP 3
Select the design that best suits your project_
Low latency
Utilises the lowest latency path between two points in our network. Once configured, traffic will only traverse the predefined path unless combined with a high-availability option.
Selected path
Choose the path you want your connection to use. This is used to guarantee diversity against an existing path or to avoid traffic routing through a specific market.
High-availability
Your service will be delivered with complete diversity (path and equipment) to ensure a truly redundant service.
Self-healing
A single circuit that defaults to the best available path on our network, and is configured to automatically change paths if there is ever an outage on the primary path - virtually no downtime.
Custom build
If none of these work for you, schedule a call to talk through how we can support your needs. We've done everything from installing our own dark fibre to selling a series of connections paired with a NOC-as-a-service.