Smarter management of your network infrastructure_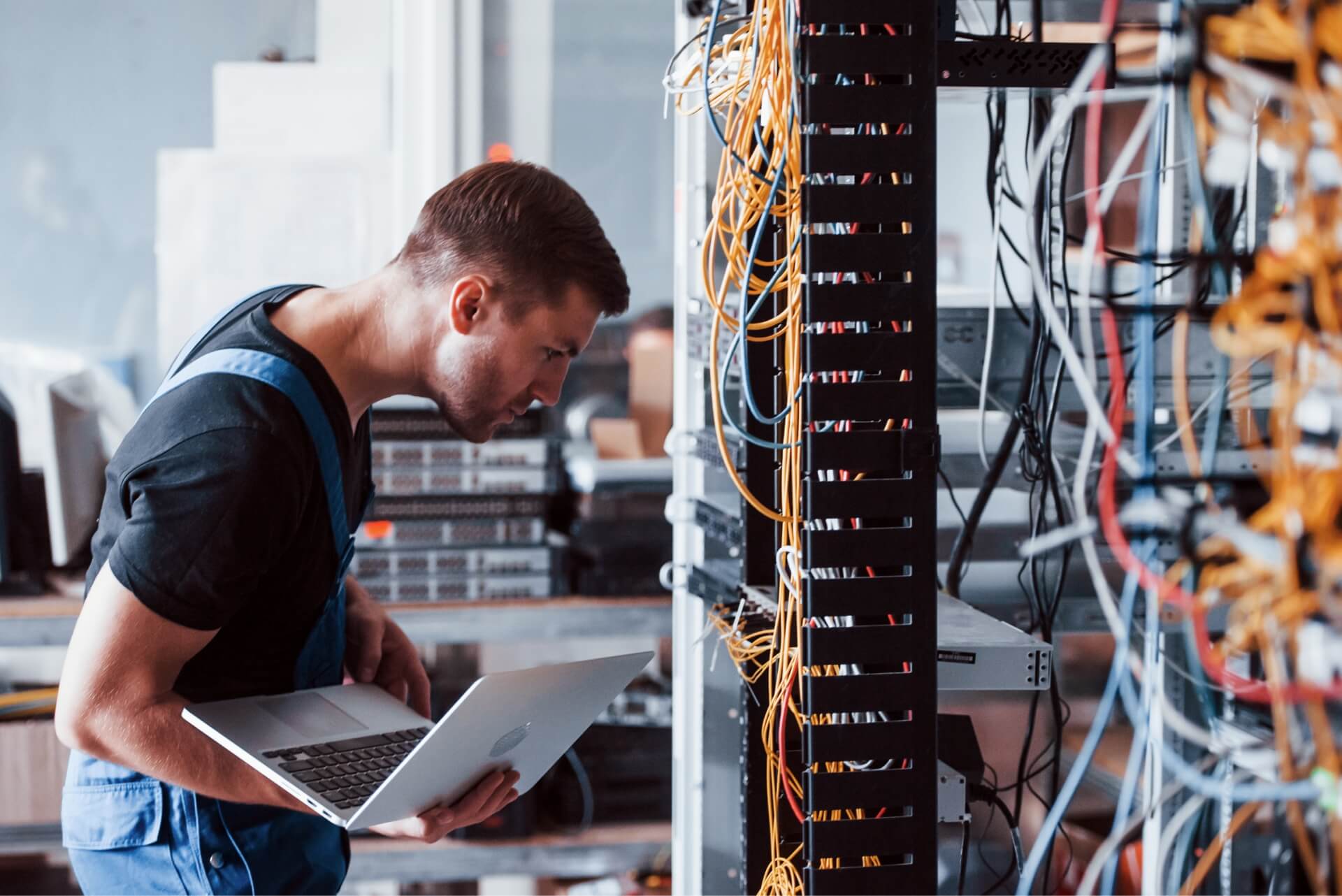 The people behind BSO Plus at a glance_
OUR DIFFERENCE
Delivering a superior customer experience_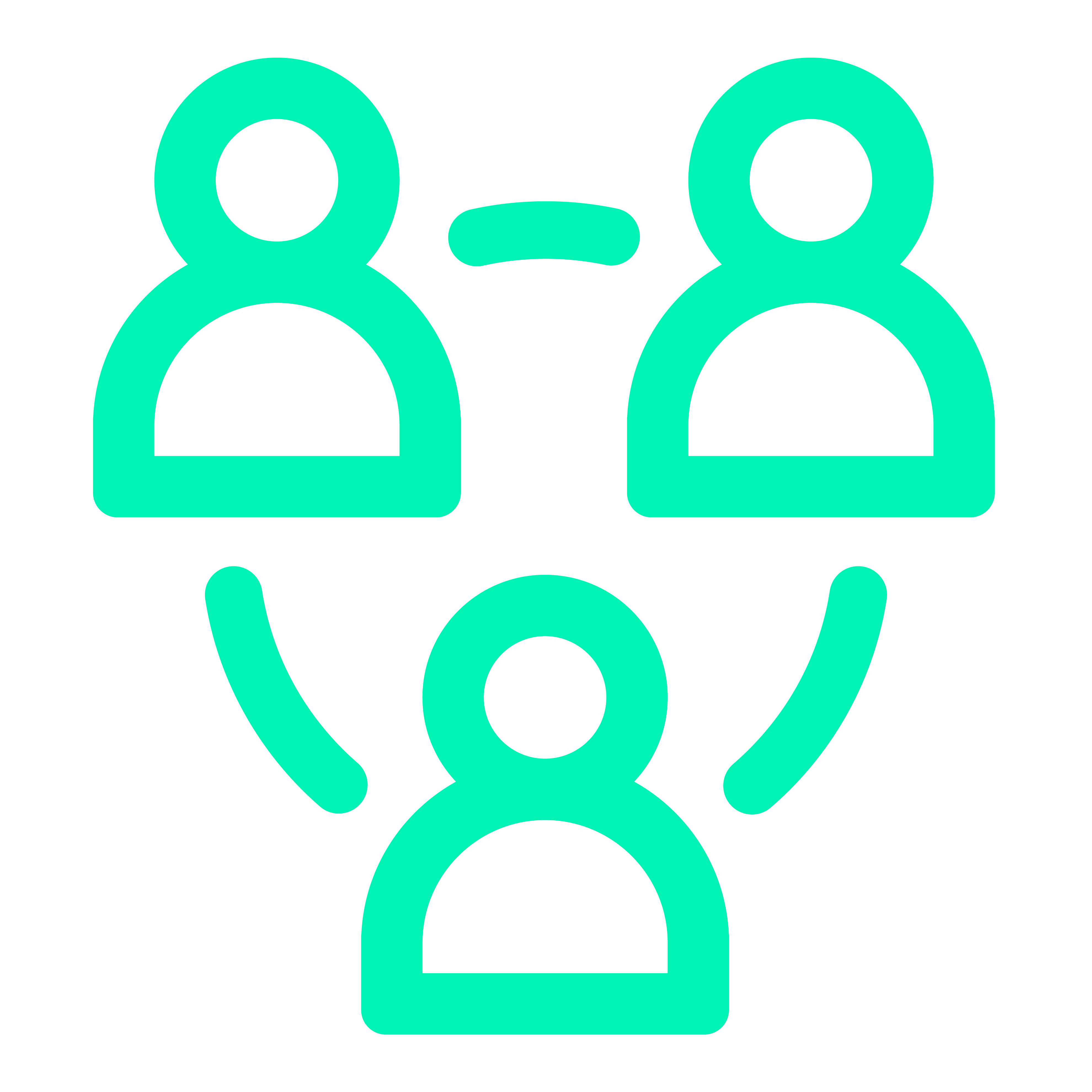 Our team of engineers
Our longstanding experience and passion for innovation ensures we can deliver first-class services irrespective of your IT complexity or needs.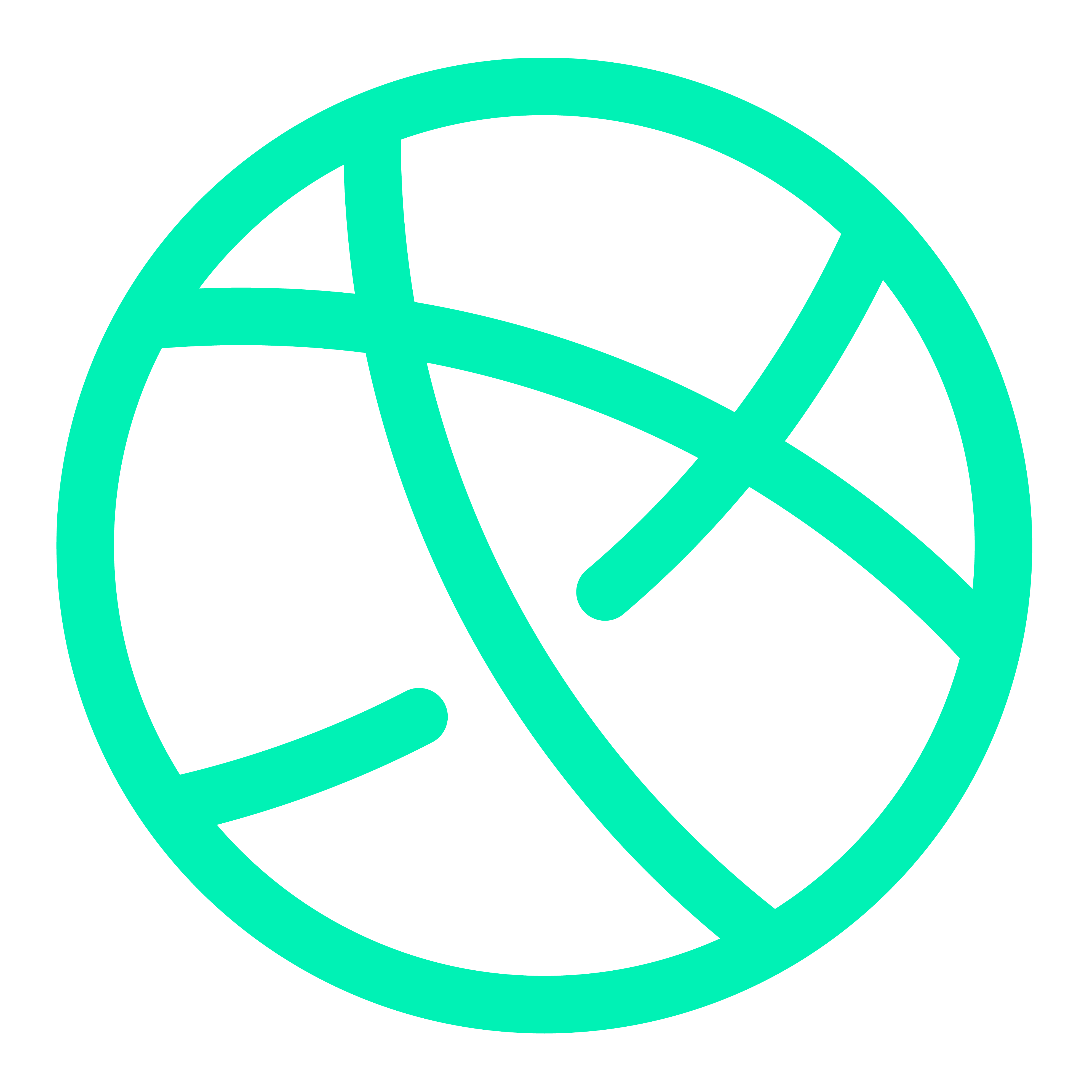 NOC
Our Network Operations Centre (NOC) team can cover the management, support and maintenance of your network 24/7.
Remote network procurement
Coordinate with our procurement team to order and manage your next network expansion. We have strong relationships with global carriers and local operators with unique fibre assets.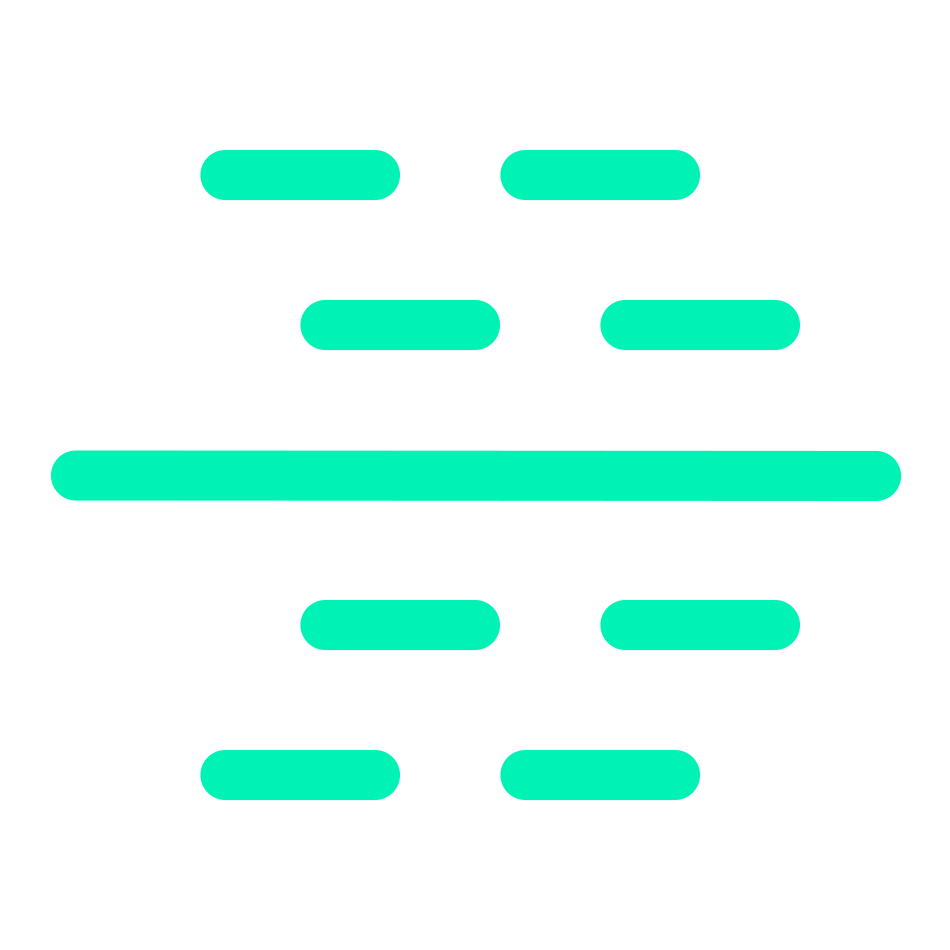 Architecture consulting
We can run workshops with your networking team to map out your next project so that your solution utilises your existing infrastructure while driving growth.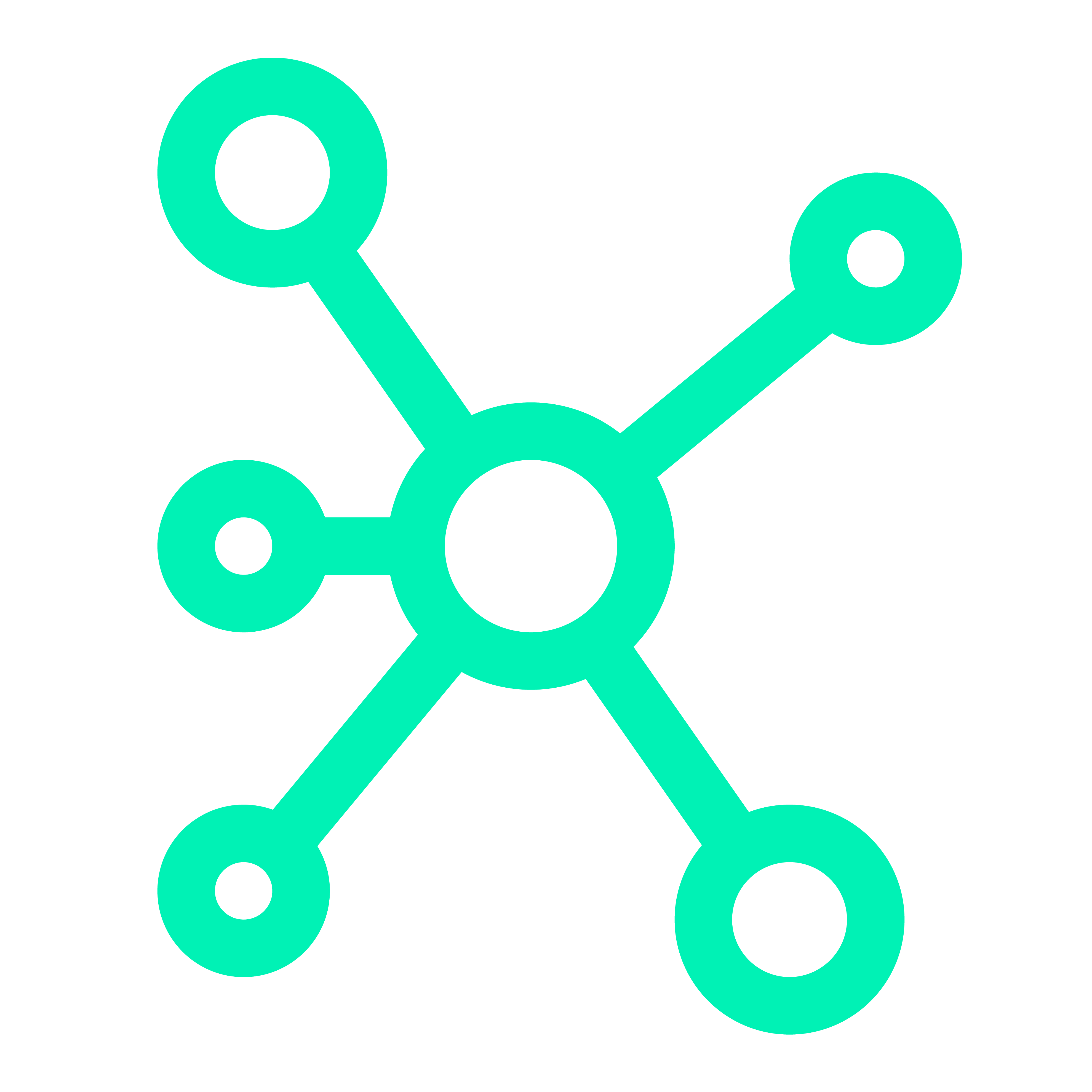 Network optimisation
Sometimes the best way to evaluate your own infrastructure is with a fresh pair of eyes. Our audits uncover improvements, cost savings and other enhancements.
Discover how we can help with your network infrastructure_
WHAT OUR CLIENTS SAY
"We are happy to count on BSO as an innovative and reliable partner to help us in our efforts to continually optimise the level of performance and availability of our network infrastructure"
Oliver Macque Regional Manager Europe, Cloud Platform Department at Rakuten