Driving Digital Transformation for the Energy Sector_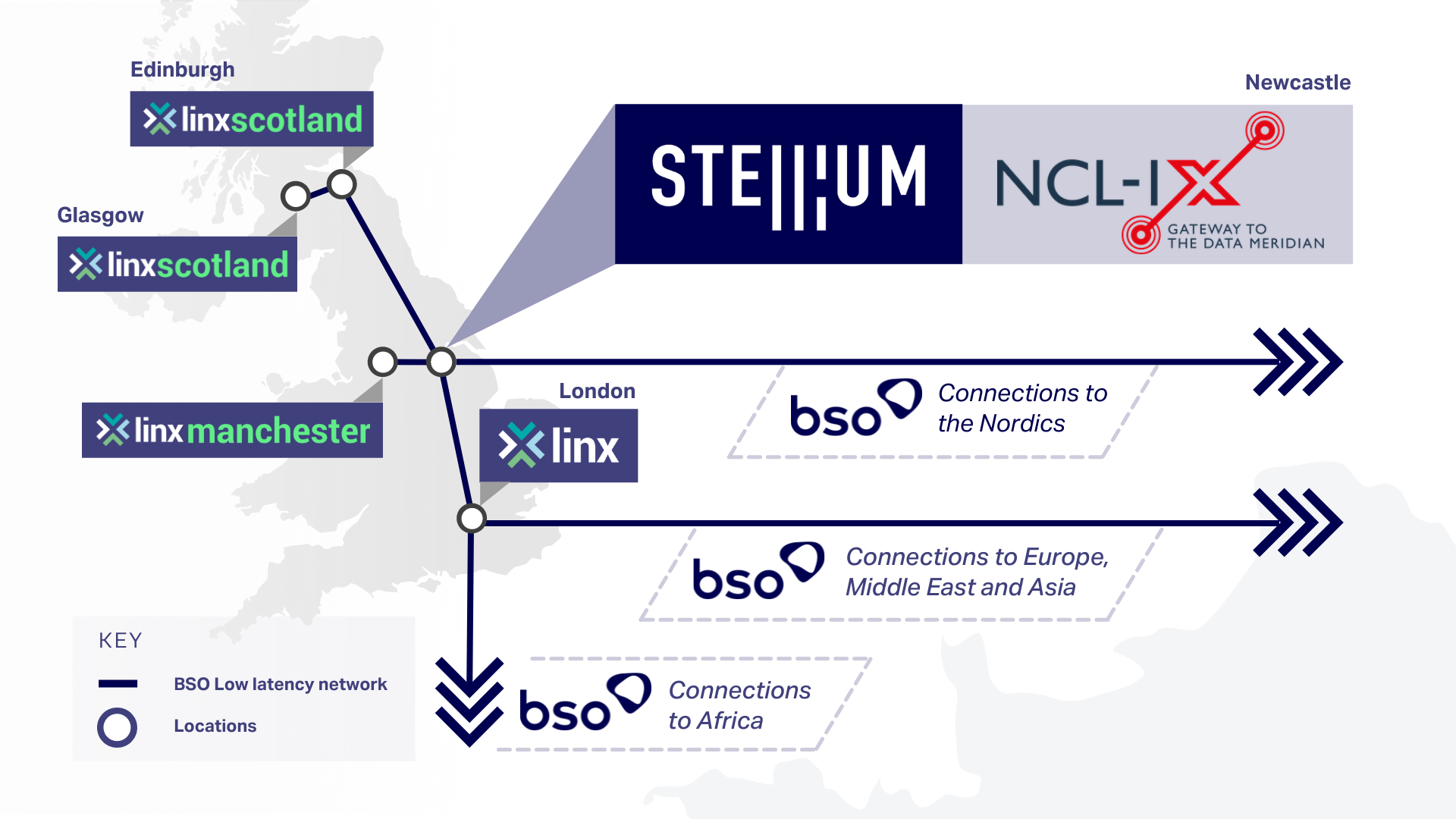 Join us on 13 April in Aberdeen or online for our event 'Utilising future networks and sustainable colocation to drive digital transformation for the energy sector'.
Energy firms require connectivity services to support the transportation of their business critical data to the most remote of locations where fibre is limited and a challenge. With few viable options for connectivity, they need highly sophisticated, bespoke solutions which can involve re-designing their entire telecoms network to integrate with new systems. This is a slow and costly process that can expose the business to performance vulnerabilities.
The hybrid event co-hosted by the UK's largest purpose-built data centre campus, Stellium Datacentres, and the London Internet Exchange (LINX), will see industry leaders share insights on the goals and challenges facing the energy sector in relation to managing data between international teams, smart working, innovation and meeting green expectations.
Speakers:
Kurtis Toy, Global IT Team leader at Petroleum Technology Company (PTC)
Kevin Turnbull, IT Manager at Trident Energy
Tom Norland, VP of Business Development at Norwegian-British Chamber of Commerce (NBCC)
Chris Taylor, Sales director at BSO
Halil Kama, Peering advisor at LINX
Noel Meaney, Founder & CEO at Stellium, NCL-IX
Gerry Murray, Chief Commercial Officer at Stellium, NCL-IX
About Stellium Datacenters, BSO, LINX, and the Energy sector
Stelllium Datacenters, BSO and LINX are working in partnership to provide a digital solution that can securely and efficiently manage, store and transfer large volumes of data for customers. In addition, access is also facilitated to the UK's newest submarine data cables from Aquacomms and Altibox / NO-UK, connecting NCL-IX to North America and Nordic countries respectively with the lowest latency available.