BSO - Explore All Insights - French

La gestion des dépenses d'infrastructure est devenue une question centrale pour les départements IT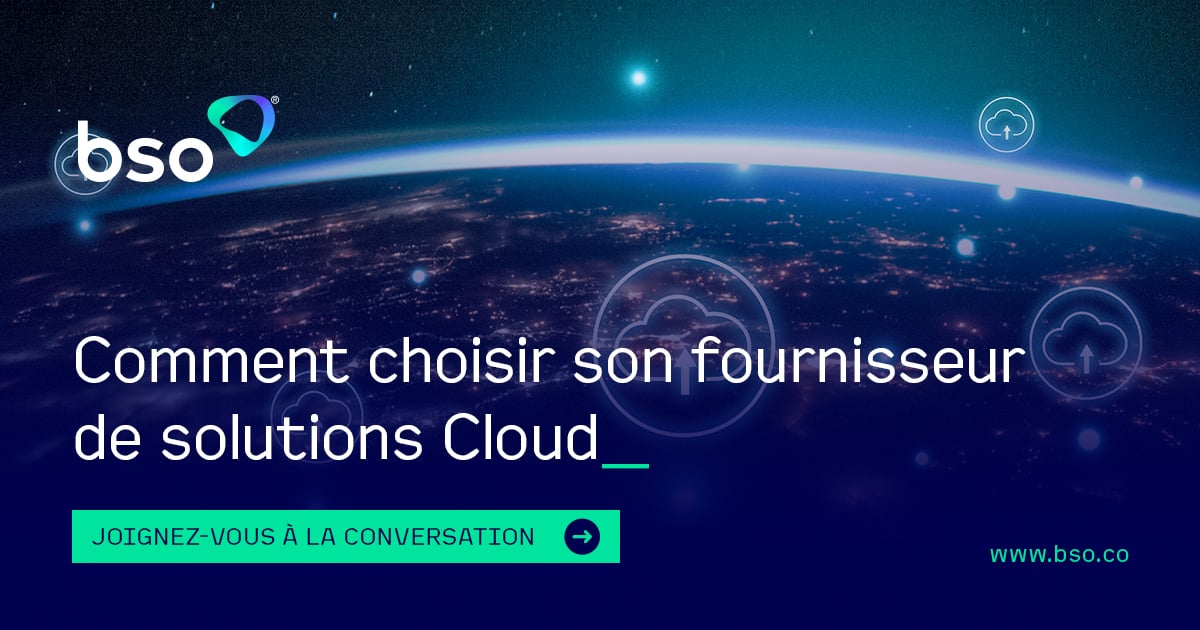 8 conseils pour aider les entreprises à choisir leur fournisseur de solutions cloud

2023 - 2026, the demand for unstructured data capacity stored at the edge and in the public cloud will triple.
2023 – 2026, la demande en capacité de données non structurées stockées en périphérie et dans le cloud public triplera.

L'infrastructure as a service est mort, vive l'infrastructure as a service !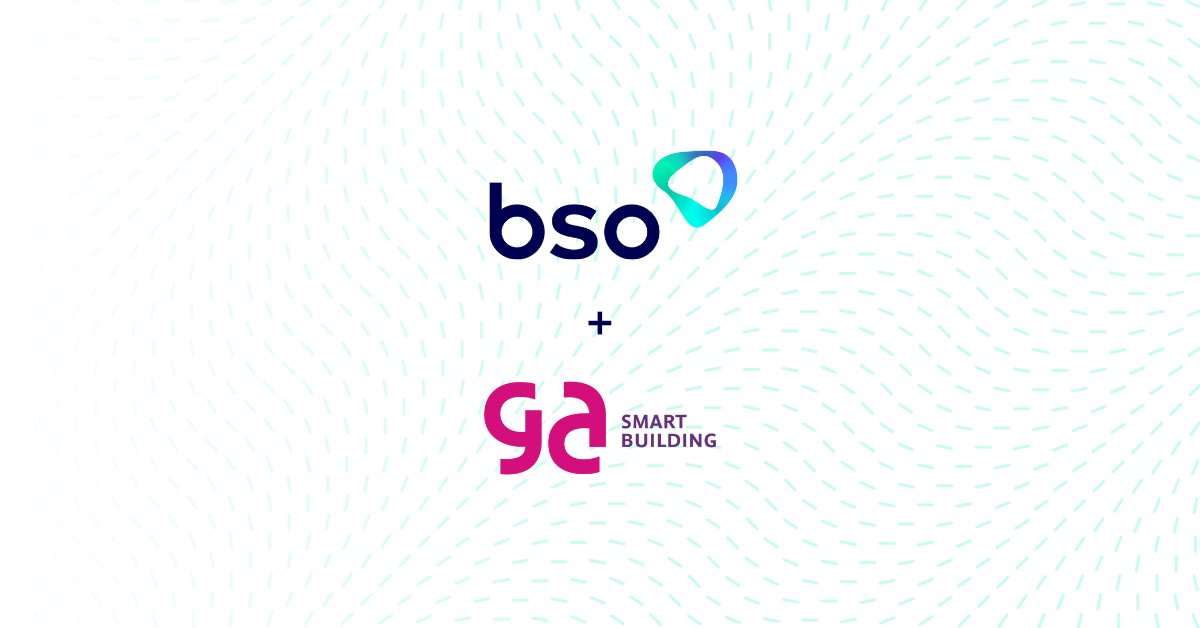 Audit, build, run, one stop shop: quels sont les piliers d'une migration cloud réussie ?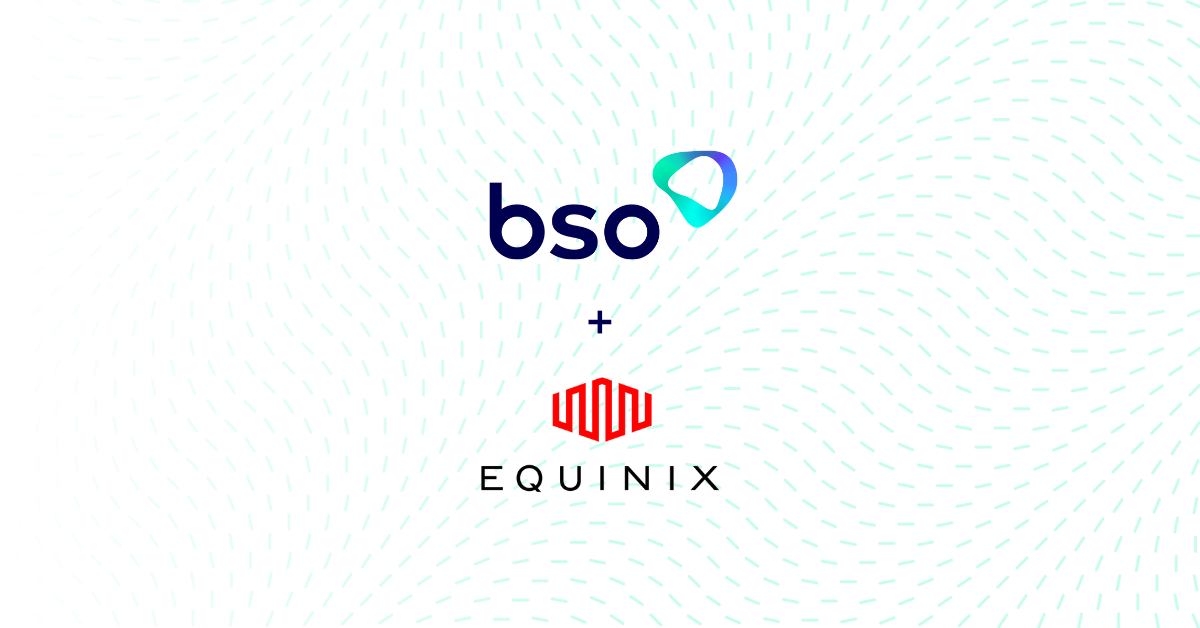 Equinix/BSO: a long-standing partnership to serve our customers' growth strategy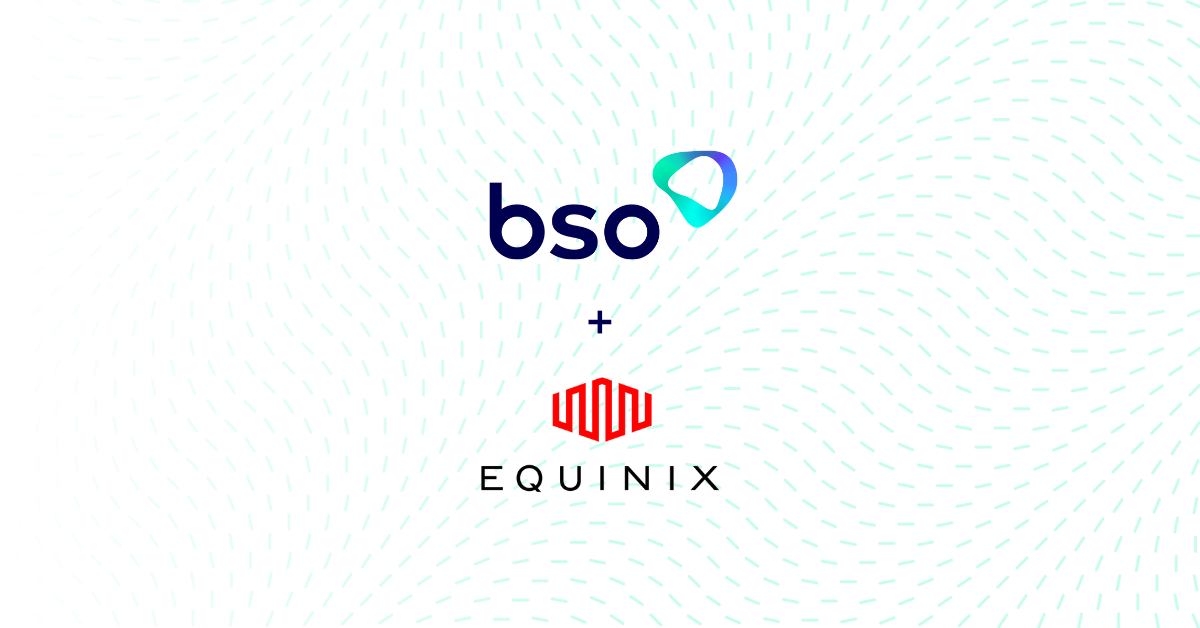 Equinix/BSO : un partenariat de longue date pour servir la stratégie de croissance de nos clients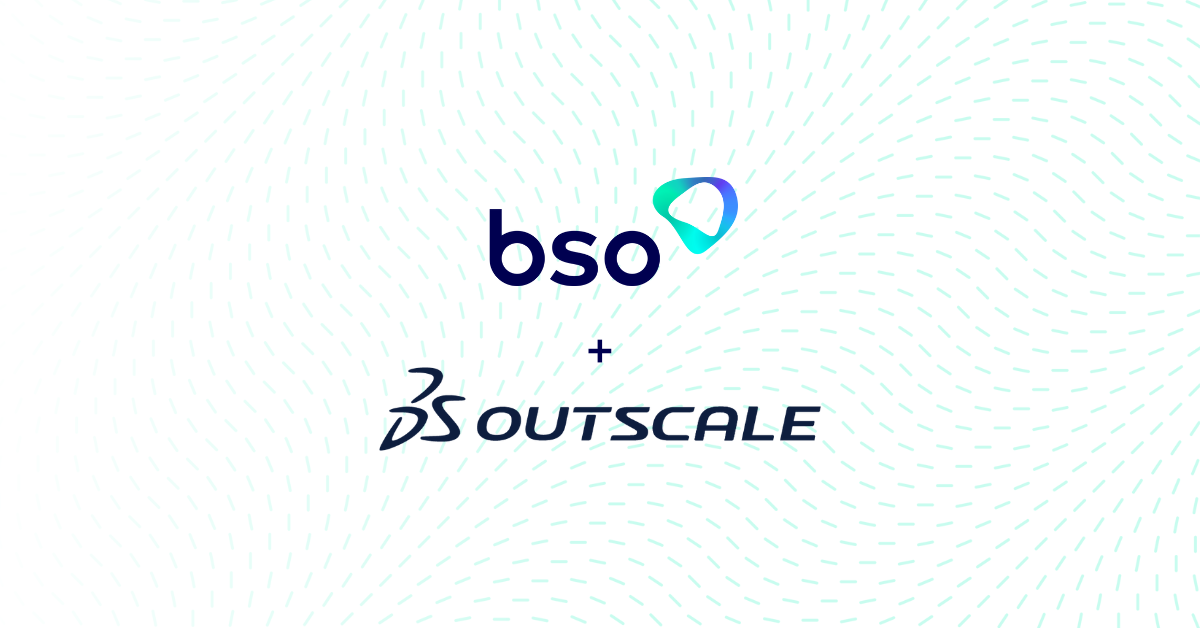 3DS OUTSCALE fait confiance à BSO pour optimiser son infrastructure réseau mondiale et garantir à ses clients un service fiable et performant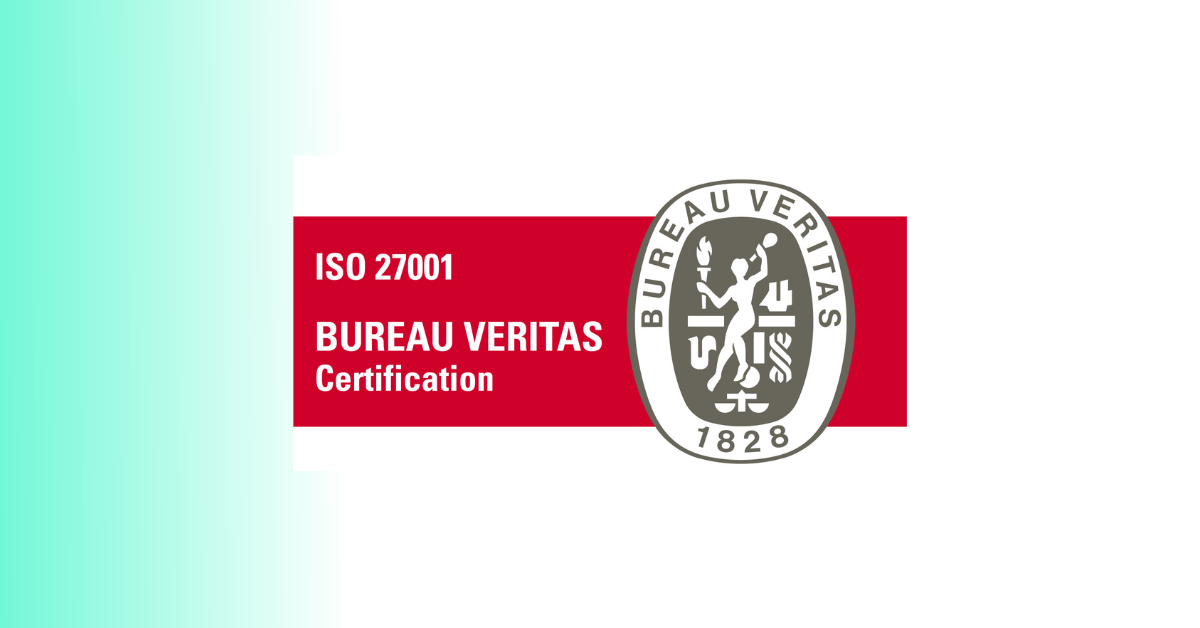 BSO, fournisseur de solutions d'infrastructure haute-disponibilité, obtient la certification ISO 27001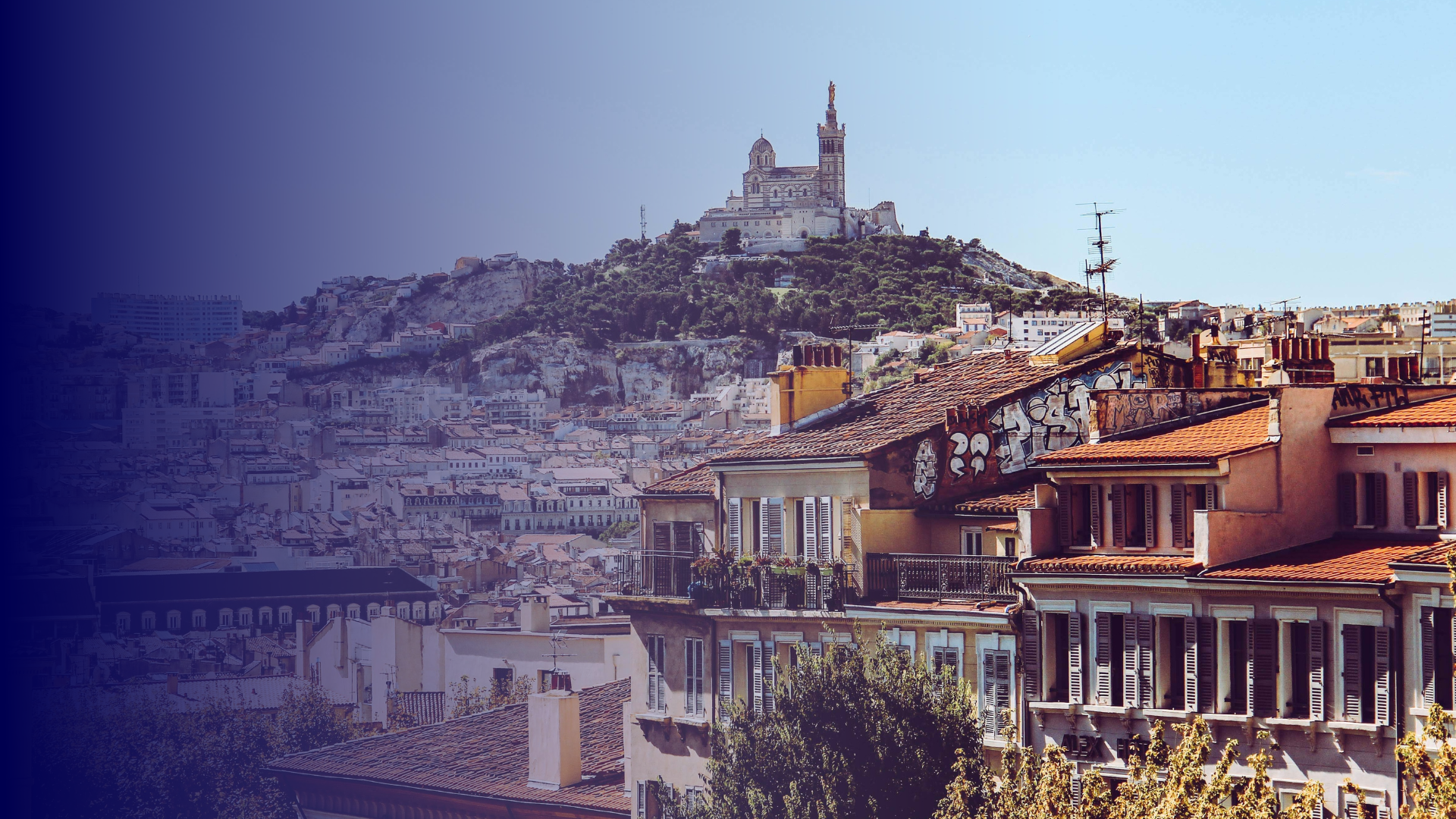 Marseille, ville-hub de la connectivité mondiale au cœur de l'Europe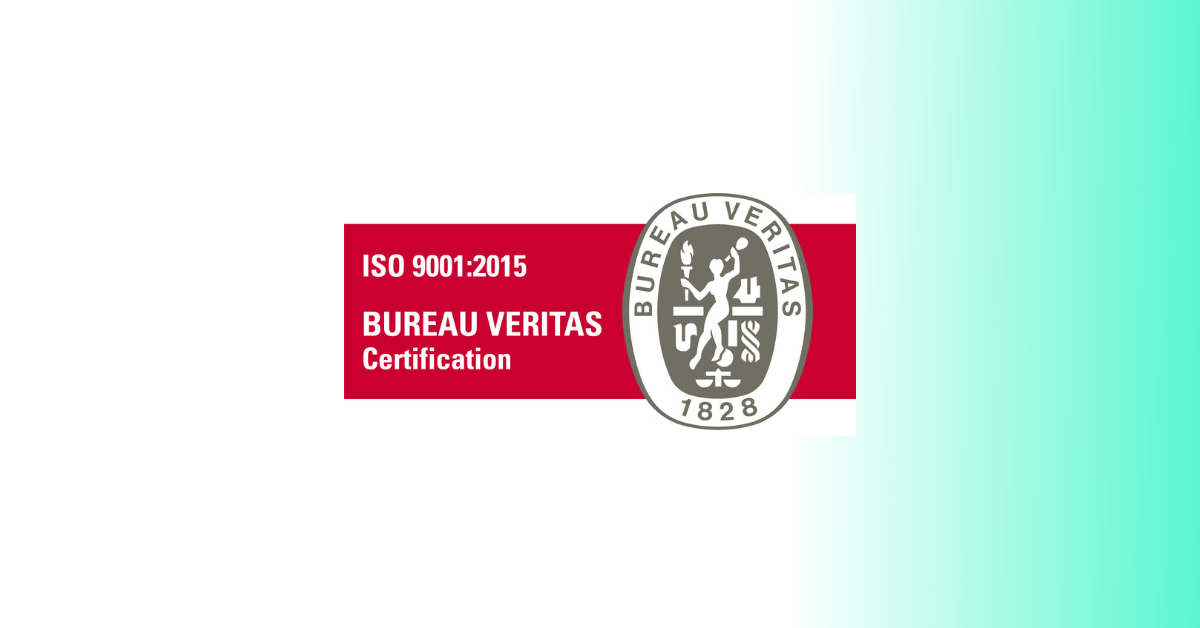 Management de la qualité : BSO obtient la certification ISO 9001:2015