Explore all the articles in this topic_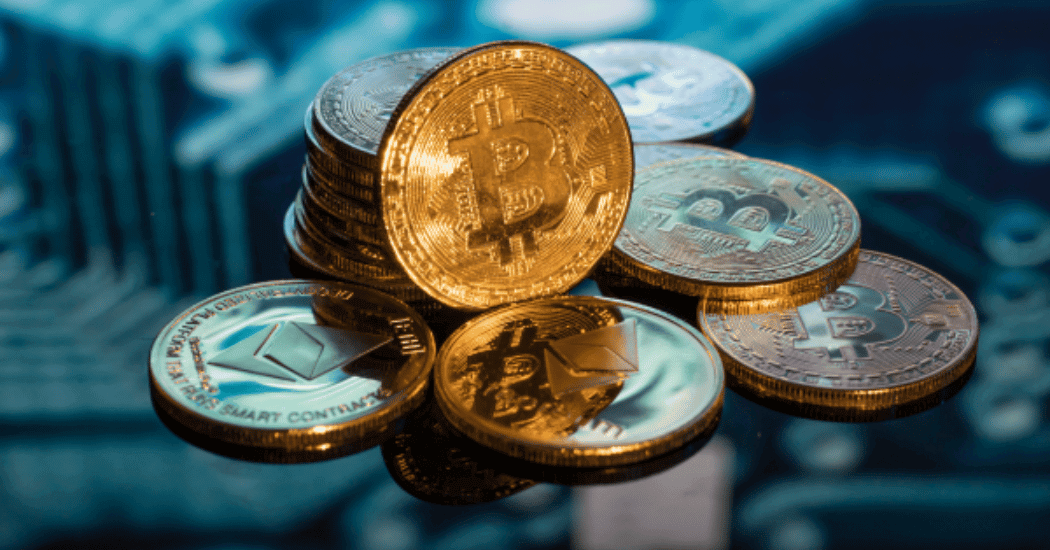 Taking the Plunge with Crypto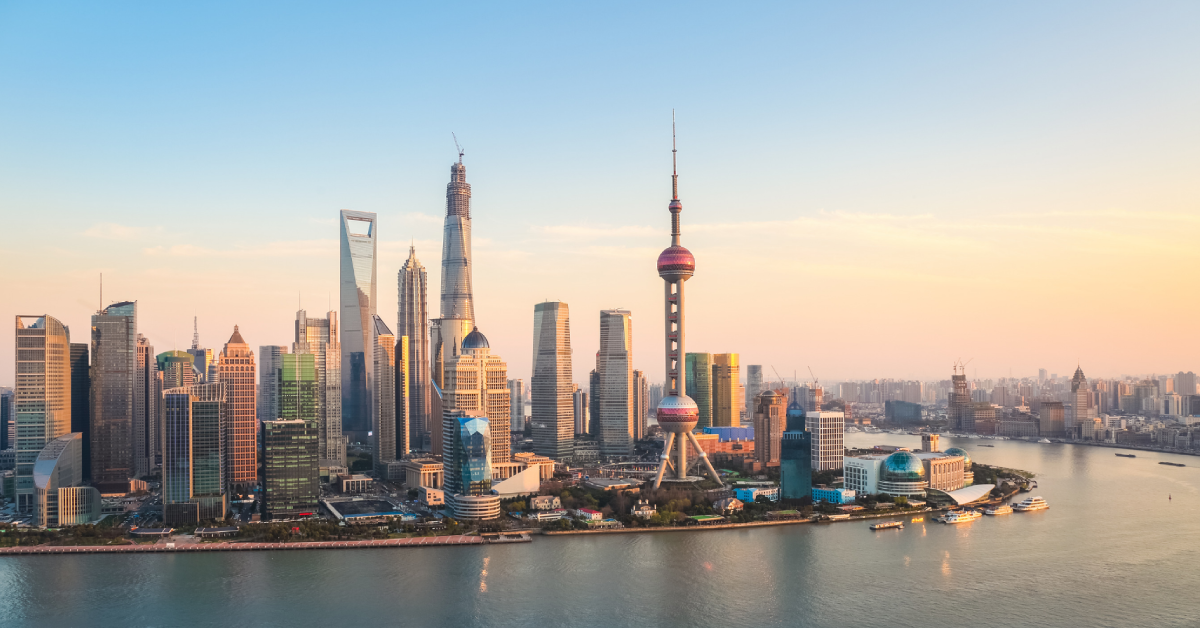 Removing the Infrastructure Hurdles for Asian Trading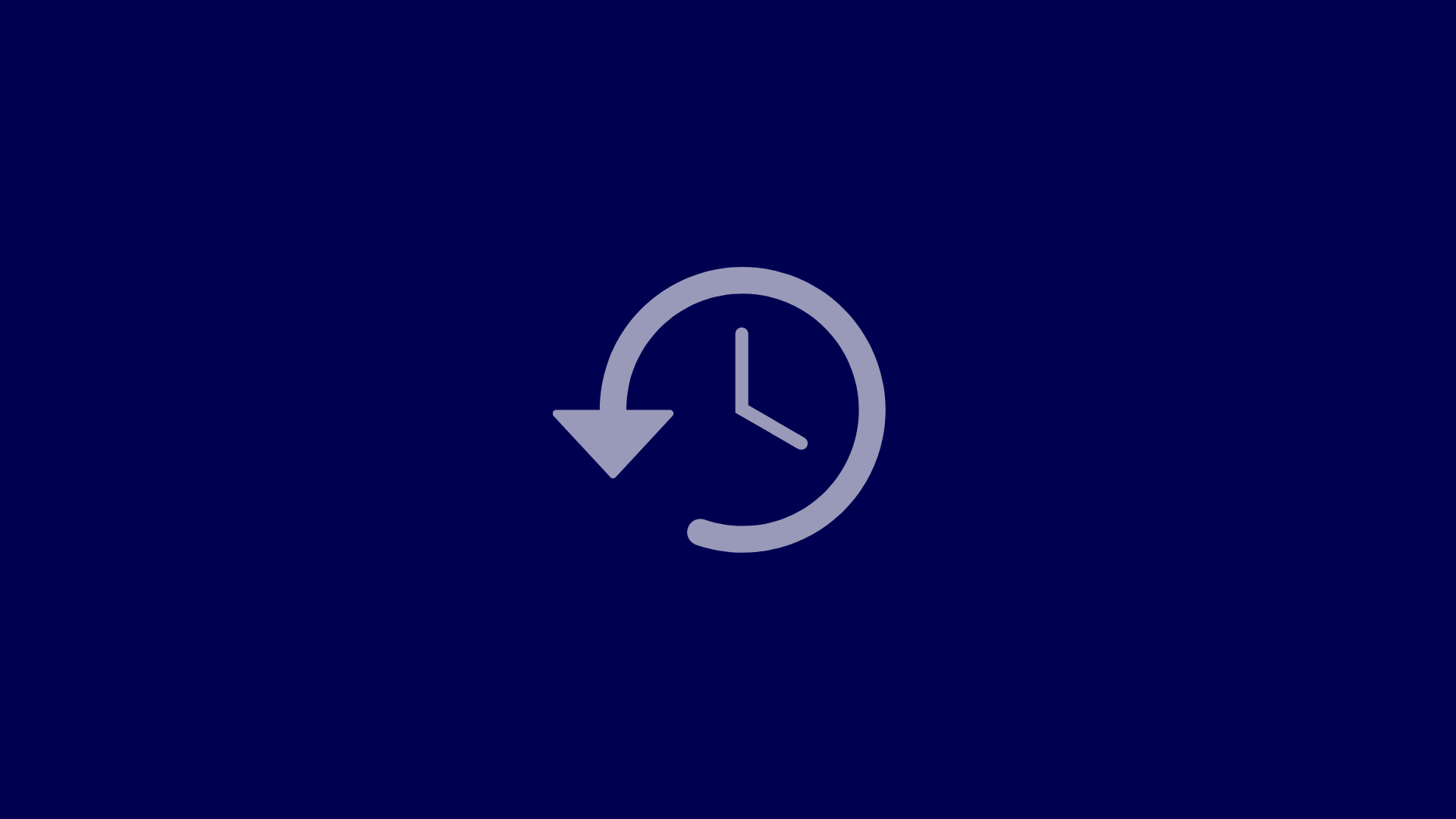 Goodbye 2018, another Award-Winning Year!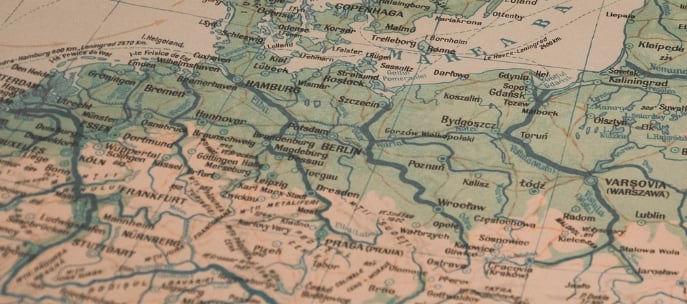 Top Post-Brexit Locations for Financial Institutions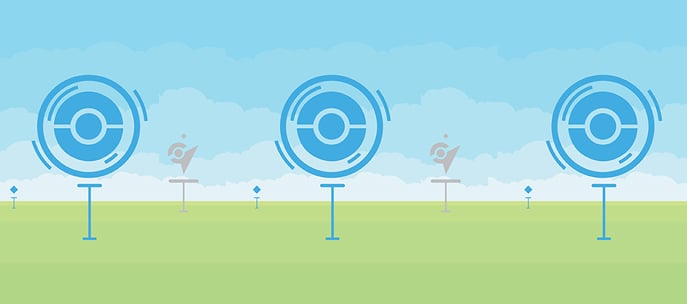 Market Data: Gotta Catch it All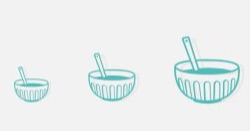 What do Goldilocks and Hybrid Cloud Have in Common?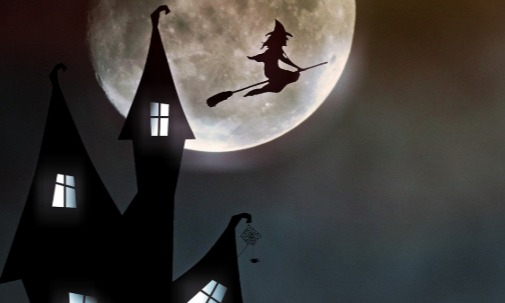 Zombie Apocalypse or DDOS Attacks: What Are You Most Scared of this Halloween?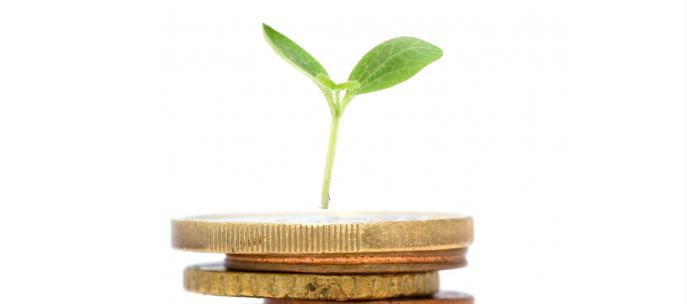 Singapore's Thriving FinTECH Environment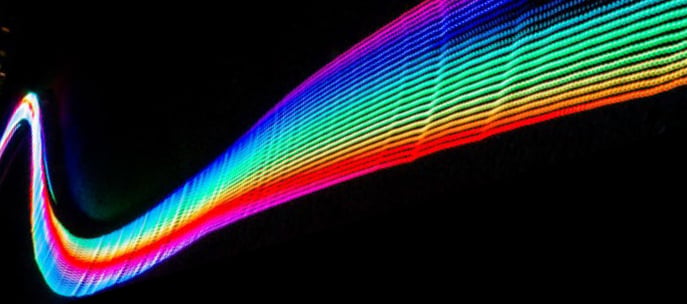 Diversity isn't just about People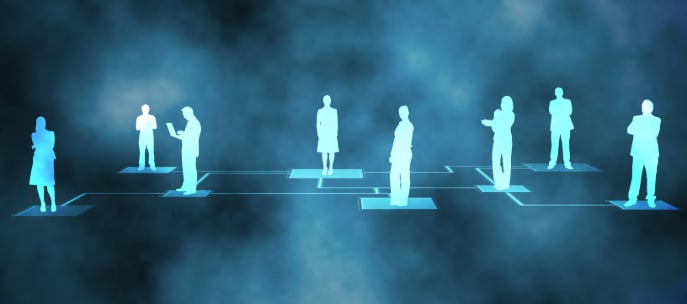 Empowering Global Companies to Communicate and Thrive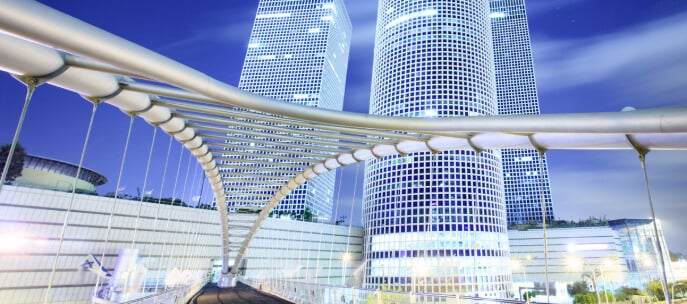 ALL EYES ON TEL AVIV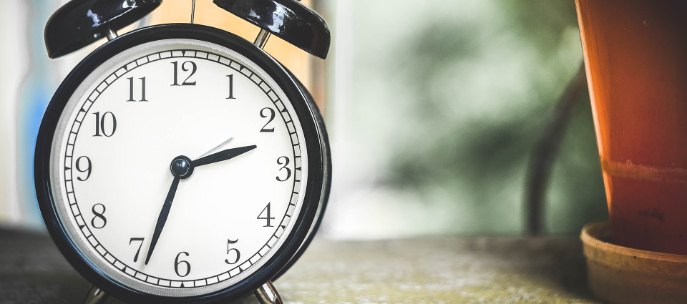 STILL REELING FROM MIFID II'S SHOCKWAVES?