Explore all the articles in this topic_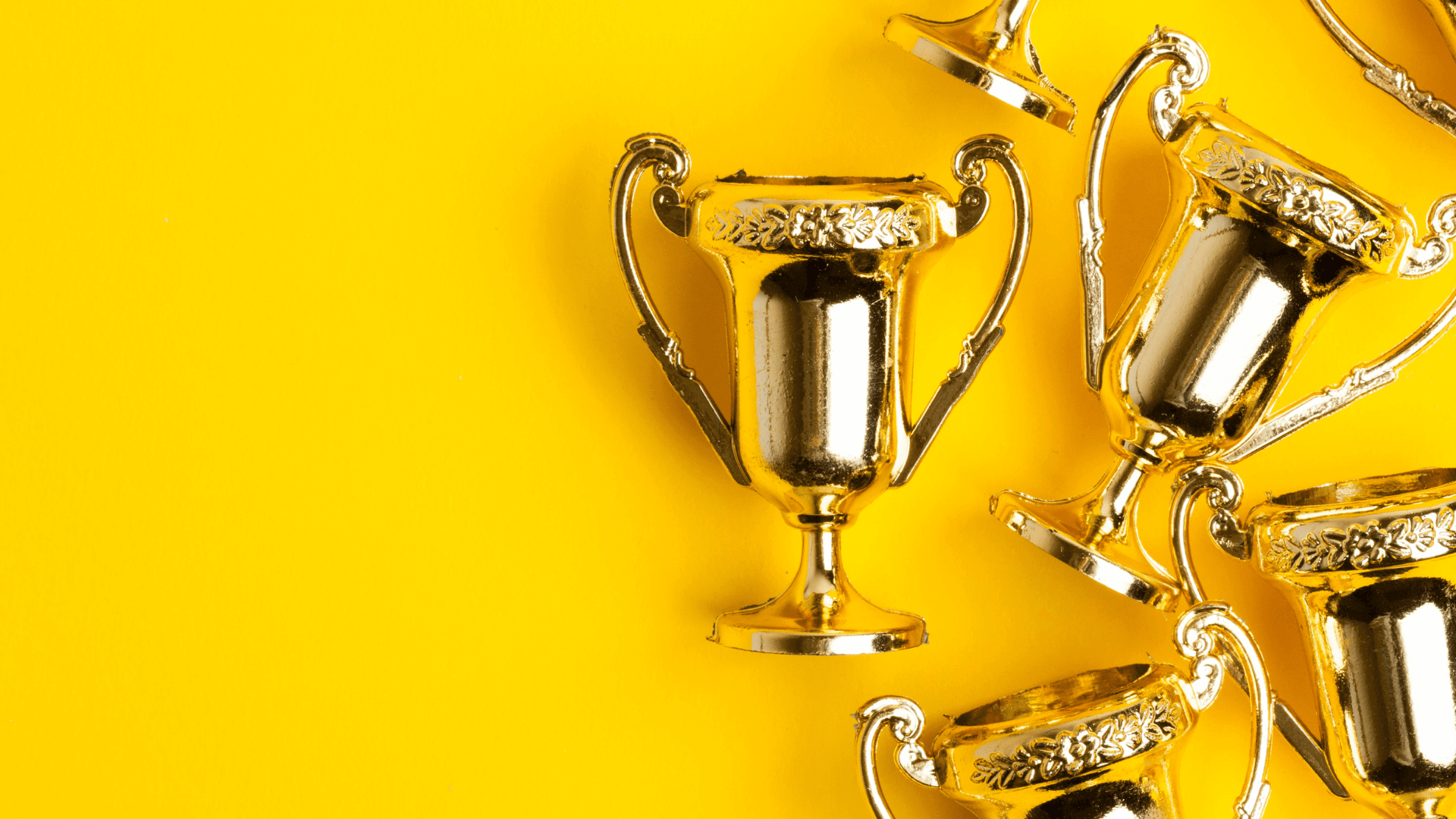 We have been Voted Best Cloud-Based Data Solution at TradingTech Awards Europe 2019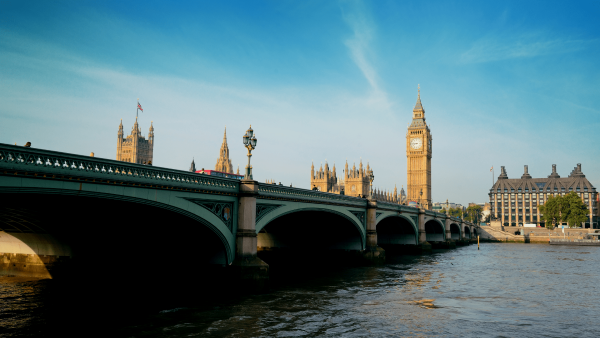 Meet Us at TradingTech Summit 2019 in London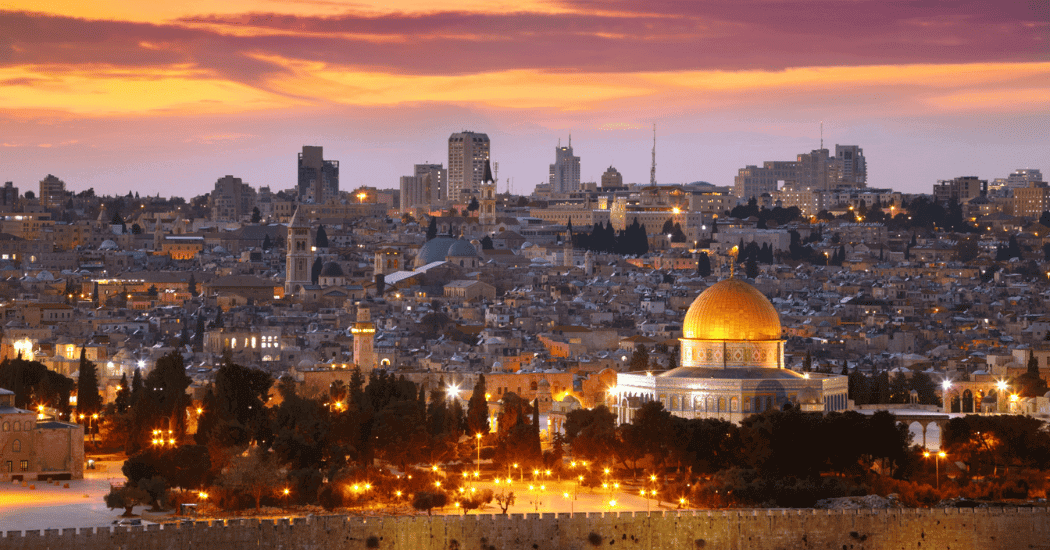 Fired Up for FOW Trading Israel 2019?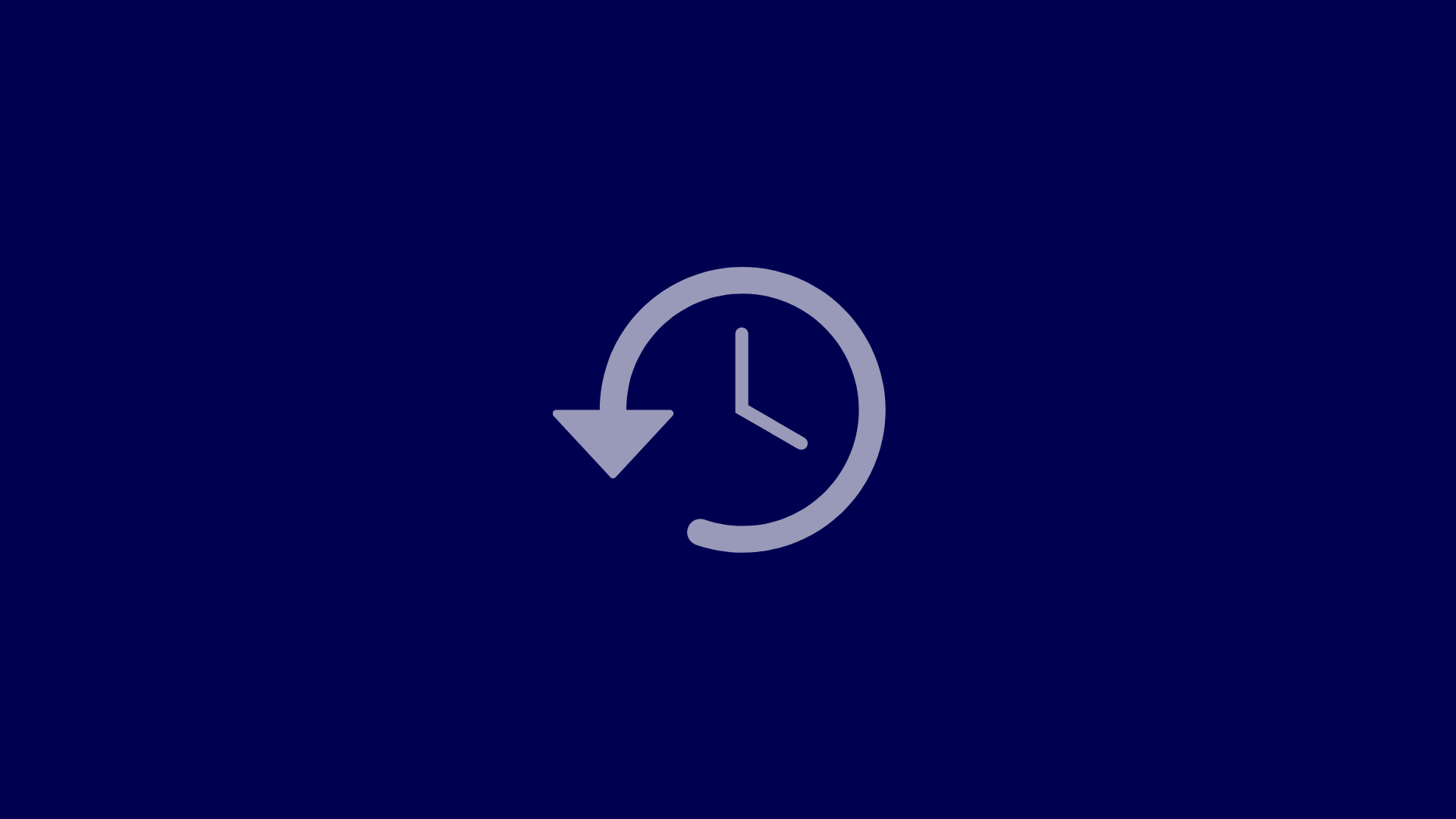 Goodbye 2018, another Award-Winning Year!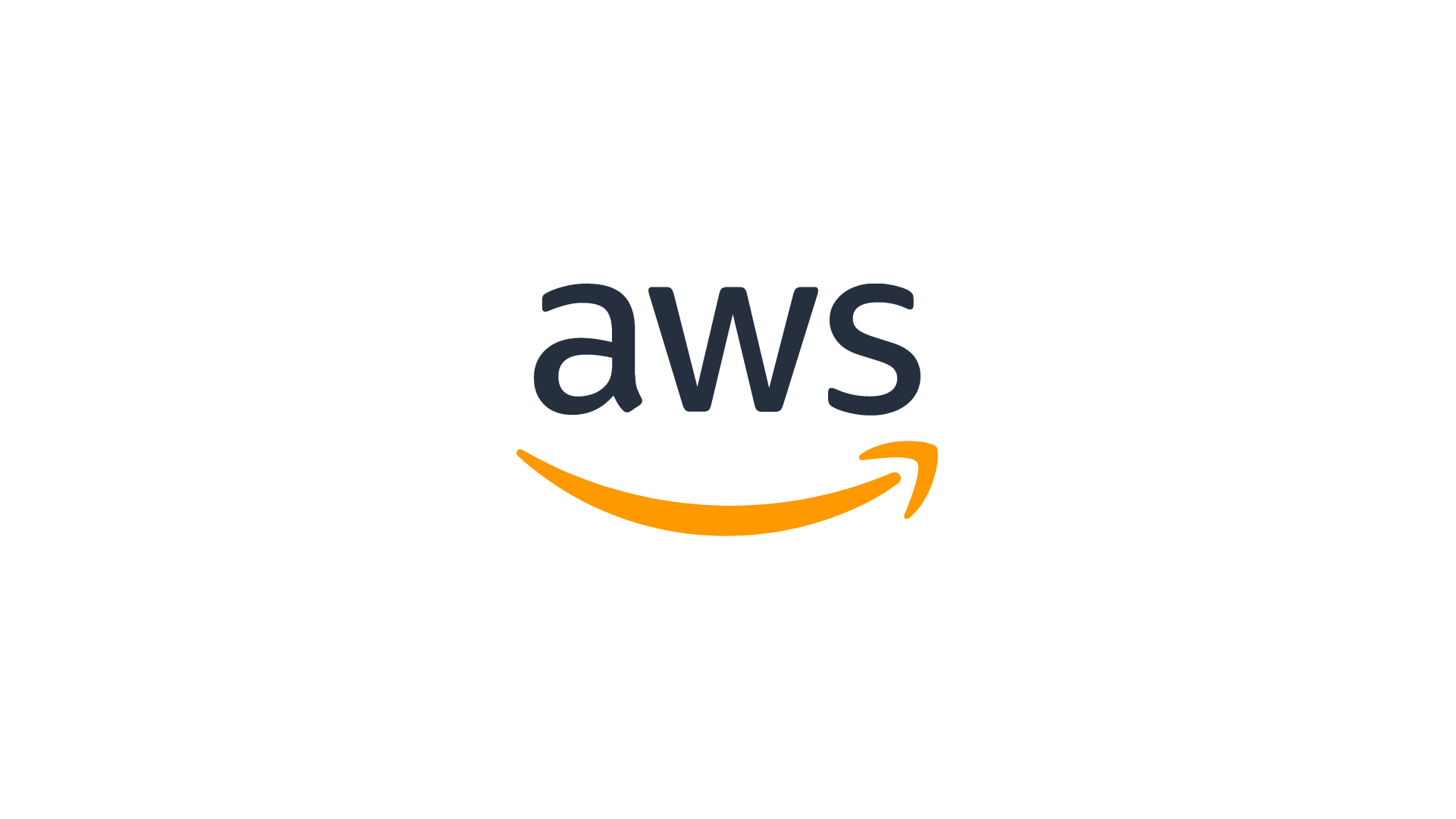 BSO Partners with Amazon for Cloud Services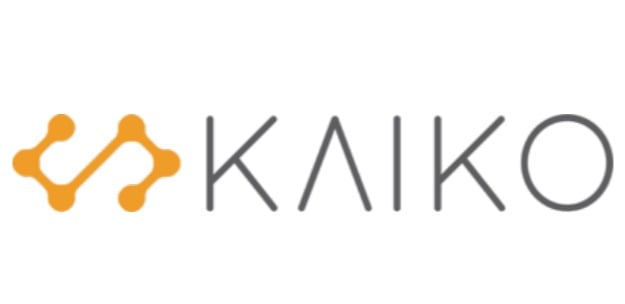 BSO teams up with Kaiko for cryptocurrency market data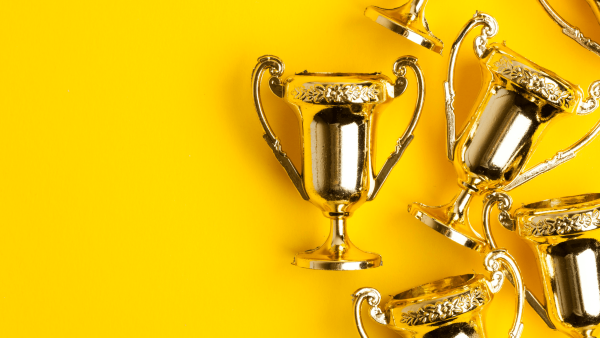 BSO Wins Best New Connectivity Product Award at FOW International Awards 2018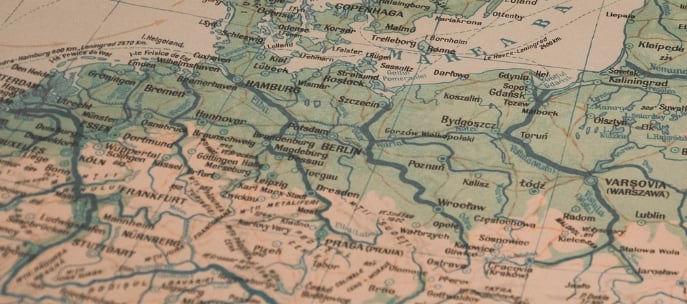 Top Post-Brexit Locations for Financial Institutions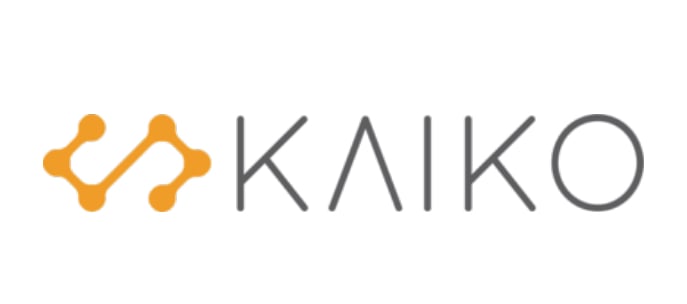 BSO and Kaiko Partner to Deliver Real Time Low-Latency Crypto Currency Market Data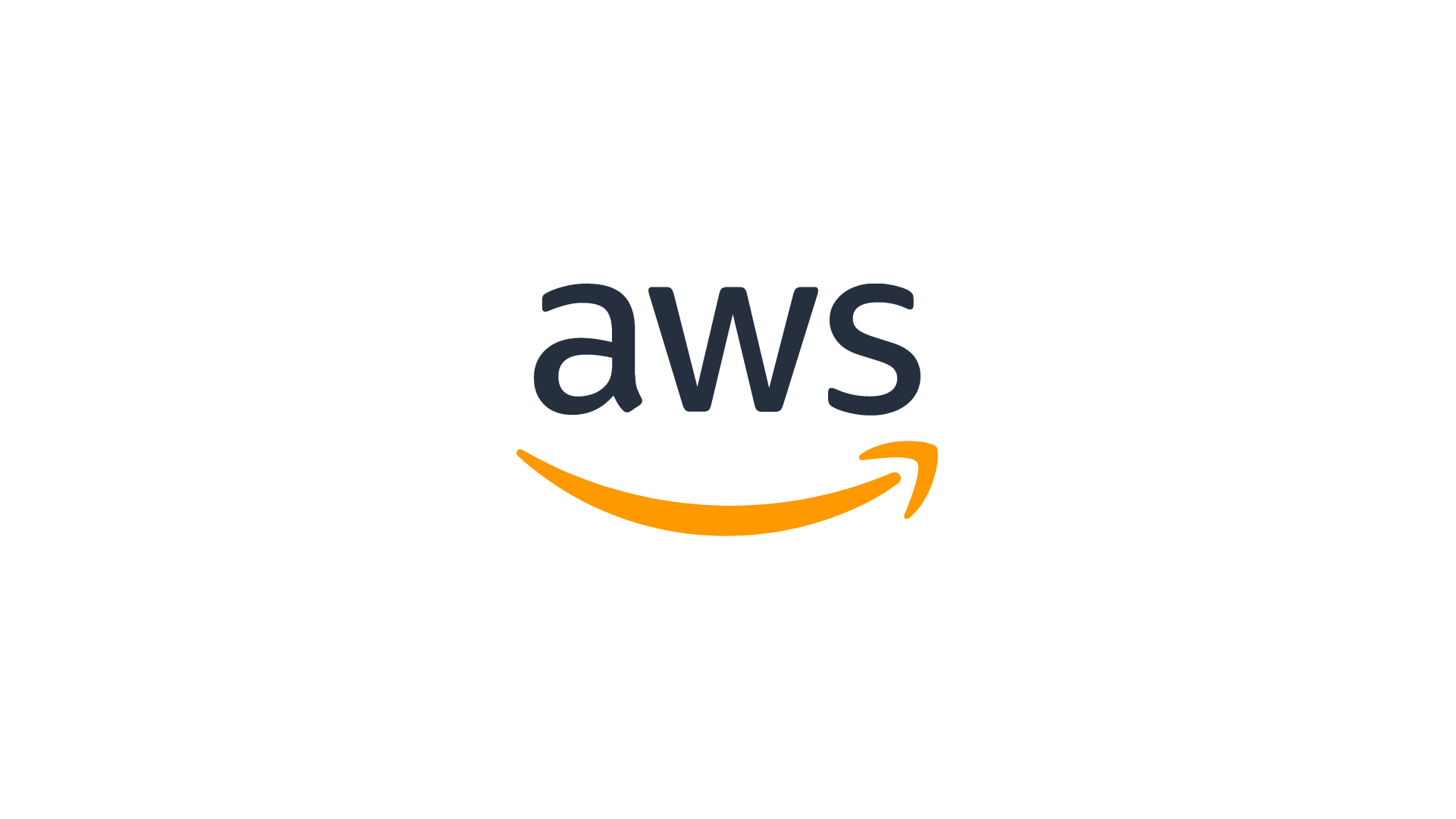 BSO Launches Global Access to AWS Direct Connect Cloud Service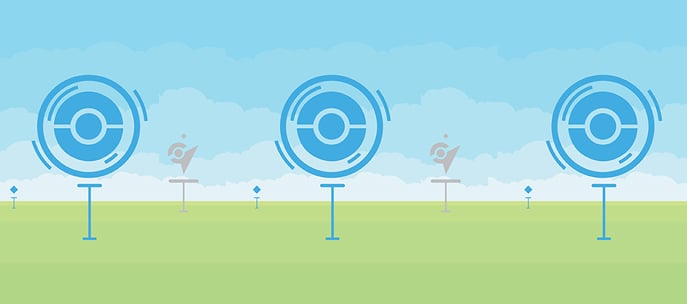 Market Data: Gotta Catch it All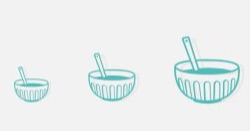 What do Goldilocks and Hybrid Cloud Have in Common?